Join the People & Technology revolution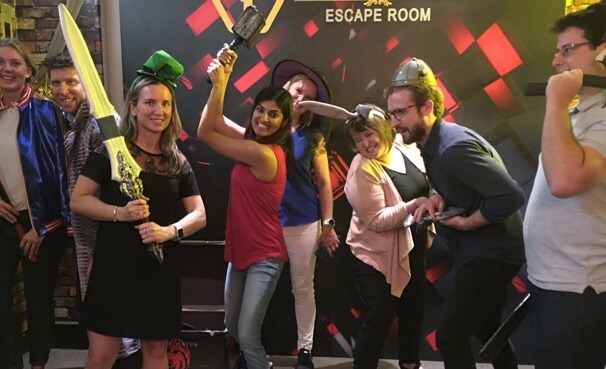 Who we are
At Mirus Australia, our team works directly with aged care organisations to help them navigate the operational and financial challenges facing them everyday.
We focus on the successful integration of people and technology. We are growing fast and our current team is made up of clever, experienced and fun people, just like you.
Open Positions
Are you an ambitious and high-energy individual who wants to take the next step in your career?
We are currently looking for:
Sounds like you?
Follow the link to read more about the role and to apply online.
We innovate
We are creative and vibrant, we are constantly thinking about new ways, new solutions.
We speak up
We are dynamic thinkers, confident workers, and proactive problem solvers.
We follow through
We are responsible and empathic, we don't rest until we come to a resolution of matters.
We get results
We are resourceful, determined and resilient; we want to see real positive outcomes.
Mirus Culture
We are serious about work, inspired by the results we create for our clients and ourselves, and try to have fun every day (some days a little, some days a lot).
The Mirus Australia culture is flexible and vibrant. We roll with the changes and a healthy life balance which includes eating cheese and being active.
Our managers are our career coaches and role models, and the team is made of knowledgeable experts who support and respect each other. We are proud to be inclusive, diverse and promote equality.
Health & Activities
We have healthy snacks, weekly yoga and PT sessions, monthly massage in the office, steps competitions and we compete in special events such as Tough Mudder.
Competitive Salary Package
We believe in rewarding results and dedication.
Meaningful work
Every person at Mirus Australia sees the results of their work and is inspired daily by what we create together.
Events
Our weekly happy Fridays are a highlight of our working week. We have special events, big parties, birthday cakes and social outings that vary between physically active (like wall climbing) and intellectually stimulating (like locked room challenges).
Great Location
In the heart of Pyrmont, at Jones Bay Wharf, an old shipyard facility, our office has the feel of a historical site. It mixes the old and the new, being funky and light, with an outdoor deck facing a park and the Sydney harbour. We see cruise liners passing by, and often work or have meetings in the sun. We love the sun.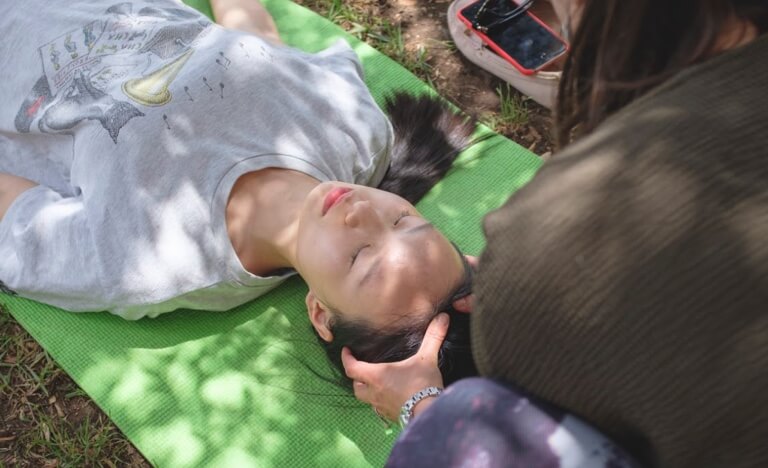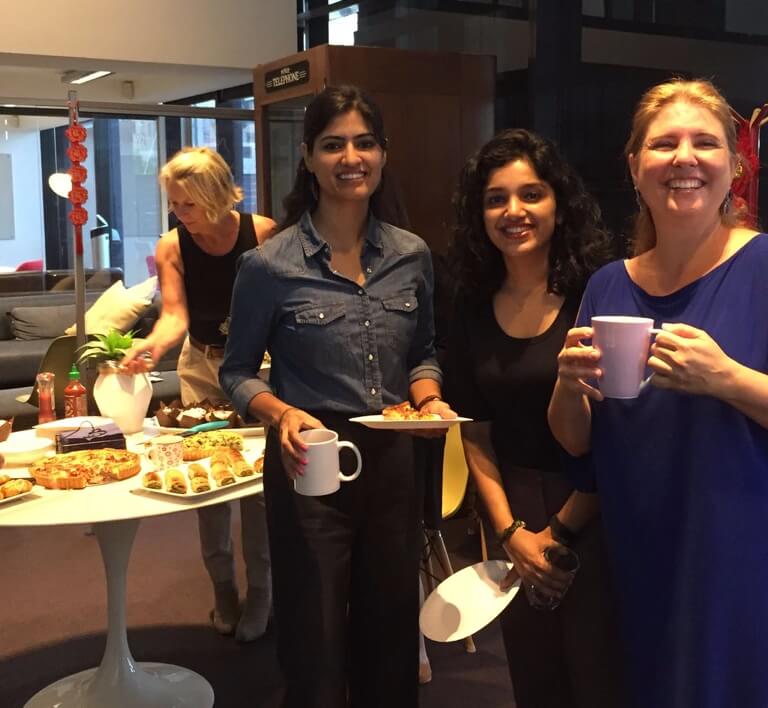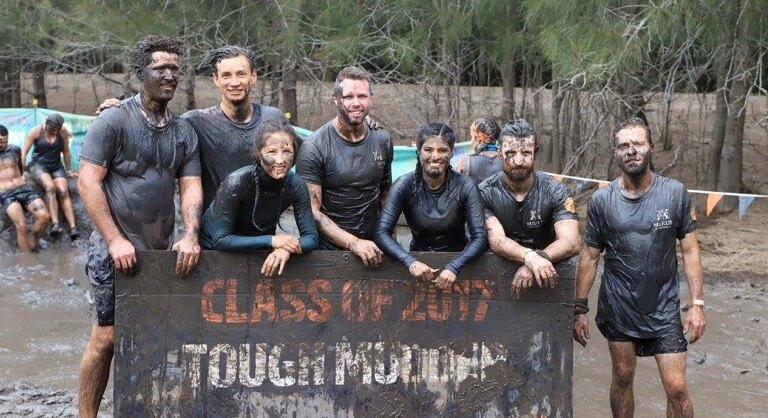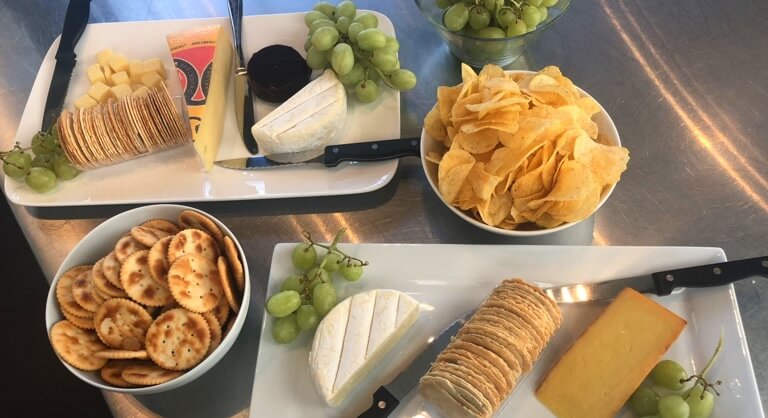 What people who have grown and developed at Mirus are saying
I started over 5 years ago as a consultant, at least every 18 months my role has changed and now I am a Senior Leader, managing Product, Profit and Loss and People.
– Tom Murphy –
Mirus Grows Definitely because of our people, because they have the right mindset, with strong collaboration and enough diversity to provide different ways of thinking and doing things. There is a common passion for trying new solutions.
– Anthony Carroll –
At Mirus, no two days are the same. I get to work on a diverse range of projects and I am given the autonomy to delve deeper into the ones I find personally interesting and exciting.
– Hannah Rosmarin –
Mirus' success comes from all the strategic things we are doing now, building the technology and making it work; enabling our clients to achieve greater results.
– Luke Coe –
Mirus is about great vision. We have so many leaders in the group. Our employees know what they are doing, this is evident by the results we achieve.
– Sandeep VM –
Work is so important, we spend a long time every day at work, more than 50% of our waking life. For me Mirus is my work family, my friends, the people who not only accept but encourage my quirks!
– Tanvi Dalal –
I start early on Monday mornings and I love seeing the office coming to life, the buzz increasing as more and more people arrive. We have a small team and they all know each other – I love hearing them catching up, talking about their weekends and starting the week happy.
– Sam Skyring –
One thing that I admire at Mirus is how fair all processes are. I watch people's progression, how there are always rewards for effort and quality work and people constantly advance in their careers. Also, the flexibility to support each person's passions, what we value and want to pursue in our lives.
– Tania Crivellenti –