We believe people are the key to success and our people are no exception!
To learn about who we are and how our leadership team came to be working in aged care, click our face.

Timely Support

Innovative Ideas

Advanced Technology

Clear Communication
Recent Blog Posts
Learn from the top thought leaders in the industry.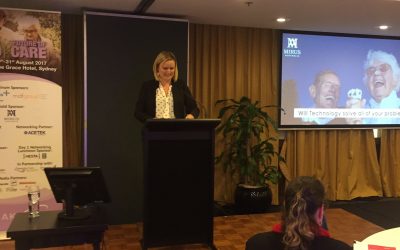 Recently we had the honour and pleasure of speaking at Australia's Future of Aged Care Summit in Sydney. Sara Golding, our Business Lead for Workforce Solutions, discussed whether technology can solve all of your workforce management problems.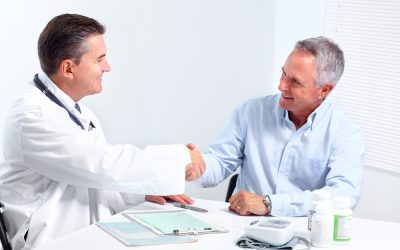 Read on to discover some of the challenges faced by the aged care industry due to ACFI standardisation and review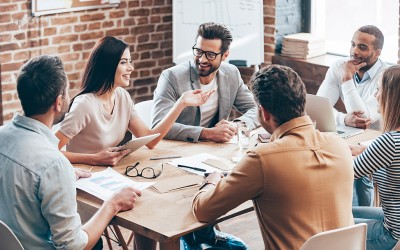 Read on to see some of the key outcomes of the Akolade Aged Care Workforce Growth Strategies conference