We believe people are the key to success in any organisation and our people are no exception!
To learn more about our leadership team or to arrange a time to meet, please click on our face.

Timely Support

Innovative Ideas

Advanced Technology

Clear Communication
Recent Blog Posts
Learn from the top thought leaders in the industry.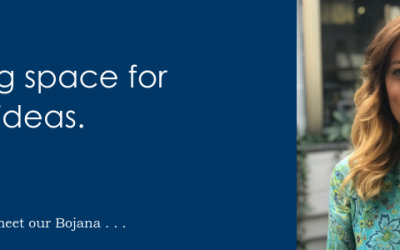 Bojana Sokolovic is a highly respected team leader at Mirus Australia. Day-to-day Bojana manages the Mirus Clinical Assessment team and the offsite technology team. In 2018 Bojana received Mirus Australia's most prestigious award, "The Founders Choice". This award is...