We believe people are the key to success and our people are no exception!
To learn about who we are and how our leadership team came to be working in aged care, click our face.

Timely Support

Innovative Ideas

Advanced Technology

Clear Communication
Recent Blog Posts
Learn from the top thought leaders in the industry.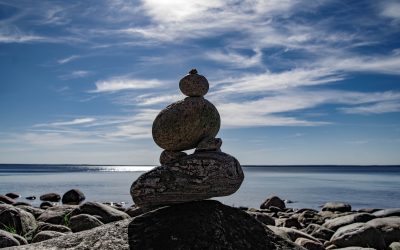 Meet Organisational Psychologist, Flight Lieutenant + Reorg, the companion dog at Mirus Australia.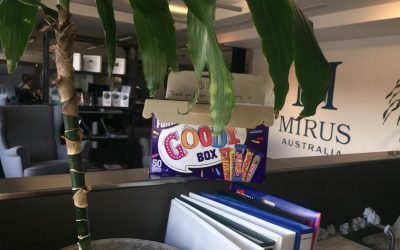 A little while ago a colleague installed a chocolate box on my desk for charity, since then I've acquired an extra role: people's consciousness. They come to me to dialogue with themselves, mostly about two things: chocolate and money. 'Look, I didn't have breakfast,...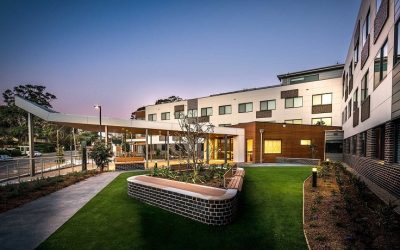 Architecture is not just a physical setting Without giving it much thought, we live and work in a physical setting that influences us and what takes place within it. Winston Churchill said it simply: "We shape our buildings and afterwards our buildings shape...