We believe people are the key to success and our people are no exception!
To learn about who we are and how our leadership team came to be working in aged care, click our face.

Timely Support

Innovative Ideas

Advanced Technology

Clear Communication
Recent Blog Posts
Learn from the top thought leaders in the industry.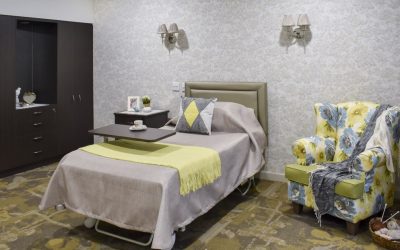 A changing landscape Several legislative reforms have resulted in key changes to, and the importance of, accommodation revenue in residential aged care facilities. What's more, the reforms have resulted in greater amounts being billed to residents, for accommodation...