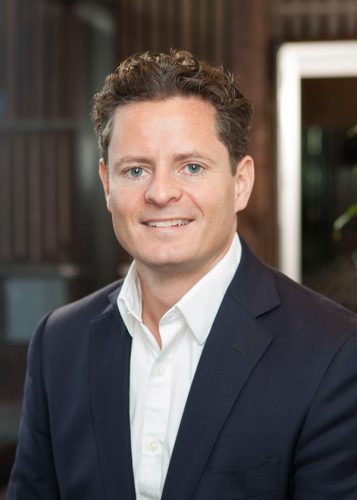 James Price – Managing Director
Managing Director of Mirus Australia, James is an expert business operation and performance improvement specialist.
Known for getting things done and getting them done well, James co-founded Mirus in 2010, a business that has gone from 2 to 50 employees, with over 65,000 aged care beds under management.  Mirus has its roots firmly planted in subsidy revenue management and now has expanded offerings across Workforce Management, Accommodation Solutions, Marketing and Care Management support.
In 2016 Mirus expanded its capability by bringing AliveCo and Artmix into the Group. Alive is a digital transformation business helping Mirus build its ACFI Calculator app in 2011 and the Mirus Works workforce management platform in 2016. Artmix is a creative agency that supports the group with co-sourced marketing services and specialising in photography and videography.
Before Mirus, James enjoyed successful careers at PwC Consulting and, the Natwest Group in the UK.
When he's not busy building businesses, James is a proud husband and father of two little boys.  A self-confessed 'petrol-head', James also loves the simple things in life: good books, good company, good wine and, of course living in Australia.
Contact James to find out how Mirus would be a good fit for you.