Our Journey
Mirus was founded with the goal of helping Aged Care Organisations provide the best care for their residents through improved funding and clearer operational insights.
James Price and Robert Covino founded Mirus in 2010 after recognising the need for a service which understands the issues affecting you: increasing demand, assessment changes and funding. In the years before Mirus, James and Robert worked with Aged Care providers showing them how to increase income and optimise care.
Soon after the introduction of the ACFI in 2008, James and Robert developed a consulting practice and worked with more than 30 providers to identify additional funding and establish revenue management teams. They soon saw the positive impact their input had on the already great work of the carers and managers they worked alongside.
They recognised that this was an industry full of committed and dedicated individuals which just needed a fresh perspective. And, after seeing improved outcomes for both residents and staff, they decided to commit to the Aged Care industry. Mirus Australia was born.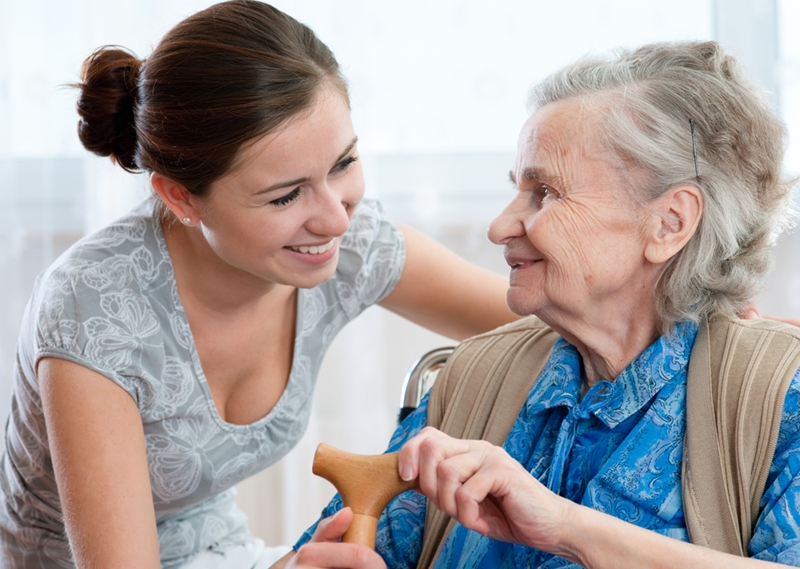 Recent Blog Posts
Learn from the top thought leaders in the industry.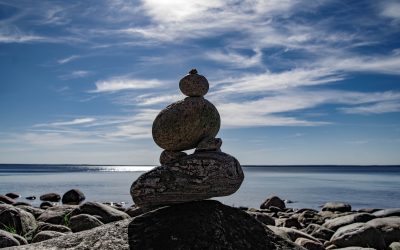 Meet Organisational Psychologist, Flight Lieutenant + Reorg, the companion dog at Mirus Australia.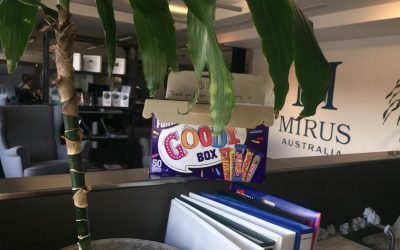 A little while ago a colleague installed a chocolate box on my desk for charity, since then I've acquired an extra role: people's consciousness. They come to me to dialogue with themselves, mostly about two things: chocolate and money. 'Look, I didn't have breakfast,...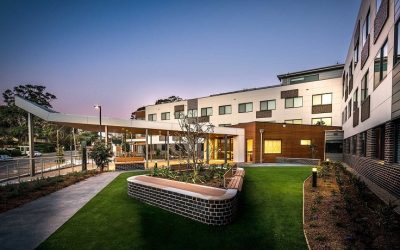 Architecture is not just a physical setting Without giving it much thought, we live and work in a physical setting that influences us and what takes place within it. Winston Churchill said it simply: "We shape our buildings and afterwards our buildings shape...