The Aged Care journey has changed
With as much as 70% of your revenue coming from the ACFI and Medicare subsidies, it's important that all claims are accurate and congruent. Working within your existing clinical structure, we evaluate the health of current claims to make sure you're receiving the funding you should be.
By 2020, we will need to triple the current number of Aged Care beds. Now, more than ever, is the time to evaluate the way we work with this vital source of income.
We work with you to ensure success: your resources, our experience.
Having worked alongside over 150 Aged Care providers, we understand that a cooperative approach is crucial to success. We connect with your people at all levels – be it carers, managers or coordinators – to discuss resident care needs and how the ACFI fits into this.
We believe people are the key. The clinical skill of your staff coupled with our experience, tools and processes means successful revenue growth.
Want to know more?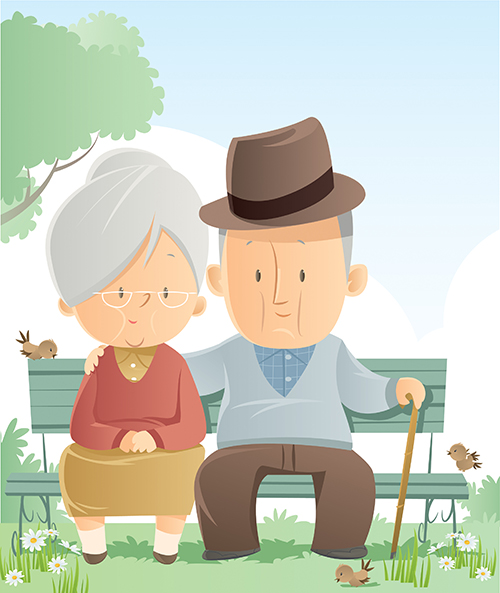 Recent Blog Posts
Learn from the top thought leaders in the industry.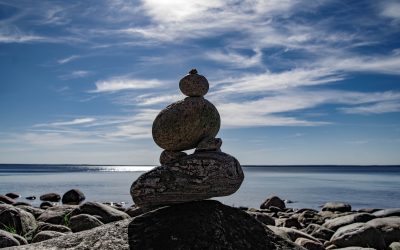 Meet Organisational Psychologist, Flight Lieutenant + Reorg, the companion dog at Mirus Australia.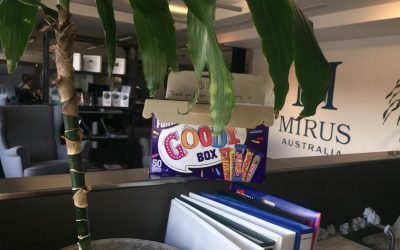 A little while ago a colleague installed a chocolate box on my desk for charity, since then I've acquired an extra role: people's consciousness. They come to me to dialogue with themselves, mostly about two things: chocolate and money. 'Look, I didn't have breakfast,...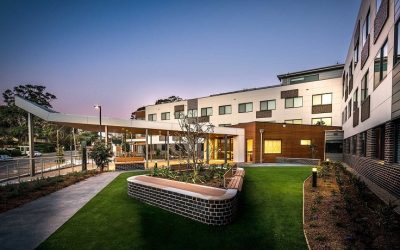 Architecture is not just a physical setting Without giving it much thought, we live and work in a physical setting that influences us and what takes place within it. Winston Churchill said it simply: "We shape our buildings and afterwards our buildings shape...