The Aged Care journey has changed
With as much as 70% of your revenue coming from the ACFI and Medicare subsidies, it's important that all claims are accurate and congruent. Working within your existing clinical structure, we evaluate the health of current claims to make sure you're receiving the funding you should be.
By 2020, we will need to triple the current number of Aged Care beds. Now, more than ever, is the time to evaluate the way we work with this vital source of income.
We work with you to ensure success: your resources, our experience.
Having worked alongside over 150 Aged Care providers, we understand that a cooperative approach is crucial to success. We connect with your people at all levels – be it carers, managers or coordinators – to discuss resident care needs and how the ACFI fits into this.
We believe people are the key. The clinical skill of your staff coupled with our experience, tools and processes means successful revenue growth.
Want to know more?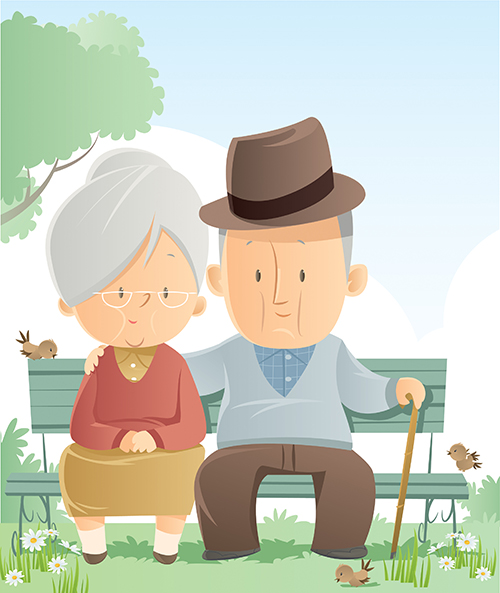 Recent Blog Posts
Learn from the top thought leaders in the industry.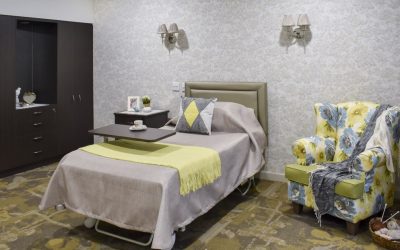 A changing landscape Several legislative reforms have resulted in key changes to, and the importance of, accommodation revenue in residential aged care facilities. What's more, the reforms have resulted in greater amounts being billed to residents, for accommodation...