Each year on February 17th Random Acts of Kindness Day grows in popularity. It is celebrated by individuals, groups and organisations to encourage acts of kindness. Random Acts of Kindness inspires people every day. Not only do the acts of kindness bring joy to the receiver, but they spread positive reactions to the giver, too!
Mirus Australia presents our very own compilation of #RandomActsofKindnessDay where our team is sharing their own random acts of kindness that they received or spread…
Tania Crivellenti, Community & Facilities Manager, shares her experience about a handyman who inspired her to pass on kindness whenever there is an opportunity.
When Tania moved into her first apartment, as a student, all she managed to purchase was a mattress and a few kitchen necessities. A handyman visited the apartment for a repair and saw her almost empty apartment.
"He was often paid to get rid of old furniture by people, so one day he appeared at my apartment with a couch, a bedside table, and a coffee table!"
Although she doesn't remember his name, his kindness was unforgettable. He offered support that she never expected. She often remembers his face and sends him loving thanks from her heart.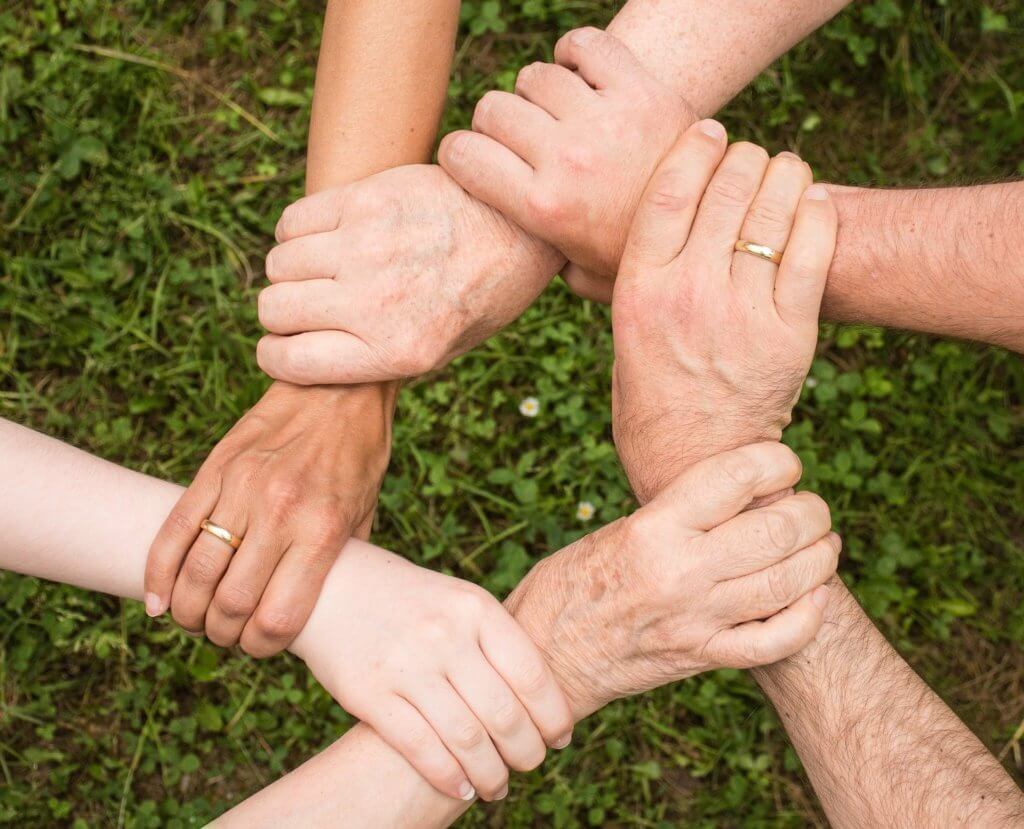 The last experience in the series is shared by Mai Jane, Digital Marketing Manager.
Mai recalls a time when she was moving around as a college sophomore and could not afford a removalist. She would wake up early, lugging suitcases across train platforms to get from one apartment to the other.
One morning, she missed the early train ride and was caught in the morning hustle of office workers. They were visibly upset that her 30kg suitcase took up enormous space.
An annoyed commuter frowned and let out words that she expected.
To her surprise, a tiny lady with the most impressive bun updo blocked her from said commuter. She laid her tiny hands-on Mai's suitcase and quietly, yet firmly said "Be careful, don't let it topple. Where do you get off?"
She stayed with Mai throughout her train ride, helped her get off the platform and ran back to the opposite train.
"She missed her stop for me. It's been 12 years and I still remember her face, her impressive updo, and her pink cardigan vividly. I hope she knows how much of an impact it has on me as a person to this date. Thank you, lady whom I might never see again"
Remember, always choose kindness #RandomActsofKindnessDay
For more ideas on how to connect, please download your free copy of The Really Big List from the team at Mirus Australia: https://www.mirusaustralia.com/mirus-marketing/big-list/