Do you have any traditions this time of year? Either with family, friends, work colleagues, or the residents and clients at your organisation? Welcome to Mirus Mistletoe Magic #mirusmistletoemagic where our team is sharing their own traditions…
Mirus Australia's Facilities & Community Manager, Tania Crivellenti shares her family's humorous holiday tradition!
Tania and her family have a holiday tradition of giving "bad Santa" gifts. She describes these gifts as always being anonymously "from Santa" and are beautifully wrapped. 
This Christmas tradition brings together most of Tania's extended family which consists of many of her uncles, aunties, and cousins, along with their partners and children (making the gift giving even more fun!).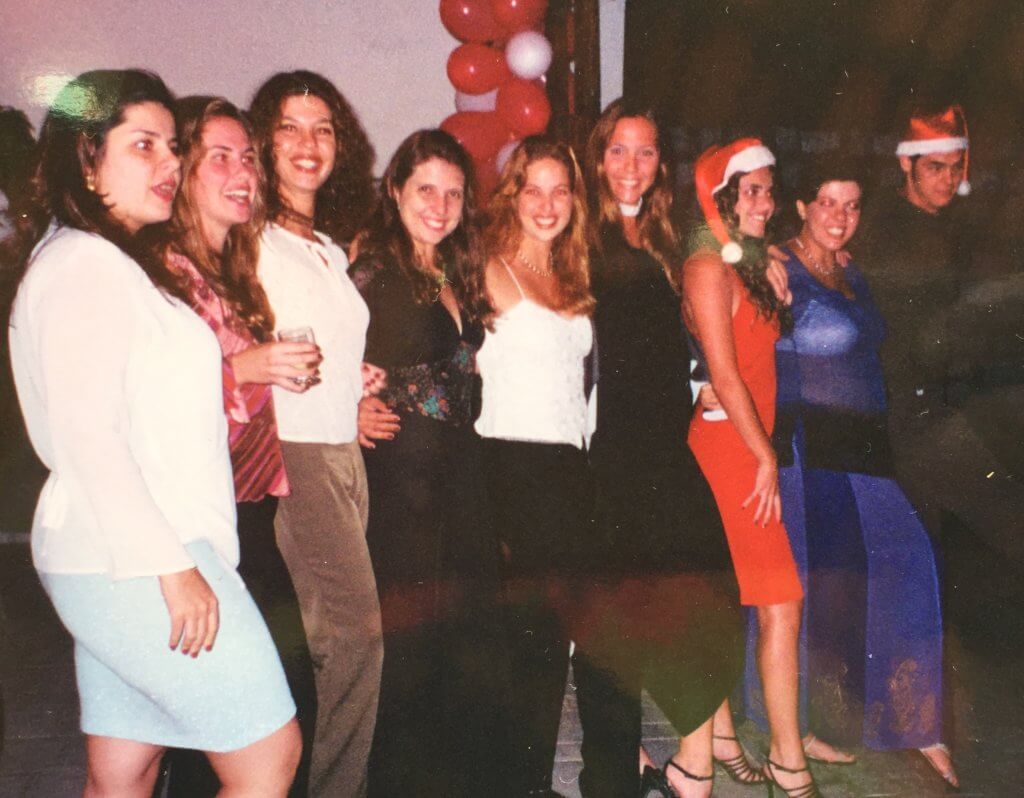 Tania recalls a hysterical previous "bad Santa" gift when her grandfather was presented with a full, 50x70cm framed portrait of a politician that he detested in the 1980's.
She adds that the only reason "he didn't break it on her father's head", who she says was "identified as the miscreant responsible for that gift", was because her granddad figured that he could actually regift this unimpressive gift the following year, to another uncle, who equally detested the politician. 
Tania also recalls a memory of this holiday tradition with her auntie who used to always mix-up similar words. One year, Tania's "bad Santa" gift was a dictionary of her invented words.
Another funny memory was from a messy teenager in Tania's family. She received a construction shovel so she could enter her room by shovelling her mess out of the way to get to her bed.
Tania also added that family members would spend the whole year slowly collecting tales of miss-happenings of other family members in order to create funny gifts for each other!
Even with Tania and her sister being so far away from their family in Brazil, they have still planned to send bad Santa gifts!
Stay tuned for more festive and fun filled traditions that will be shared as we celebrate the holidays, or as we call it #MirusMistletoeMagic