May 9th is Mother's Day.
To celebrate this day, we are featuring the Wonder Women in our lives: mother, grandmother, wife, mother-to-be, and other maternal figures.
Tania Crivellenti, Facilities & Community Manager at Mirus Australia talks about the Wonder Woman in her life, her intellectual dancing mother, Volia.  
Tania asked her mother, "Mum, since my Granddad didn't let you do what you wanted to in life, did you say you wanted to be a dancer?" 
Her mother replied saying that since she did not have the opportunity to become a dancer, she became a physicist instead. 
"What a pity! what type of dancer did you want to become? A classical ballet dancer?", Tania curiously asked. 
To Tania's astonishment, her mother replied, "No! A cabaret dancer." 
This was how her mother started dancing when she was 38 and her father couldn't stop her anymore. 
When Tania was 13 and her mother was 39, they performed together a Jazz choreo at a big dance festival called "Sesc Campinas" that took place in their hometown of Brazil in 1986.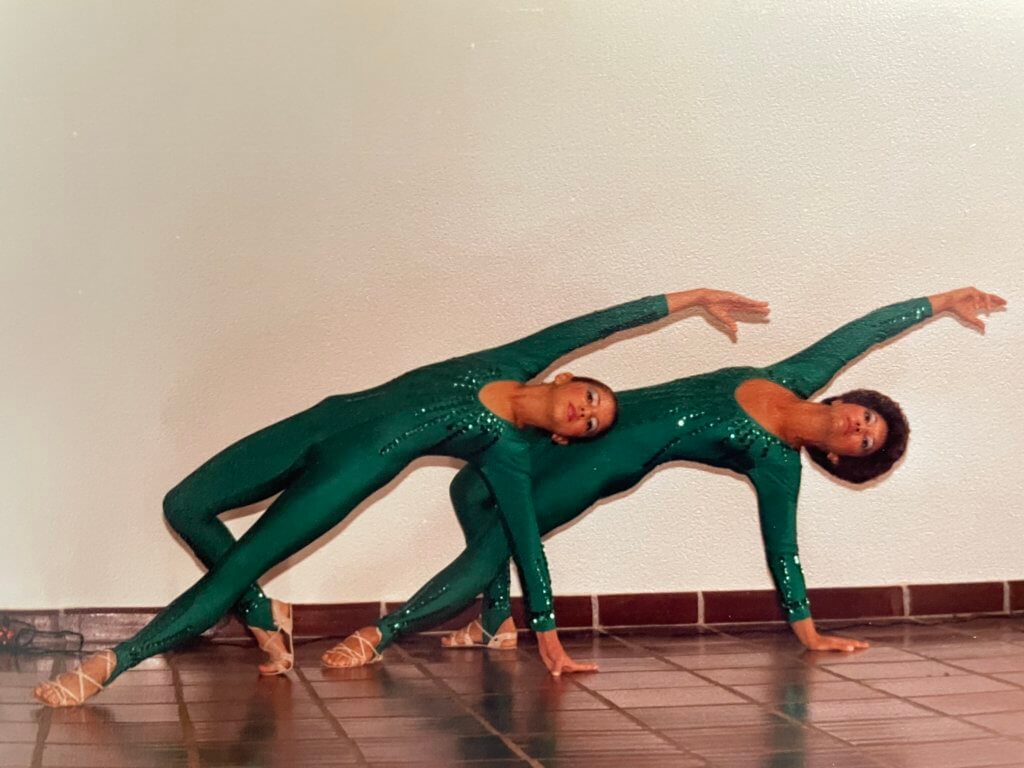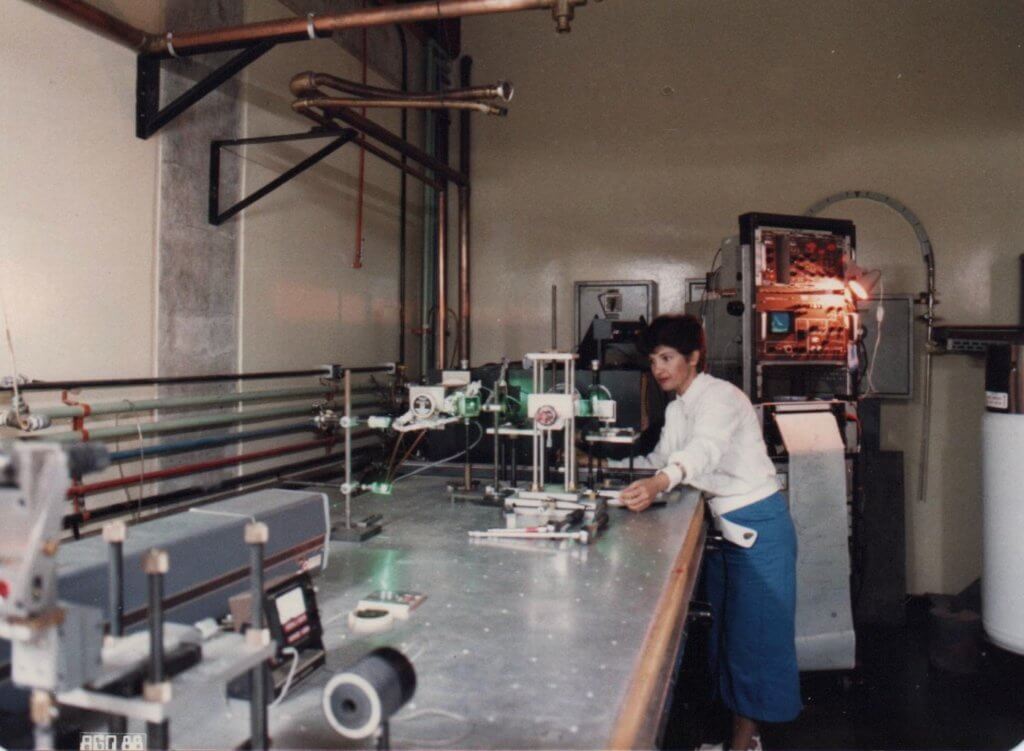 As a Dr. in Physics, her mother had a glowing career, with several pages of google results for her publications.  At 73, she is still performing Zumba and Fitdance. 
Tania joyfully added, "I'm so proud of her and what she has achieved: the battles she fought for gender equality in the academic world, her grit, success and resilience through life, and so much for still being a dancer!" 
Join us in this wholesome celebration and share stories of your mother, grandmother, wife, mother-to-be, other maternal figures in your life!
For more ideas on how to connect, please download your free copy of The Really Big List from the team at Mirus Australia: