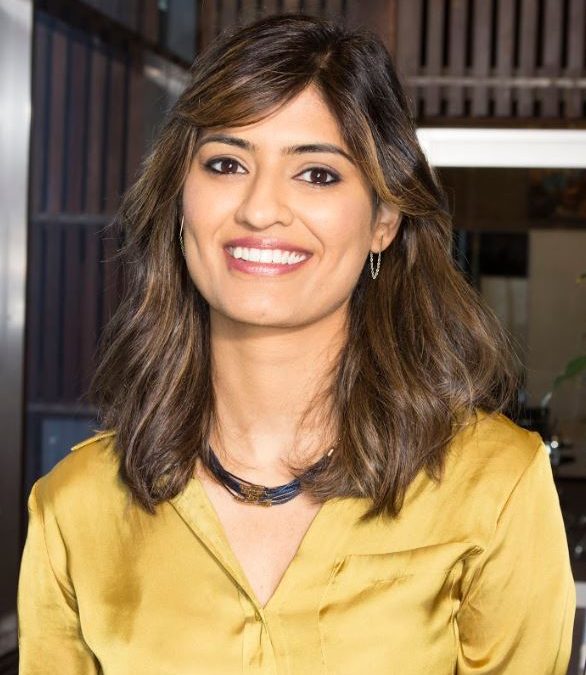 This is Tanvi Dalal's motto. Tanvi is a risk-taker, loves colours (you should see her nail polish collection), and is a team player at Mirus Australia.
As a senior consultant at Mirus, Tanvi helps residential aged care providers achieve appropriate funding outcomes for the quality care of their residents. This ultimately improves a provider's daily operations and financial health.
"I help my clients to optimise funding outcomes and gain further education around this process. This means that they can provide better services, and with improved documentation, offer superior care to their residents," Tanvi explains.
One of the reasons she is so committed and skilled to deliver quality results in her work is due to her experience in the aged care sector in India.
Tanvi was one of the key drivers behind her friend's aged care business, Epoch Elder Care, and the company's first employee! It was a challenging role because culturally, aged care in India is deemed as taboo. There is a strong need for the services, but until recently it wasn't talked about. Families were expected to care for their ageing loved ones and failing to do so was considered shameful.
With so many Indians moving overseas in recent years, or to cities away from their parents, the need for aged care is growing quickly. Hiring carers was also another hurdle. The jobs in elder care simply did not exist and Tanvi was tasked to define what the company needed and then educate people before and after hiring. Most carers were hired from allied health services professionals, such as psychologists, social workers, occupational therapists, and sometimes people with no degree but who had personal experience in caring for an older person.
The Epoch Elder Care business was so unique at the time that the local media started showcasing it, featuring the team in an article about "unusual" jobs! The story also had coverage on local radio and in the press as a "new approach to taking care of elderly family members". Tanvi believes it started a shift in culture, a step forward in accepting aged care services. A great indication of this shifting mindset, was the response to each media article – people started calling, not only interested in Epoch's offering, but also to volunteer their services.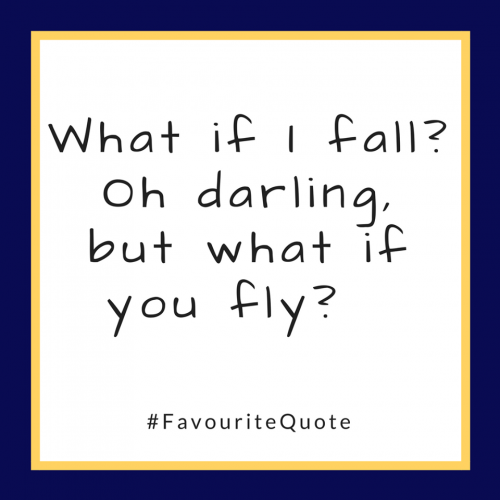 The increasing interest in Epoch Elder Care and its services was also indicative of the change in culture. The company now has three aged care facilities, with a fourth in development, and a long waiting list!
Tanvi is proud to have participated in this change in behaviour, helping to change the mind set towards aged care in India.
Neha Sinha, Co-Founder and CEO of Epoch, says that "Tanvi was one of the most creative, energetic and passionate team members. As someone who loves challenges, she would always be the one problem solver in the team."
Tanvi's experience in aged care in India, and her current work at Mirus, continually provide her with the motivation to offer her clients what she was looking for when she was in their shoes. Providing not only better technology but the people expertise and guidance to support the changes. A perfect blend of People + Technology. #makingagedcarebetter