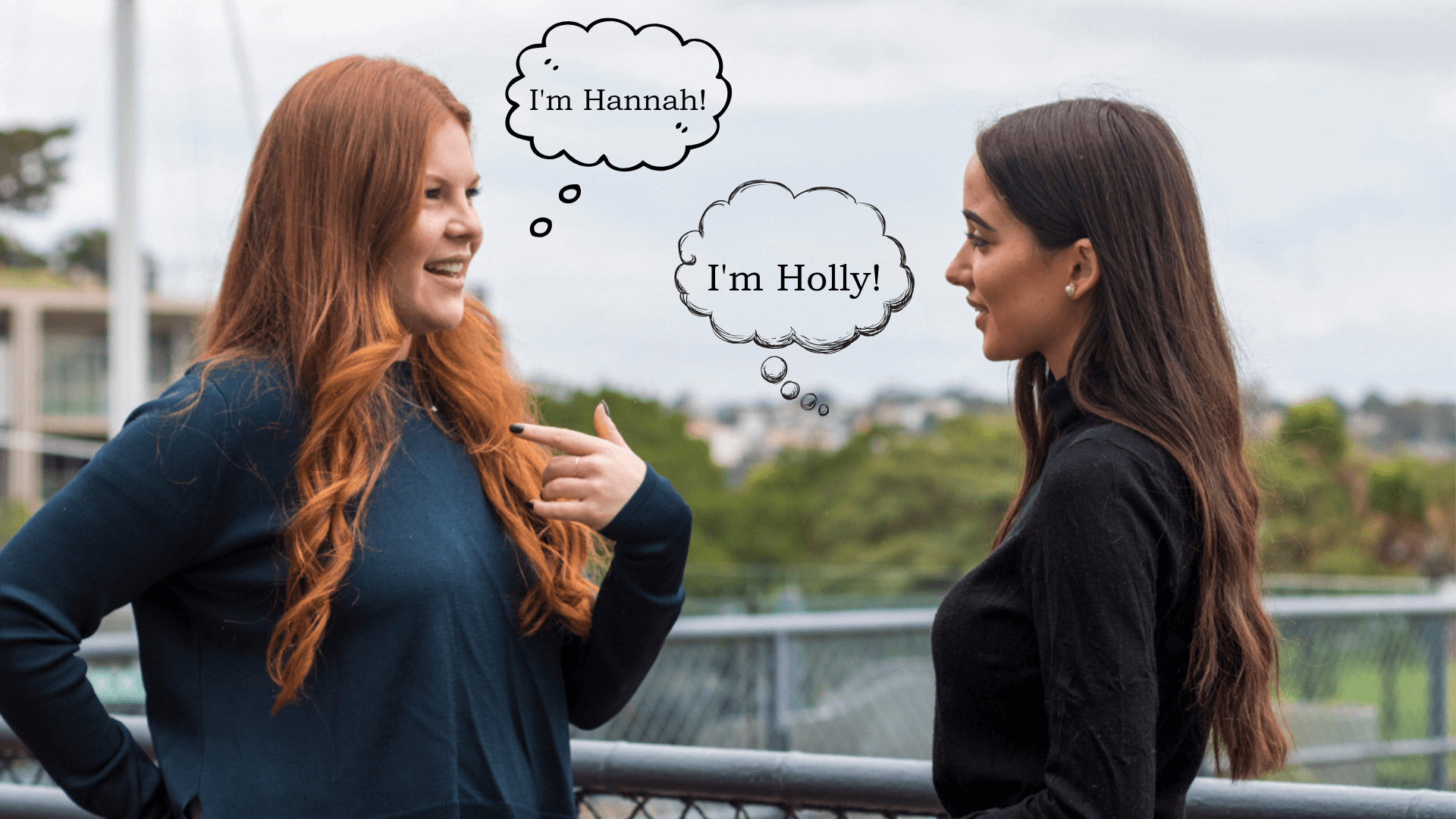 When you hear the word 'Intern', you probably think of a sad and stressed person being barked at, doing coffee runs and photocopying documents for someone else. However, this image could not be further from the reality of an Internship at Mirus Australia.
Let us introduce ourselves…we are Mirus' rising stars (aka their interns) Hannah and Holly.
Hannah: At Mirus, no two days are the same. I get to work on a diverse range of projects with people from different departments across the organisation. I'm also given the autonomy to delve deeper into projects that I find personally interesting and exciting.
Holly: Coming into this role, I assumed my time would be spent working on social media management. However, I have been lucky enough to spend my days working in not just social media marketing, but also on research, and supporting the senior team on branding, content strategy and execution.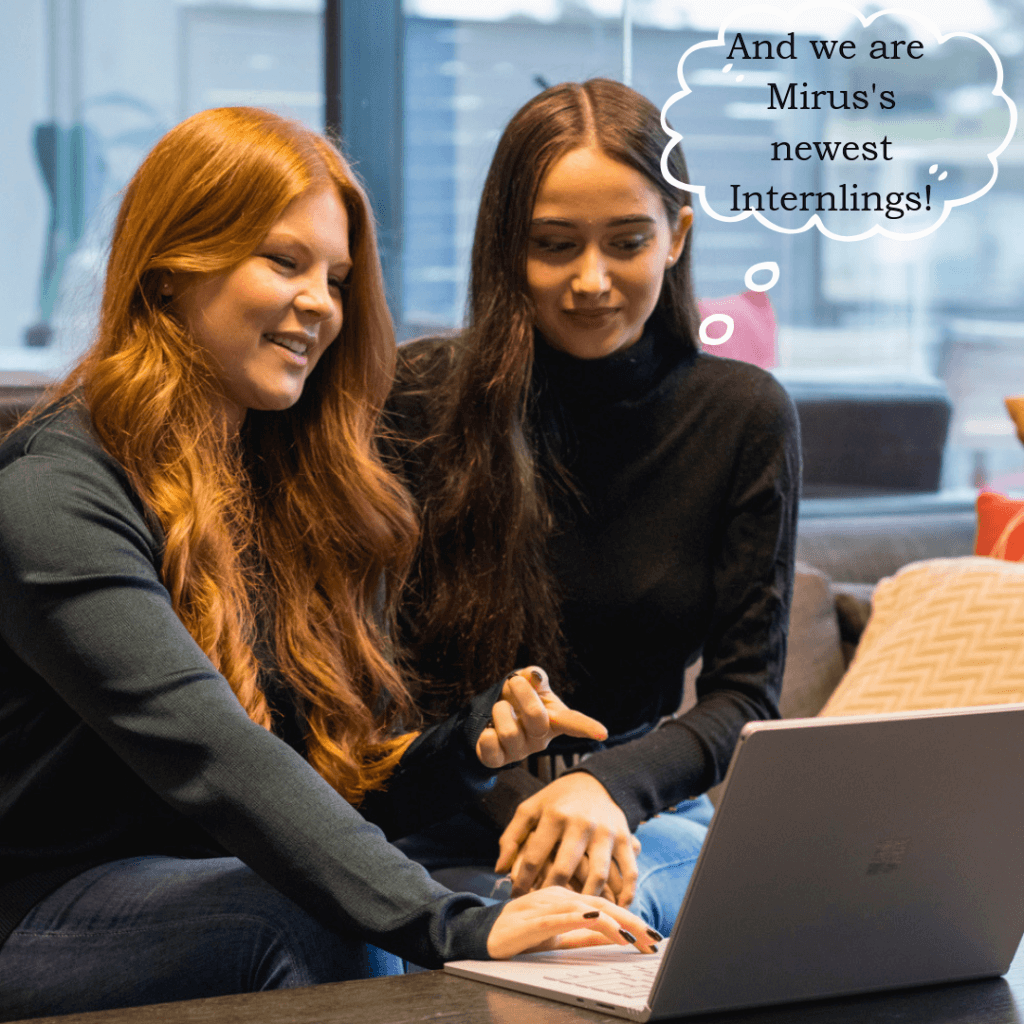 Prior to starting our internships, we both had similar expectations and aspirations. We anticipated more observation than action; sharing our time between completing menial tasks for other people's larger projects and learning a lot from the experienced people we would be surrounded by. We hoped that we would be taken seriously and be given opportunities to work on meaningful and relevant tasks, but we didn't expect to be trusted with the responsibility of working on major projects.
The reality of our experiences far exceeded our expectations. Whilst we learn from observing and working with talented people around us, we are also given ample opportunity for hands-on learning! We work on key projects where our input is valued and our contributions are respected, simultaneously teaching us about individual responsibility and the importance of teamwork. Every day we are building our confidence, fostering relationships, gaining insight into all aspects of the company, and developing other key capabilities that can apply to future careers in any field.
Our favourite part about working for Mirus – aside from the great learning opportunities mentioned above – is the people and culture. Mirus is a company where everyone has a unique story or point of view that they are more than willing to share if you take the time to listen; every day we can learn something new or experience a memorable moment with an exceptional person. The people who work here share mutual respect, passion and enjoyment for what they do, imbuing the office with a sense of fun. It's rare to find an organisation with such a positive and almost familial atmosphere.
Our advice to future intern-lings is to not be shy! And . . .
(1) Have the confidence to ask questions, ask for help, and ask to be involved more.
(2) You can do more than you think and will probably be surprised by how willing people are to give you learning opportunities, so please step outside your comfort zone because all the best experiences happen when you push yourself.
(3) Remember, not everything you do will be fun or fulfilling, but that's part of real workplace experience.
However, in the end, never say no to an opportunity because we can guarantee you will learn something from it. Our biggest piece of advice is to find a company that has a positive atmosphere (like we did) and provides you with valuable work experiences (like we have) so that you never have to feel the Monday blues (because we definitely don't).
Signing off for now – Hannah and Holly | Mirus Australia Interns