Admissions Companion Features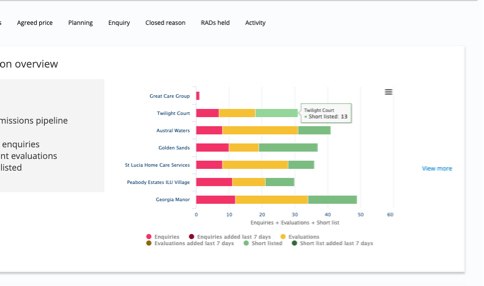 Crystal clear visibility
Get a clear view of your customer, pipeline and sales activities across all services and offerings, to monitor performance at a glance.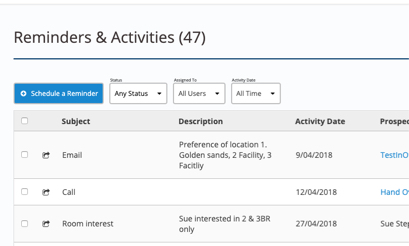 Calendar integration
Send reminders and schedule key activities directly to your Outlook or Gmail calendar so your team is always on top of key customer activities and next steps.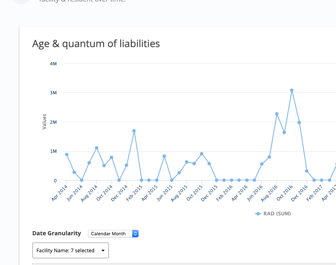 Board report-ready 24/7
Prepare board reports quickly, understand current pipeline and revenue position in real-time and reduce errors and time taken for manual calculations.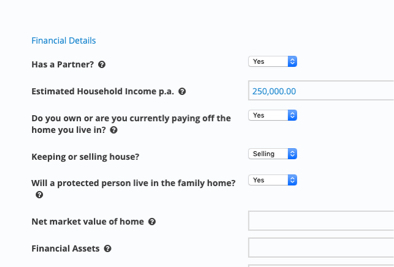 Standardised quote and contract templates
Generate quotes and contracts tailored to each prospective client's needs. Avoid errors by generating documents from a centrally managed, up-to-date template every time.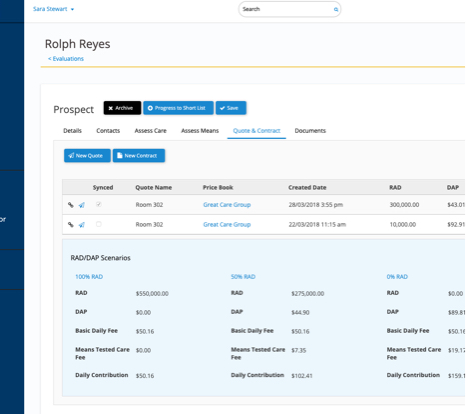 Win/loss analysis
Capture win/loss feedback and report on it in a timely way so that you can make continual service improvements that enhance customer experience for current and future clients.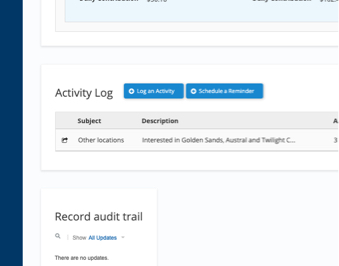 Centralised communications
Build a customer-centric profile that captures needs and preferences in a centralised system.
Track all communication and activity in one place.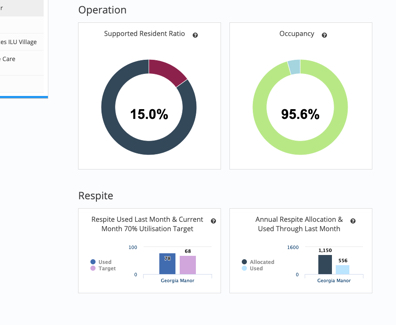 Medicare data at a glance
Medicare data presented and updated daily for your residential aged care services so that you can see key measures such as occupancy, supported resident ratio and respite day usage to help you make admissions decisions.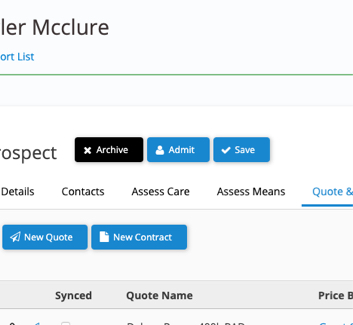 Easy onboarding
Get started, fast. Pre-configured so you can be up and running in weeks, not months.