Mirus Marketing is here to revolutionize the aged care industry
April 19, 2017 | Aged Care Marketing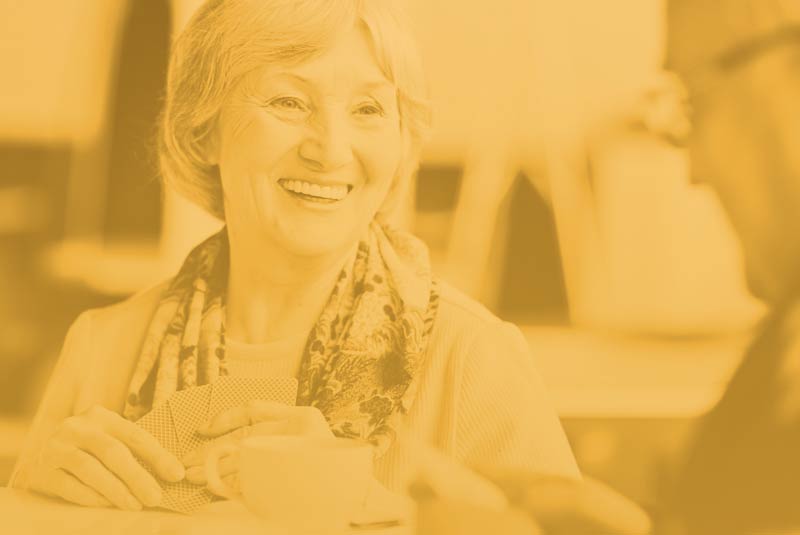 The recent changes to funding and care provision mean that providers need to increase their marketing efforts as they can no longer afford to be invisible.
The power and choice of service is now in clients' hands, which means that standing out from the crowd is more important than ever. Traditional marketing has been a one-way conversation. Consumers have always had a level of distrust towards this approach, questioning its authenticity. Social media has changed the dynamic and put the power back in the hands of the consumer.
Mirus Marketing extends our industry-leading diagnostics service to provide a full suite of marketing and promotional services. Our wealth of industry knowledge and utilisation of the Mirus Admissions Companion ensures that a provider has maximised the use of digital options through the power of websites, social media and search engine marketing all the way through to resident acquisition, RAD/DAP calculations and contracts. When developing strategies to assist your facility, our tools allow us to undertake not only an informative but customer centric approach.
After conducting extensive research in this field, disheartening results were acquired. The most common findings concluded that 91% of aged care facilities are not leveraging Search Engine Optimisation, 77% do not use video footage, 93% don't have a virtual tour of their facilities and 73% don't have client or staff testimonials.
Mirus Marketing offers three customisable packages that are individually tailored to your facilities needs for less than a FTE. Whether you need an introduction to the digital world or you simply need guidance in attracting the right resident, Mirus Marketing offers a complete set of end-to-end tools to help achieve success in this competitive CDC environment.
To find out more information about Mirus Marketing and how your facility can get a free health check, please get in touch!