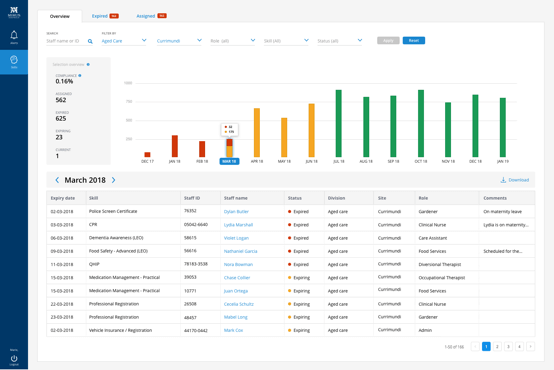 Overview dashboard
Zero-in on overdue training, plan training and organise attendee lists months ahead with the a monthly by month view of information to be renewed.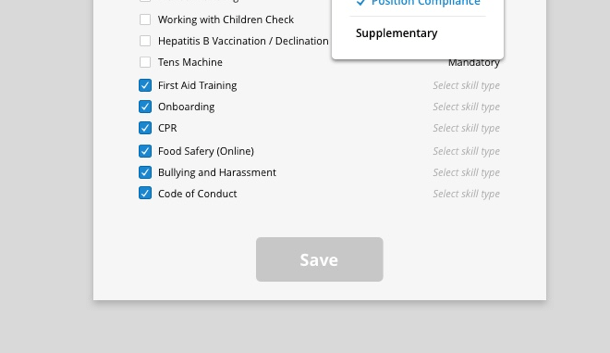 Role based requirements
Set mandatory requirements in your organisation based on each postion's unique training, qualification and skill requirements.
Notifications
Scheduled reminders sent via email and SMS to reduce the time you spend following up information.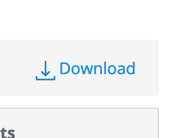 Exportable data
Download compliance data at the click of a button to share with managment, auditors or regulatory bodies.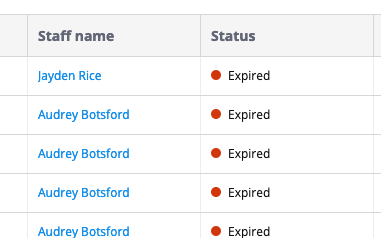 Status indicators
Clear statuses guide you to focus on the most urgent skills to be actioned first.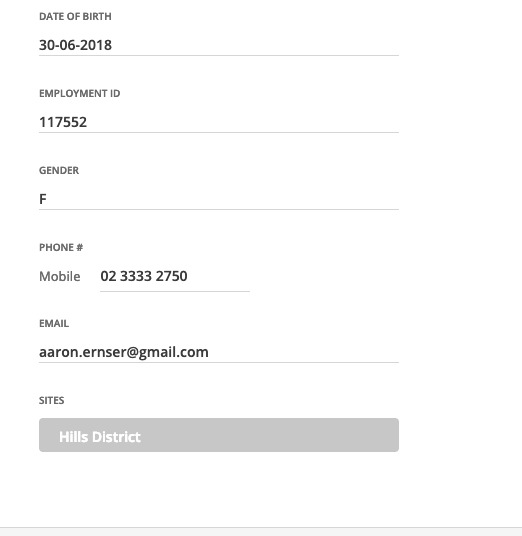 Volunteer & employee data
Store important personnel data in one place across your entire organisation.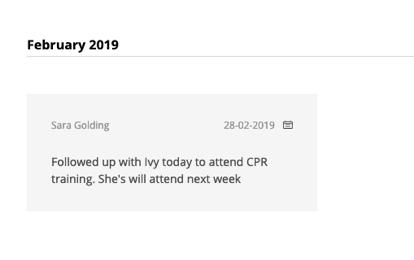 Add comments & notes
Leave comments and notes against personnel records to keep track of next steps.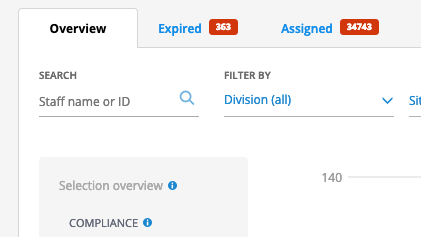 Flexible filtering
View compliance data by location, role, skill, status and expiry date.
Mirus Skills
also has
Flexible permissions
Personnel status indicators
Customisable skill profiles
Integration options