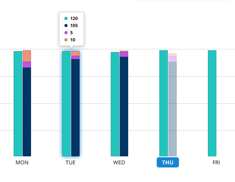 Real-time hours & costing data
View at a glance a Site's performance against demand requirements allowing Roster managers to make informed decisions about their roster to ensure quality care whilst meeting budget.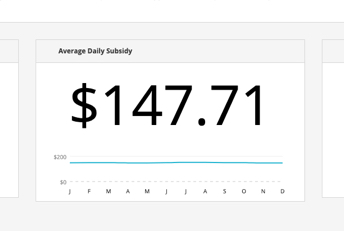 Dashboard view
Consider care need to rostered hours with Medicare data insights included on our powerful dashboard. Rosters can be flexed taking in to account care requirements and occupancy levels.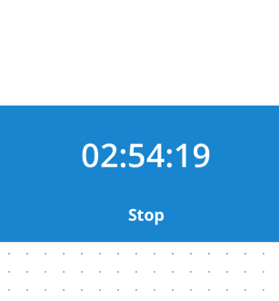 Manage Time
Employees clocking in for their shifts via the Mirus Works Employee Kiosk allow for easy management of Roster exceptions with the creation of Shift Alerts.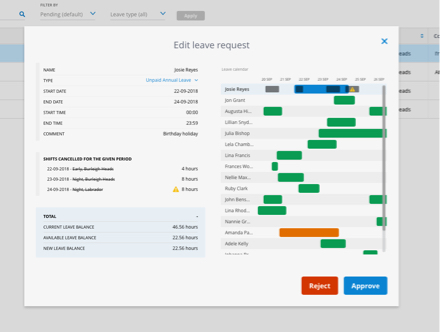 Absence management
With our leave and unavailability workflows, employees can apply for leave or Unavailability within the Employee Kiosk, their Manager will then be alerted to the request showing them who else is on leave at the same time of the same grade type as well as whether the employee has sufficient balance for the leave event.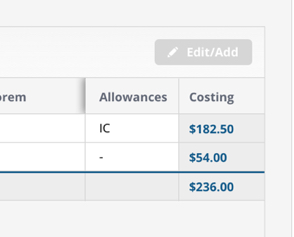 Costing
The inclusion of budgeted (demand) as well as, expected (rostered) and worked (actual) costs means organisations can ensure that the employees they are rostering are not only availabe, of the right skill set but also not going to cost more than expected.
Clear visibility over rostered location
Employees can easily identify which Wing they are rostered to when they clock in for their shift – no more paper allocation sheets!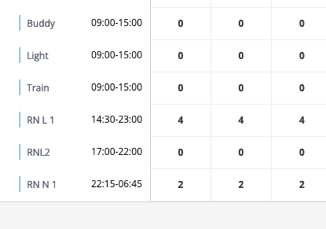 Demand & Acuity based planning
No more recycling the same roster each fortnight – plan a roster that meets the occupancy and care needs of your residents using our Demand Templates.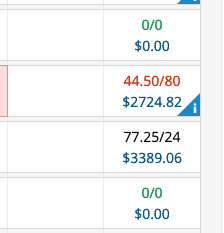 Management of contracted hours
View at a glance if your employees contracted hours have been fulfilled avoiding utilisation of Casual and Agency staff and enabling continuity of care.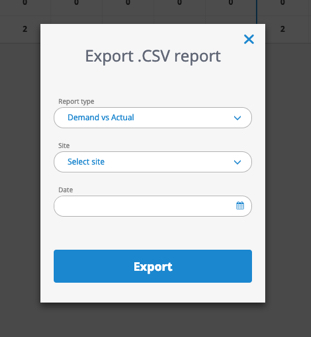 Real-time reporting
Our reporting suite provides real-time reporting at the click of a button.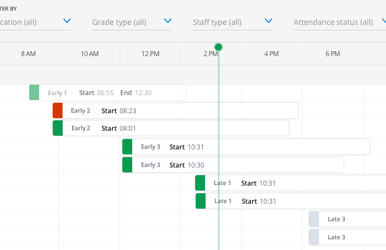 Attendance
The Attendance screen means you can see at a glance if a staff member has not arrived for this shift allowing you to act quickly.