Do you have any traditions this time of year? Either with family, friends, work colleagues, or the residents and clients at your organisation? Welcome to Mirus Mistletoe Magic #mirusmistletoemagic where our team is sharing their own traditions…
Mirus Australia's Workforce Consultant, Sophia Ha, shares her family's festive holiday tradition below!
Her family celebrates Christmas slightly early each year, with most of the festivities occurring on Christmas eve. On Christmas eve, Sophia and her family celebrate with a lavish dinner which is accompanied by delicious desserts and opening presents.
Sophia says on Christmas day, her family spend time relaxing and visiting her grandparents' house. There Sophia and her family have a chance to celebrate Christmas with their extended family including all her aunties, uncles, and cousins.
Sophia comes from a large family. From the time she was little, her uncles and aunties always bought all the nieces and nephews a present. Each individual present was always accompanied by little red pockets her grandpa would give out. She recalls always looking "forward to seeing what each cousin got".
Her family especially tries to have a pyjama theme almost every year.
Check out Sophia's family's matching silk pyjamas below!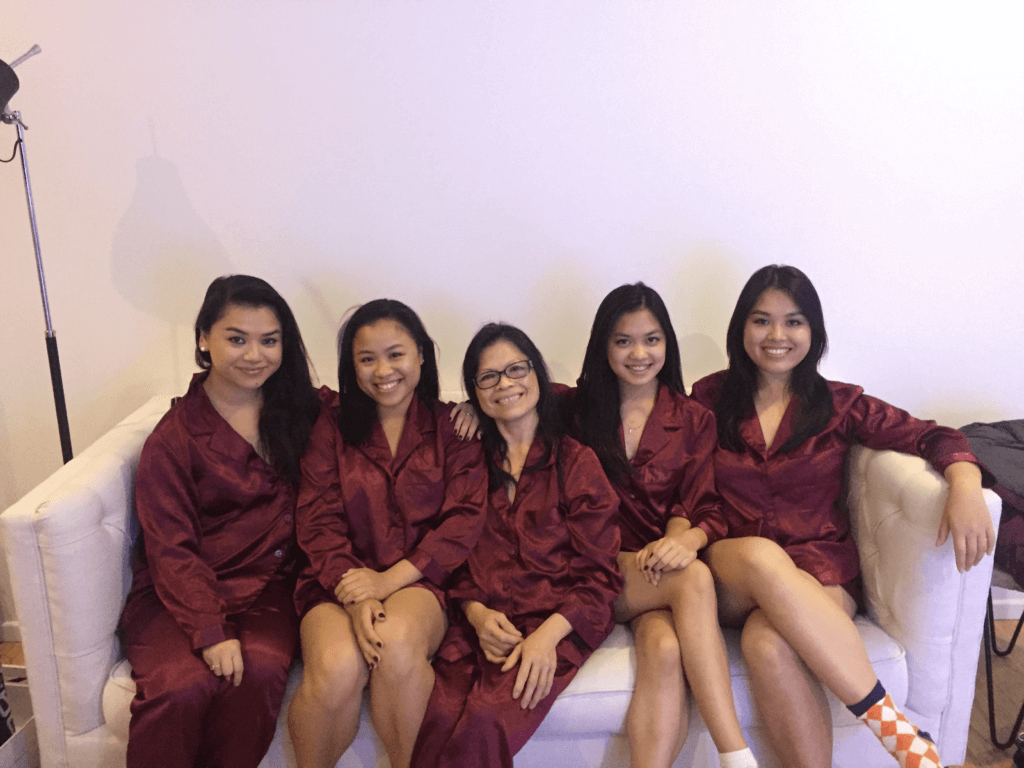 Stay tuned for more festive and fun filled traditions that will be shared as we celebrate the holidays, or as we call it #MirusMistletoeMagic