Admit best fit residents into your facility, achieve higher room prices and save time across the admissions process.
Our accommodation service supports you to implement a competitive pricing strategy, manage a best practice admissions process through our Salesforce powered Admissions tool, train admissions staff and report on performance.
Planning
Pin point optimal areas to build new facilities

Identify your best marketing activities

Understand, track and evaluate best fit residents (financial, social and clinical)

Verify pricing position in the local market
Admissions Companion
Compare prospective residents

Identify the most effective lead sources

Monitor the transition of bonds to RADs, DAPs or combinations

Identify which prospects drop out and why

Monitor achieved vs. planned room prices
Financial Reporting
Real time reporting on financial KPI's across each facility
Request a free Market Analysis Report (example only)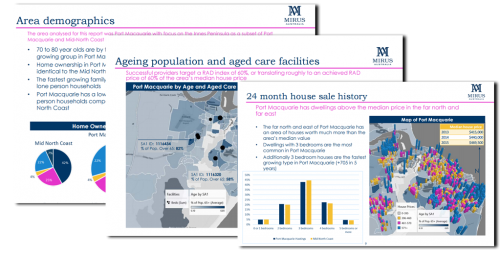 [salesforce form="2″]
Recent Blog Posts
Learn from the top thought leaders in the industry.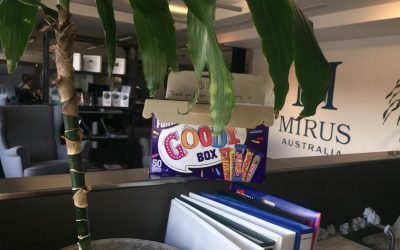 A little while ago a colleague installed a chocolate box on my desk for charity, since then I've acquired an extra role: people's consciousness. They come to me to dialogue with themselves, mostly about two things: chocolate and money. 'Look, I didn't have breakfast,...