Admit best fit residents into your facility, achieve higher room prices and save time across the admissions process.
Our accommodation service supports you to implement a competitive pricing strategy, manage a best practice admissions process through our Salesforce powered Admissions tool, train admissions staff and report on performance.
Planning
Pin point optimal areas to build new facilities

Identify your best marketing activities

Understand, track and evaluate best fit residents (financial, social and clinical)

Verify pricing position in the local market
Admissions Companion
Compare prospective residents

Identify the most effective lead sources

Monitor the transition of bonds to RADs, DAPs or combinations

Identify which prospects drop out and why

Monitor achieved vs. planned room prices
Financial Reporting
Real time reporting on financial KPI's across each facility
Request a free Market Analysis Report (example only)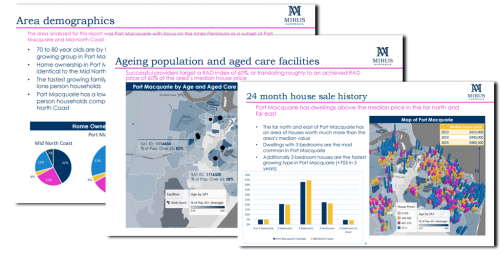 [salesforce form="2″]
Recent Blog Posts
Learn from the top thought leaders in the industry.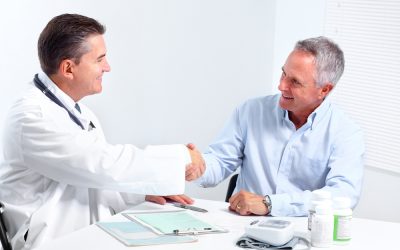 Read on to discover some of the challenges faced by the aged care industry due to ACFI standardisation and review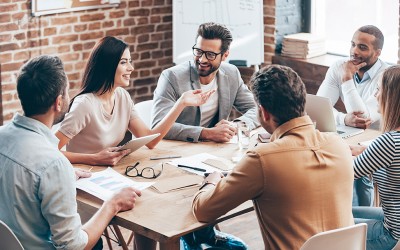 Read on to see some of the key outcomes of the Akolade Aged Care Workforce Growth Strategies conference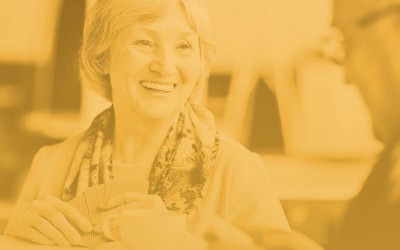 What is your aged care facility doing to counter the changes to NDIS funding? Read on to see how Mirus Marketing can help.