Mirus CASE
Helping providers formulate evidence-based, holistic, person-centred assessments and care plans.
Documentation has taken away clinical resources from providing resident care
The Mirus CASE solution helps Aged Care Providers achieve best practice assessments and care plans, alleviating the documentation burden of highly skilled clinical resources while supporting retention of ACFI Revenue and meeting Accreditation guidelines.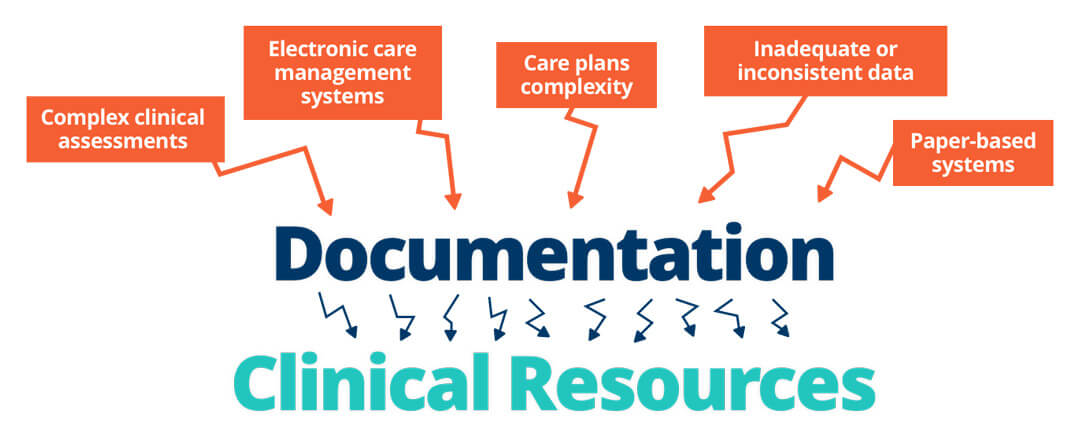 Mirus CASE helps Aged Care Providers achieve best practice outcomes

Link your documentation goals to internal processes
Our advisors will help you capture and understand key clinical indicators so that your teams can effectively analyse and manage your business process.

Improve resident care outcomes
We will help with the review and improvement of ACFI and Clinical Assessment quality, document the best use of the system and train key facility staff to maximize adoption and ROI of your implementation project.

Drive efficiency and financial outcome during system roll over
We will help you manage your care management system migration so that your key clinical staff can concentrate on providing quality resident care without the burden of additional documentation pressures.

Partner with industry advisors
One of our clinical industry advisors will partner with you on an ongoing basis, helping you and your team tailor our suite of documentation solutions to your business needs.

"Improve efficiency and drive optimal care outcomes with the Mirus CASE Team"
About Mirus CASE
Engaging with Mirus means partnering up with the  Aged Care experts, providing your organisation with essential information about subsidy funding, admissions and workforce management.
Following repeated achievements in helping providers maximise aged care funding, Mirus can now assist with clinical documentation management by improving quality and efficiency.
This helps to reduce workforce pressure on key clinical staff members. With the help of the Mirus' clinical industry experts who will mentor your team along the journey to develop best practice documentation skills.
To find out more about CASE, fill in the below form and we will get in touch.
Looking to better manage rosters and optimise workforce management? Mirus Works is for you!
Tell me more