Each year on February 17th Random Acts of Kindness Day grows in popularity. It is celebrated by individuals, groups and organisations to encourage acts of kindness. Random Acts of Kindness inspires people every day. Not only do the acts of kindness bring joy to the receiver, but they spread positive reactions to the giver, too!
Mirus Australia presents our very own compilation of #RandomActsofKindnessDay where our team is sharing their own random acts of kindness that they received or spread…
The next experience in our series is shared by Mirus Australia's beloved CEO, Andrew Farmer.
"On Australia Day, my daughter and I were at a pub, standing in line waiting to order food.", he started.
A nice young couple in front of them were chatting with each other. The lady was beautifully dressed and Andrew noticed under her long hair, the price tag on her top was still attached and hanging out!
Andrew was in a dilemma about whether he should say something or not!
When the lady turned around, Andrew decided to lean close to whisper to her about the tag. At that exact moment, she coincidentally knew what he was going to say. She remembered! She laughed and thanked him for telling her.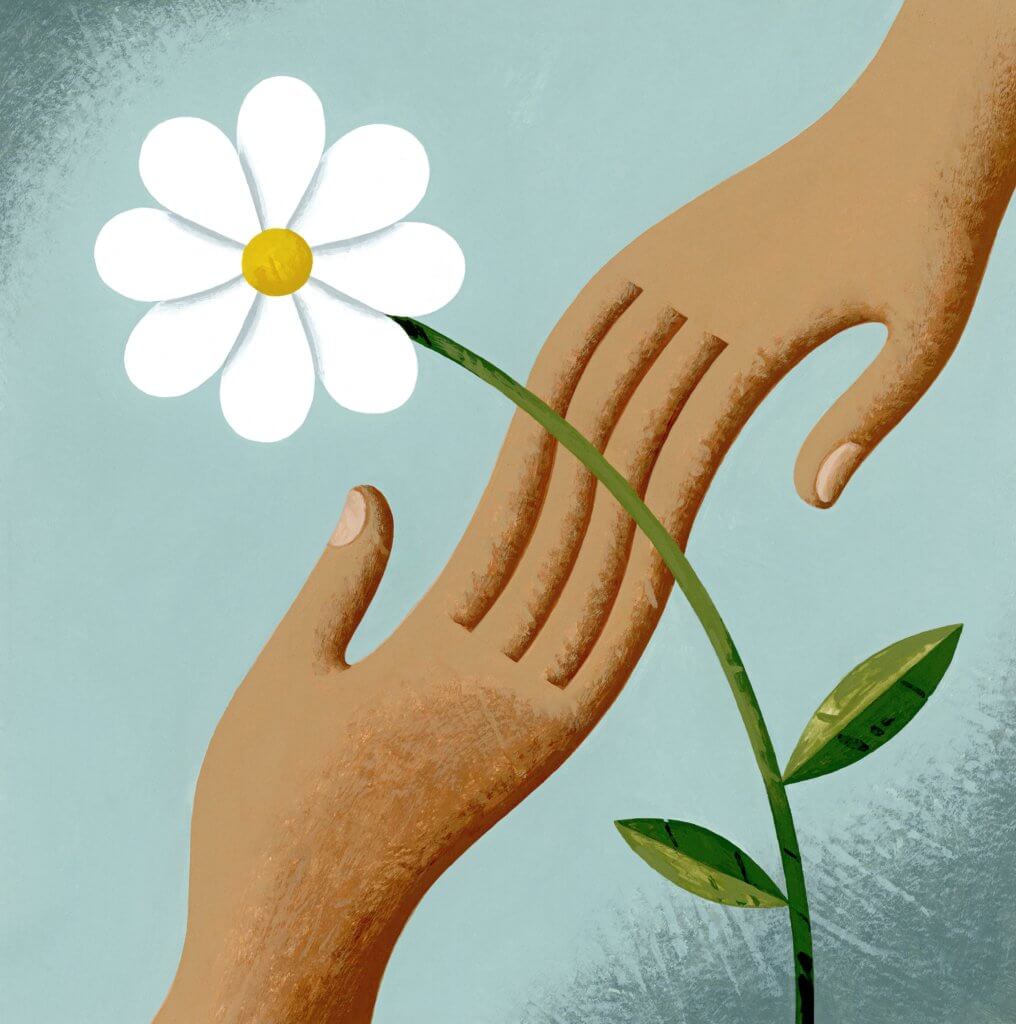 The next experience is shared by Joyce Boon, Workforce Manager.
A few years back, she and her partner were traveling in Taiwan. They hardly spoke the language and needed to take a local bus to a breathtaking location, Jiufen.
They were told to board a bus at a location that was also a private taxis hub which charged, naturally, a lot higher than buses. She decided to ask one of the drivers for the location of the bus stop with a cheaper route to Jiufen.
"Immediately I wanted to kick myself because I was so sure this man will lead me to his private car – as most privately owned taxi drivers do whenever I travel.", Joyce recalls.
However, to her pleasant surprise, he walked them all the way to the correct government-owned bus stop with the kindest smile. His pure heart helped them despite knowing that he had lost a great deal of revenue!
Stay tuned for more heartfelt random acts of kindness!
For more ideas on how to connect, please download your free copy of The Really Big List from the team at Mirus Australia: https://www.mirusaustralia.com/mirus-marketing/big-list/