The first 40 days & 40 nights of AN-ACC

Recorded on Thursday 10 November
12pm – 1pm AEDT
Watch the recording and download the slides
Views and experiences from industry leaders on their organisation's experiences
The new data and how the industry is adopting it

Surprises, changes and what's new

Where to from here and what the next few months hold for us
What have we seen, how has it been, what have others experienced?
The industry is experiencing one of the most significant changes in more than a decade with the funding transition from ACFI to AN-ACC. The path through change like this undoubtedly comes with bumps along the road. In this webinar, we share insights from the experiences of providers representing more than 40,000 beds on how the transition has been for them.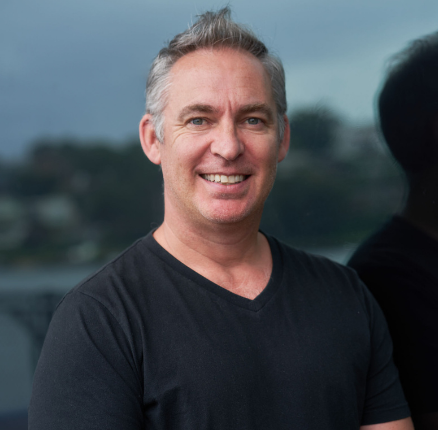 Andrew Farmer
Partner of Mirus Australia
---
Andrew's focus is to enable growth and change through innovation and empowering people. As a Partner of Mirus Australia, Andrew leads the business strategy so that Mirus performs the best way it can for its people and customers. With 30 years experience across major industries including Health, Banking, Manufacturing and Consulting, Andrew has specialisation in sales and marketing leadership, commercialisation, strategy, innovation, workshop design and facilitation, analysis/problem solving and articulating value.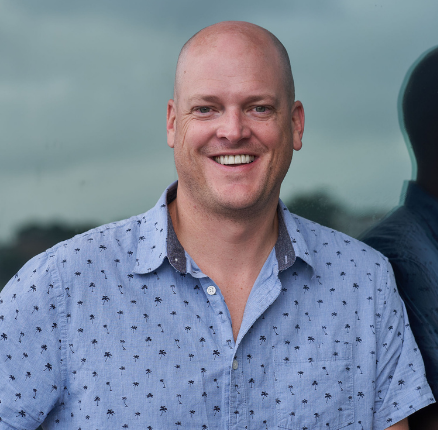 Tyler Fisher
Senior Manager, Data and Analytics
---
Tyler is the Mirus Australia Data Scientist who oversees the largest combined database of aged care information covering workforce, government expenditure and all key performance metrics relating to funding. Tyler has strong data management and statistical analysis skills and was previously a Revenue Manager for NSW Health.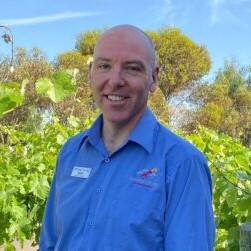 Matt Kowald
General Manager at Barossa Village
---
Matt Kowald is the General Manger of Integrated care services at Barossa Village a not for profit aged care business in the picturesque Barossa Valley South Australia. Matt oversees a 121 bed Residential aged care facility and a community care program which services over 600 clients. Matt is a Registered nurse with a strong passion for dementia care and improving quality outcomes in people's lives through implementing new ideas in the sector.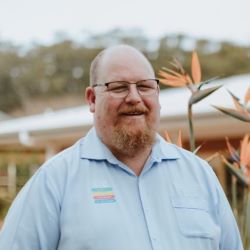 Justin Dover
CEO at Alino Living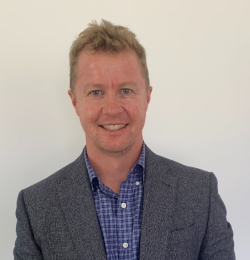 Matthew Hartley
Senior Manager, Commercial & Finance
Aged Care at The Salvation Army
---
Director and Co-founder of Move Business Consulting who is passionate about assisting businesses realise their growth potential and successfully navigate change. Solutions leverage over 25 years of consulting, leadership, management, change and transformation, and commercial and finance experience across a diverse cross section of organisations and industries including over 8 years in Aged Care. Recognising that quality service involves both solution development as well as implementation, Matthew delivers his services in an innovative, collaborative, respectful and transparent way that is outcomes focused. Matthew is currently assisting The Salvation Army Aged Care as their Senior Manager, Commercial and Finance to develop and implement change solutions that drive strategic, regulatory, business optimisation and commercial outcomes.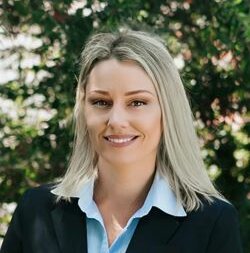 Erin Ruprecht
General Manager Residential Aged Care Services at Anglican Care
---
Erin has worked in and around Residential Aged Care Facilities since 2004, so has seen the coming and going of several different funding systems within the industry and how those systems can impact the day to day management of a Residential Aged Care Facility.
In her current role as General Manager Erin supports operations within the Anglican Care to understand and manage their AN-ACC funding in a way which best supports not only each individual service, but enhances and grows the organisation in a strategic way.