Mirus Academy
Real-world experience + continuous learning is paramount for professional development and personal growth.
Remote training available for your team + organisation
How Mirus Academy can help you
Professional development
Learning pathway to develop your knowledge and skills throughout your career in Aged Care.
Refresh your knowledge
Learn from a wealth of deep expertise from the Mirus Australia team across revenue, admissions and workforce management
Perform better at your role
Use the knowledge from up-to-date and real world context and practice, supported by coaching from a Mirus expert.
Key numbers
74
%
Of over 4,000 workers, 74% felt that they weren't achieving their full potential at work
2 in 3
2 in 3 workers indicate that job-related training and development opportunities influenced their decision to stay at their job
Mirus Academy
courses include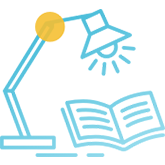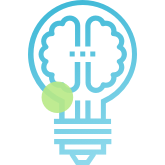 ACFI Advanced
Covering the ACFI framework and 12 questions in depth.
Learn best methods for charting, documentation of evidence, planning mandatory and voluntary appraisals, and tips for reconciling payments.
Gain an understanding of the validation and appeal process, and learn strategies to mitigate downgrades.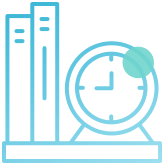 Validation in Action
Covering the purpose of validations, common reasons for downgrades and strategies to prepare for and mitigate their risk, the mindset for handling validations, and the appeal process.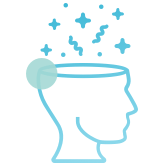 ACFI Coordinator Program
A comprehensive interactive program that covers the content of ACFI Essentials, ACFI Advanced, Validations in Action, and more.
Supplemented by practical experience, assignments and expert coaching to provide ACFI coordinators with the confidence to perform their role effectively and efficiently.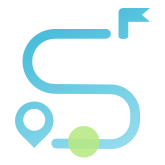 Mock Validation
A Mirus Australia subject matter expert will conduct a simulation at the specified facility to provide staff with a realistic experience of a validation, from notification to on the day.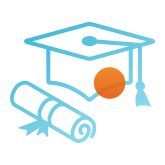 ACFI File Review Coaching
A Mirus Expert can review ACFI Appraisal Packs and provide feedback and coaching support to ensure that the pack is complete and accurate prior to submission.
We partner with over 100 care providers
"A higher level of care has been delivered to our residents as a result of working with Mirus"
"I was really impressed with the focus Mirus Australia have towards education. To have the skill of experts to keep my staff abreast of changes and to provide support on an ongoing basis is paramount to me."
"A proven methodology to ensure we are capturing our clients needs on a regular basis."