We'd love to hear from you.
Mirus Australia
Sydney Office
52/26-32 Pirrama Rd,
Pyrmont NSW 2009
Brisbane Office
12/15 Adelaide Street,
Brisbane QLD 4000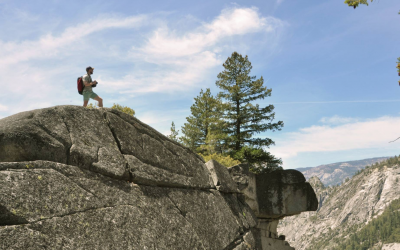 Tom Murphy joined the Mirus Australia team over 5 years ago as employee #9. A senior manager of the Mirus Australia Revenue Delivery team, he is constantly inspired and motivated by the opportunity to dissect and solve problems for our valued clients and team...
read more