We'd love to hear from you.
Mirus Australia
Sydney Office
52/26-32 Pirrama Rd,
Pyrmont NSW 2009
Brisbane Office
12/15 Adelaide Street,
Brisbane QLD 4000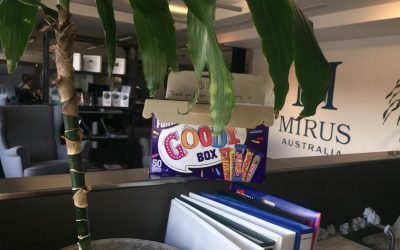 A little while ago a colleague installed a chocolate box on my desk for charity, since then I've acquired an extra role: people's consciousness. They come to me to dialogue with themselves, mostly about two things: chocolate and money. 'Look, I didn't have breakfast,...
read more