Induction, training, skills and compliance management
Manage your staff training, induction and compliance information all in one place with Mirus Skills software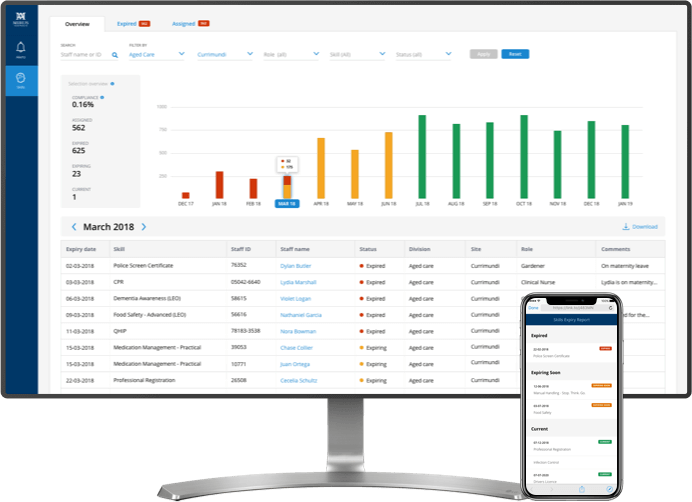 Manage aged care staff training, induction & compliance information in one place.
Take the hassle out of
managing compliance
standards
Peace of mind
Have confidence that you can evidence compliance obligations with a single source of truth for skills and training compliance data.
Cut administration
Reduce the burden of preparing for audits and managing employee compliance information.
Streamlined workflows
Reduce the paperwork and eliminate spreadsheets by managing and reporting on key training and skills compliance in one place.
We've got you
+
70,000
compliance records managed in Mirus Skills
100
+
aged care providers and counting rely on Mirus to simplify compliance
Meet compliance and
audit standards with ease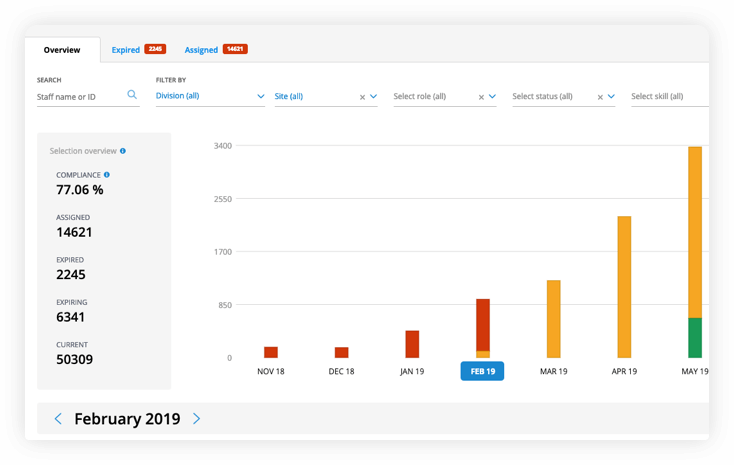 Track Compliance
Manage inductions, compliance and competencies consistently. Zero in on overdue training, plan training and organise attendee lists months ahead with the a month-by-month view of staff to be renewed.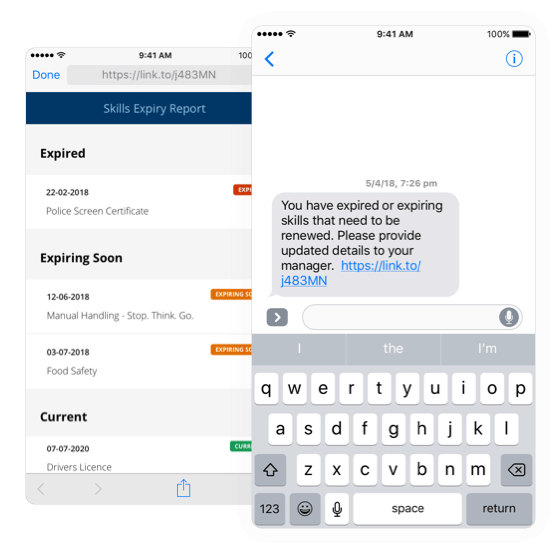 Automated Reminders
Scheduled email and SMS reminders sent thirty, sixty and ninety days from expiry dates so you spend less time chasing people for renewed data information.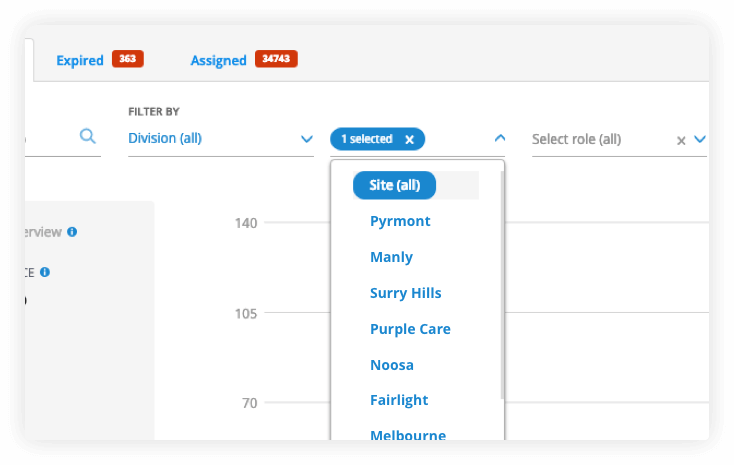 Many Locations, One View
Operating across several locations? View compliance by location or roll up for complete oversight of organisational skills compliance.
That's not all!
Overview dashboard
Zero-in on overdue training, plan training and organise attendee lists months ahead with the a monthly by month view of information to be renewed.
Role based requirements
Set mandatory requirements in your organisation based on each postion's unique training, qualification and skill requirements.
Notifications
Scheduled reminders sent via email and SMS to reduce the time you spend following up information.
Exportable data
Download compliance data at the click of a button to share with managment, auditors or regulatory bodies.
Status indicators
Clear statuses guide you to focus on the most urgent skills to be actioned first.
Volunteer & employee data
Store important personnel data in one place across your entire organisation.
Add comments & notes
Leave comments and notes against personnel records to keep track of next steps.
Flexible filtering
View compliance data by location, role, skill, status and expiry date.
Show me more features!
Show me less features