AN-ACC Accelerator
Deliver better care with more predictable funding and care minute performance
AN-ACC Accelerator gives you the systems, knowledge, and support you need to take control of your data for smooth AN-ACC operations, fast.
We help you navigate the shift from an ACFI funding strategy approach to AN-ACC's focus on workforce capacity and compliance with care minute requirements. With AN-ACC Accelerator you can navigate the AN-ACC system confidently, make informed decisions, and achieve financial and operational success.
Designed specifically for businesses like yours, our AN-ACC Accelerator program helps you to optimise your operations and ensure compliance while delivering high-quality care to your residents.
You'll receive the necessary systems, knowledge, and support so that you have more certainty over your operating margins by ensuring your classifications are accurate, your rosters are optimised, and that you are in control of key decisions in real time.
Over the course of a 3-month program, our analysis of each of your facilities will give you:
Accurate resident classifications and an understanding of any potential revenue change
Optimisation of your care minutes and clarity on the impact on your rosters
Training and education for your teams on AN-ACC assessment and processes
An understanding of how you can maintain your key AN-ACC processes across your organisation.
AN-ACC Accelerator gives you a better funding outcome and the confidence you're doing it right. You'll benefit from: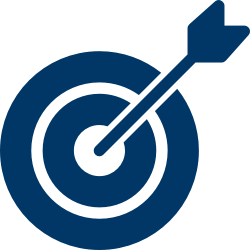 1. Confidence
AN-ACC Accelerator offers assurance to our clients that they are following the correct practices. While a large portion of the market remains uncertain about their approach, AN-ACC Accelerator educates teams on funding and care minute requirements, enabling them to make informed decisions.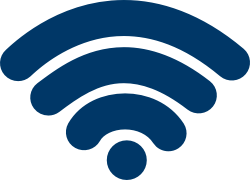 2. Technology that keeps you on top of your data:
We provide a technology solution, Mirus Metrics, which allows you to document classifications and create business scenarios on reclassifications. This empowers you with an efficient, scalable, safe approach, ensuring accuracy and speed in managing resident classifications and reducing any risk with manual processes.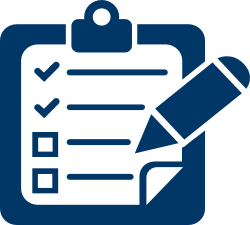 3. Compliance and profitability
AN-ACC Accelerator supports our clients in achieving compliance. By providing classifications and advising on care minute policies, we assist you in aligning with regulatory requirements and optimising financial performance.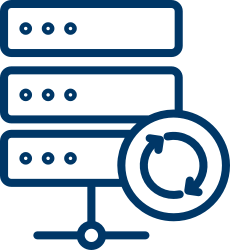 4. Data Analysis and Strategy
We gather relevant data points, including an AN-ACC forecast for each resident and existing workforce information, and analyse them to create scenarios for workforce alignment. Our clients can explore various scenarios, such as current workforce, 2-star, 3-star, or 4-star scenarios, and understand the impact on annualised margins. This analysis helps you develop strategies aligned with organisational goals and margins.
Deliver better care with more predictable funding and care minute performance