Sales + Marketing Diagnostic
Are you attracting + engaging + converting?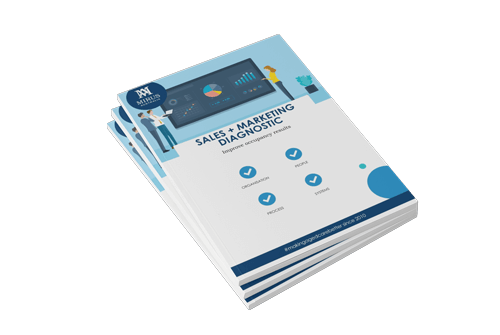 We know that occupancy rates are declining and there is increased competition for new residents and clients. Have you identified the gaps and formulated a plan?
The Sales and Marketing diagnostic will help you find opportunities to improve occupancy, and sales revenue. Includes quantitative analysis and consultation to review internal capability such as people, systems, and processes.
✔ Review the environment and market forces to better understand how you are performing according to the supply and demand in your local area.
✔ Review the competitiveness of your products and services to ascertain whether you are at an advantage or disadvantage
✔ Review internal capability and capacity to better understand the performance of your Sales and Marketing strategy and the systems and processes that should support that strategy
Key numbers
5600
New admissions managed by Mirus Admissions in September 2020
$
174.29
Average Acuity of Admissions in September 2020
We partner with over 100 care providers
"A higher level of care has been delivered to our residents as a result of working with Mirus"
"I was really impressed with the focus Mirus Australia have towards education. To have the skill of experts to keep my staff abreast of changes and to provide support on an ongoing basis is paramount to me."
"A proven methodology to ensure we are capturing our clients needs on a regular basis."