AN-ACC Resource Hub
Tools, insights and advice to help your organisation transition from ACFI to AN-ACC with confidence.


8,000 visitors use our AN-ACC calculator every month.
Try the AN-ACC Calculator
The Aged Care Funding Instrument (ACFI) transitioned to the new Australian National Aged Care Classification (AN-ACC) funding model on 1 October 2022.
We are committed to helping our clients through the transition by providing advice and tools to support you as you work through the implications to your business across finance, people, processes, data and systems.
Introduction to AN-ACC
Introduction to AN-ACC Assessments
Upcoming webinars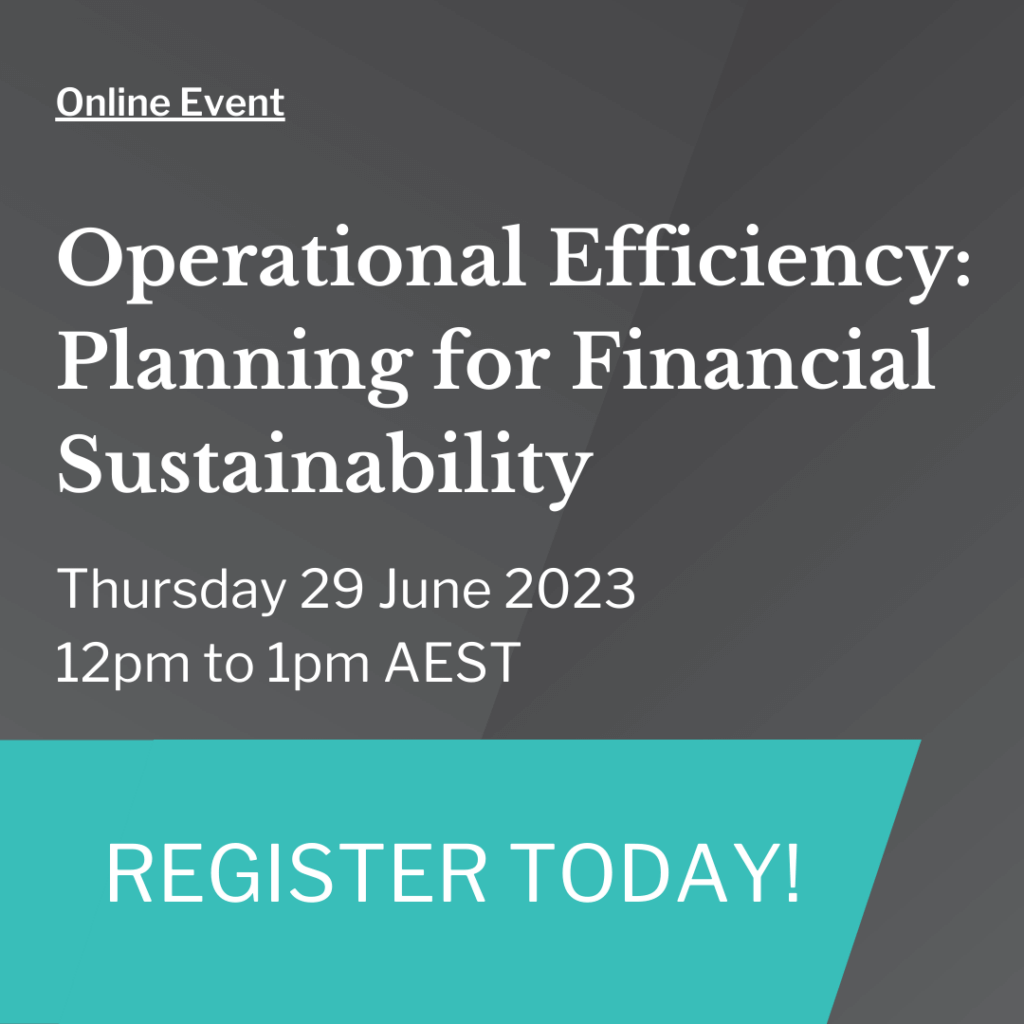 Operational efficiency: planning for financial sustainability
This webinar will explore key strategies and best practices to enhance operational efficiency and ensure financial sustainability for providers to continue to deliver high quality care for their residents.
We'll also be joined by an industry panel of aged care providers who will share how their organisation is responding.
AN-ACC services & solutions

AN-ACC funding and workforce optimisation
A review of your aged care facility to validate the accuracy of AN-ACC subsidies, and education for your team on the AN-ACC assessment tools.
AN-ACC funding and workforce optimisation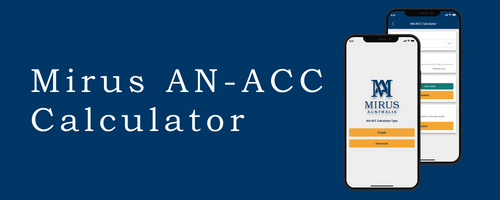 Mirus AN-ACC Calculator
Be in control of your AN-ACC assessment data by applying the AN-ACC funding mechanism to calculate your resident case mix classifications.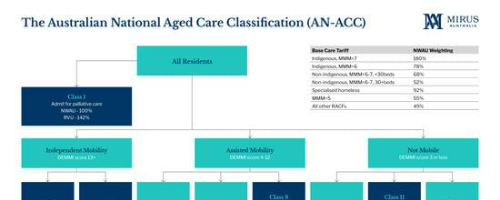 AN-ACC Tree
Download our detailed AN-ACC tree. You can see NWAU weighting and RVU weighting for each class along with the criteria used at each branch.
Download
Stay on top of the latest insights, trends and news from the aged care industry