AN-ACC Resource Hub
Tools, insights and advice to help your organisation prepare and manage the transformation from ACFI to AN-ACC with confidence.


8,000 visitors use our ACFI and AN-ACC calculator every month.
Try the AN-ACC Calculator
The Aged Care Funding Instrument (ACFI) will transition to the new Australian National Aged Care Classification (AN-ACC)
funding model on 1 October 2022.
We are committed to helping our clients through the transition by providing advice and tools to support you as you work through the implications to your business across finance, people, processes, data and systems.
Where you are on the ACFI to AN-ACC transition?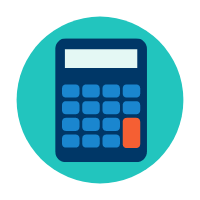 ACFI & AN-ACC Calculator
The Mirus AN-ACC Calculator will help support the transition from ACFI. The calculator is available free of charge to help you understand the impact on each of your residents.
AN-ACC & ACFI Calculator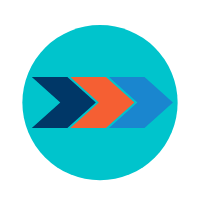 Mirus ACFI to AN-ACC Pathway Diagnostic
Our diagnostic tool is designed to step you through the phases of the transition and give you a guide for what to focus on and when before the October 2022 launch of AN-ACC.
ACFI to AN‐ACC pathway
Tools to help you prepare
AN-ACC industry insights & tips