Operational efficiency: planning for financial sustainability
Recorded
Thursday 29 June
12pm to 1pm AEST
Watch the recording and download the slides
This webinar explored
Key strategies and best practices to enhance operational efficiency and ensure financial sustainability for providers to continue to deliver high quality care for their residents.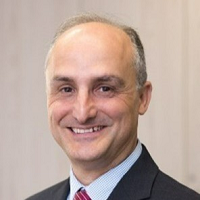 Saviour Buhagiar
Director Seniors Services at Uniting NSW/ACT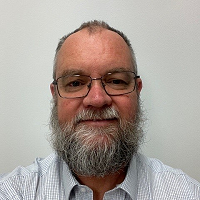 Greg Muddle
Chief Financial Officer at Anglicare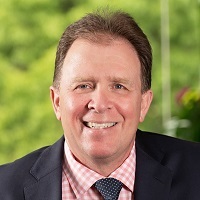 Allen Candy
CEO at Life Care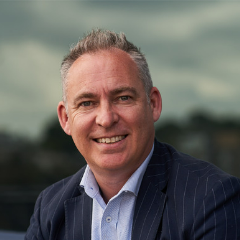 Andrew Farmer
Partner of Mirus Australia
---
Andrew's focus is to enable growth and change through innovation and empowering people. As a Partner of Mirus Australia, Andrew leads the business strategy so that Mirus performs the best way it can for its people and customers. With 30 years experience across major industries including Health, Banking, Manufacturing and Consulting, Andrew has specialisation in sales and marketing leadership, commercialisation, strategy, innovation, workshop design and facilitation, analysis/problem solving and articulating value.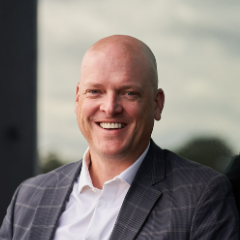 Tyler Fisher
Senior Manager, Data and Analytics
---
Tyler is the Mirus Australia Data Scientist who oversees the largest combined database of aged care information covering workforce, government expenditure and all key performance metrics relating to funding. Tyler has strong data management and statistical analysis skills and was previously a Revenue Manager for NSW Health.