Care minutes reporting and compliance workshop
A structured workshop to help providers create a practical approach for how they will manage care minutes reporting and compliance
Learn the technical aspects of care minutes, create an approach to care minutes in your organisation and understand how your systems will help you manage it.
The connection of funding to care minutes under AN-ACC is a profound and fundamental change to aged care financial operations and compliance. The introduction of minimum care minute targets and Quarterly Financial Reporting (QFR) will require urgent attention. Understanding the mechanics of how changing residents will affect case mix and care minute requirements will be essential. This is a data problem in the first instance, but systems will also be important in the medium-term to create efficiencies. Compliance will be linked to Star Ratings in the first year but providers will need to streamline reporting and be in control of care minutes in the first 12 months.
Get 10% off when booking 3 or more participants

2.5 hour workshop
Interactive workshop with suggested reading

3 CPD points & certificate
You'll earn 3 CPD points and get a certificate of attendance

100% online
Participate in a live and interactive group workshop over Zoom
Understand the technical/guidance aspects of care minutes
Learn the dynamic transactions associated with care minutes
Develop an approach to defining care minutes in your organisation
Understand how your systems will help you manage care minutes
Aged Care Executives
Funding Coordinators and Analysts
Clinical Care and Quality Managers
Your workshop facilitator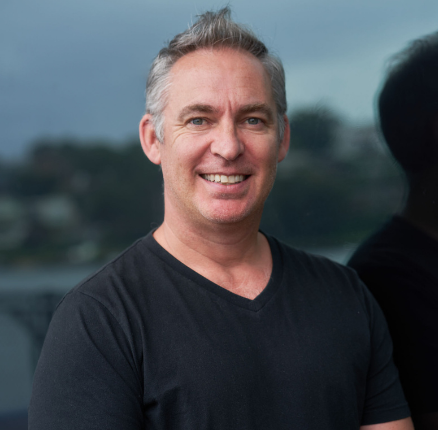 Andrew Farmer
Partner of Mirus Australia
---
Andrew's focus is to enable growth and change through innovation and empowering people. As a Partner of Mirus Australia, Andrew leads the business strategy so that Mirus performs the best way it can for its people and customers. With 30 years experience across major industries including Health, Banking, Manufacturing and Consulting, Andrew has specialisation in sales and marketing leadership, commercialisation, strategy, innovation, workshop design and facilitation, analysis/problem solving and articulating value.
FAQ's about Care minutes reporting and compliance workshop
Are there any pre-requisites?
There are no pre-requisites.


Are there readings or pre-work required?
There are some suggested readings to support learning.


What is the format of this course?
1 Virtual Session: 2.5 hours 
The course runs online in a live session over Zoom platform.  
You will receive instructions when you register your participation
Stay informed on future course dates
Mirus Mail
Sign up to receive monthly newsletter updates on our courses.