Transitioning 4b pain management workshop
A structured workshop to help providers develop their approach to 4b pain management transition under AN-ACC
Workshop the process, explore ideas for new programs and collaborate with other providers to develop your approach to pain management
The transition from ACFI to AN-ACC will see the end of the 4b funding. Pain Management and Physiotherapy (Allied Health) will still be essential to aged care however a systematic review of all residents receiving 4b currently is required. In addition, a broader approach to Allied Health in the care model may be required.
The process of review of 4b needs to be clinically based and consultative. Experience tells us that the process takes much longer than expected.
Get 10% off when booking 3 or more participants

2.5 hour workshop
Interactive workshop with readings

3 CPD points & certificate
You'll earn 3 CPD points and get a certificate of attendance

100% online
Participate in a live and interactive group workshop over Zoom
Workshop the process for reviewing and transitioning residents off 4b
Explore ideas for new programs and alternative pathways for pain management
Collaborate with other providers to broaden thinking on approaches to pain management
Aged care executives
Funding coordinators and analysts
Clinical care and Quality Managers
Your workshop facilitator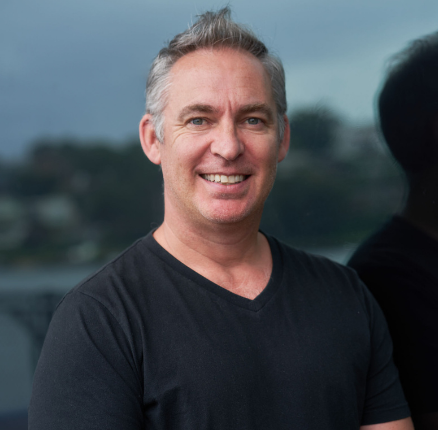 Andrew Farmer
Partner of Mirus Australia
---
Andrew's focus is to enable growth and change through innovation and empowering people. As a Partner of Mirus Australia, Andrew leads the business strategy so that Mirus performs the best way it can for its people and customers. With 30 years experience across major industries including Health, Banking, Manufacturing and Consulting, Andrew has specialisation in sales and marketing leadership, commercialisation, strategy, innovation, workshop design and facilitation, analysis/problem solving and articulating value.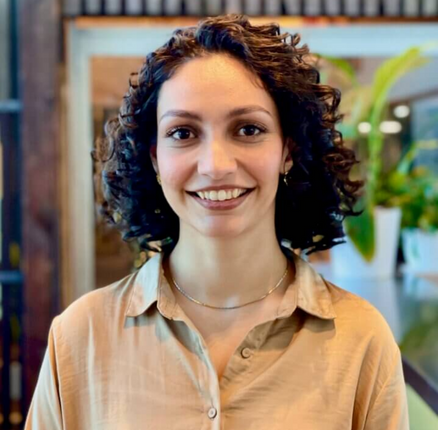 Taran Minhas
Consultant
---
Taran has worked as a physiotherapist in residential aged care facilities, as well as many years as a clinical educator and consultant within community aged care and disability sectors. Through her career, she has successfully delivered several complex change management, risk management and regulatory compliance projects. Outside of usual work, she volunteers her time and skills as Leading Age Services Australia's Next Gen Ambassador and as Young Sikh Professionals Network's Leadership Development Lead.
FAQ's about Transitioning 4b pain management workshop
Are there any pre-requisites?
There are no pre-requisites.


Are there readings or pre-work required?
There are some suggested readings to support learning.


What is the format of this course?
1 Virtual Session: 2.5 hours 
The course runs online in a live session over Zoom platform.  
You will receive instructions when you register your participation
Stay informed on future course dates
Mirus Mail
Sign up to receive monthly newsletter updates on our courses.