Should I integrate AN-ACC assessments into my clinical governance framework?
What to consider before integrating AN-ACC assessments into your clinical
governance framework

Tuesday 30 August
12pm – 1pm AEST
While some care management systems have started to release AN-ACC assessment tools into their suite of assessments, providers should consider whether integrating these assessments into their clinical governance framework is beneficial and when is the best time to do this.
The AN-ACC funding model was designed to identify the clinical characteristics of aged care residents that influence the cost of care and the proportion of care costs that, on average, are shared across residents versus those costs related to individual needs.
The AN-ACC assessment tool consists of nine sections incorporating the following assessments:
Technical Nursing Requirements
Resource Utilisation Groups – Activities of Daily Living (RUG-ADL)
Australia-modified Karnofsky Performance Status (AKPS)
Palliative Care
Rockwood Clinical Frailty Scale
Braden Scale
Australian Modified Functional Independence Measure (AM-FIM)
De Morton Mobility Index (DEMMI)
Behaviour Resource Utilisation Assessment (BRUA)
These assessments were designed and chosen because they take a conversational approach for clinicians that have limited knowledge of the resident and have not been designed to be comprehensive enough to support a consumer centric and thorough approach to care planning.
The Department of Health's fact sheet specifies 'AN-ACC Assessment considers the attributes or characteristics that drive the cost of care for residential aged care residents and is not the same as care planning. Providers must continue to prepare care plans for each resident as required under the aged care quality standards.'
This webinar will explore
The experiences of over 40 aged care providers, representing 30,000 beds, on their transition to AN-ACC
What are the factors that providers should consider when making the decision if or when to adopt the AN-ACC assessments
Which assessments may be more fit for purpose or beneficial than others
Some examples of the approach taken by providers on the panel
Each provider will need to consider what is best for their service but a more measured approach and plan will be less disruptive for the organisation and therefore more likely to result in greater success and benefit to the residents.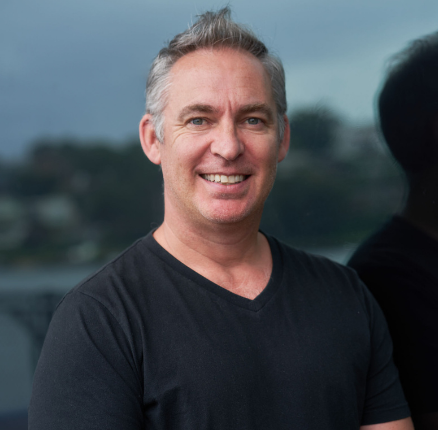 Andrew Farmer
Partner of Mirus Australia
---
Andrew's focus is to enable growth and change through innovation and empowering people. As a Partner of Mirus Australia, Andrew leads the business strategy so that Mirus performs the best way it can for its people and customers. With 30 years experience across major industries including Health, Banking, Manufacturing and Consulting, Andrew has specialisation in sales and marketing leadership, commercialisation, strategy, innovation, workshop design and facilitation, analysis/problem solving and articulating value.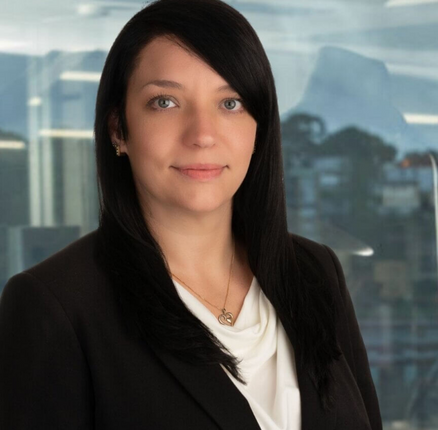 Katie Airey
Manager, Quality, Risk & Compliance
---
Katie Airey has over 14 years experience in the Aged Care Industry. Katie is passionate about supporting residential aged care facilities to strive for excellence in consumer outcomes by motivating organisations to engage and participate in positive change. Katie's career has enabled her to work throughout Australia and Internationally, allowing her to develop and deliver expertise in revenue management strategies, auditing, risk and compliance management, project and account management, education and mentoring. Katie has undertaken a Diploma of Management and is completing her final year in the Bachelor of Nursing program to further develop her operational and clinical skills.

Industry panel to be announced soon