Sign up for a free comparison of your facility to our Industry data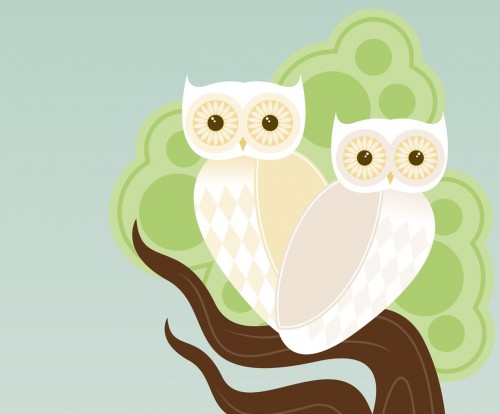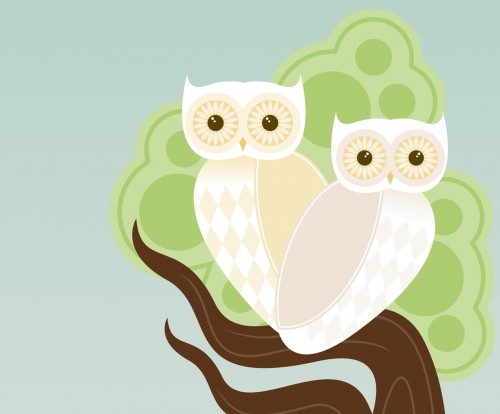 We love big data! With one of the largest Aged Care databases in Australia, we capture data covering more than 40,000 beds dating back to pre-ACFI. We're advocates for providers and use these insights to make aged care better. Benchmarking & Insights allow you to compare your Average Daily Subsidy (ADS) to the industry average. You'll also gain valuable insights into your ACFI claim activity and occupancy. This helps you see where you could be by showing you where you are. Comparing your performance helps you
answer the question,
"what's the best result we can achieve?"
.
See the impact industry changes have on your organisation
Identify areas in need of operational improvement
Focus your energy (and your teams) in the most effective way
With
Mirus Benchmarking & Insights
, your data is collected
daily
from Medicare. This ensures accuracy and there's no need for manual data entry; leaving you with more time to focus on the really important things. Accurate benchmarking: automatic, instant and
free
.
Find out more about Benchmarking & Insights and how it can benefit your facility.
Recent Blog Posts
Learn from the top thought leaders in the industry.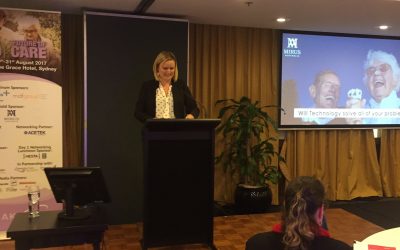 Recently we had the honour and pleasure of speaking at Australia's Future of Aged Care Summit in Sydney. Sara Golding, our Business Lead for Workforce Solutions, discussed whether technology can solve all of your workforce management problems.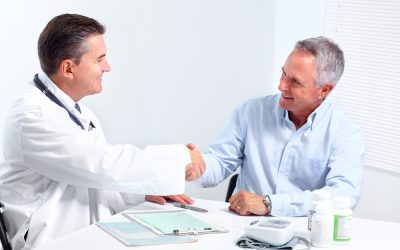 Read on to discover some of the challenges faced by the aged care industry due to ACFI standardisation and review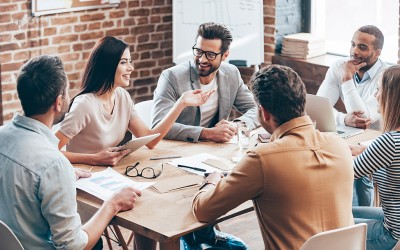 Read on to see some of the key outcomes of the Akolade Aged Care Workforce Growth Strategies conference