Star ratings and Aged Care Reform in 2023

Recorded Thursday 8 December
12pm to 1pm AEDT
Watch the recording and download the slides
The new Star Ratings
New Quality Indicators
New legislation process
Accommodation review
New Quality Standards and more!
Star ratings, Quarterly Financial Reporting, New Quality Indicators and more
We are in a period of relentless change in the Aged Care industry with the next 12 months no exception.
The star rating system will launch in My Aged Care in late December and will be based on new elements of Care minutes and Resident experience, as well as existing Quality Measures.
The first Quarterly Financial Report (QFR) deadline was the 4th of November with the second report due on the 15th of February.
From the 17th of October to the 25th of November, the Department of Health & Aged Care is running consultation on the revisions to the Aged Care Quality Standards with pilots to begin in 2023.
There will be a new Aged Care Act and a review of the Accommodation funding side of Aged Care.
The best way to cope with change is to stay informed. How is the industry preparing for all this consultation and change?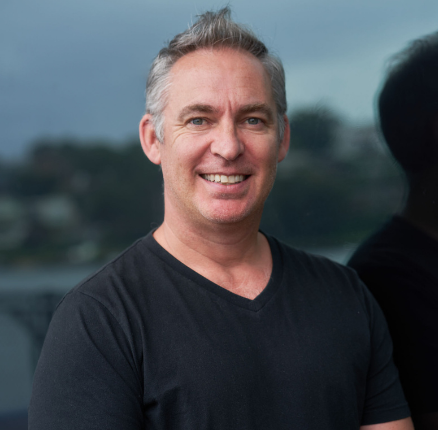 Andrew Farmer
Partner of Mirus Australia
---
Andrew's focus is to enable growth and change through innovation and empowering people. As a Partner of Mirus Australia, Andrew leads the business strategy so that Mirus performs the best way it can for its people and customers. With 30 years experience across major industries including Health, Banking, Manufacturing and Consulting, Andrew has specialisation in sales and marketing leadership, commercialisation, strategy, innovation, workshop design and facilitation, analysis/problem solving and articulating value.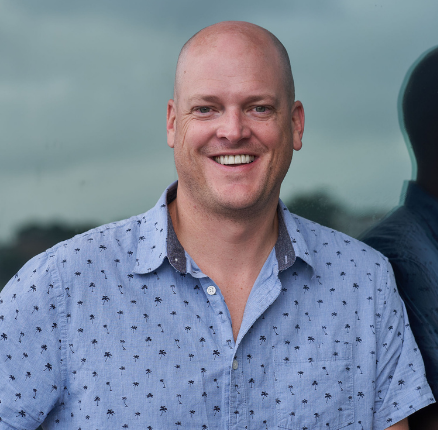 Tyler Fisher
Senior Manager, Data and Analytics
---
Tyler is the Mirus Australia Data Scientist who oversees the largest combined database of aged care information covering workforce, government expenditure and all key performance metrics relating to funding. Tyler has strong data management and statistical analysis skills and was previously a Revenue Manager for NSW Health.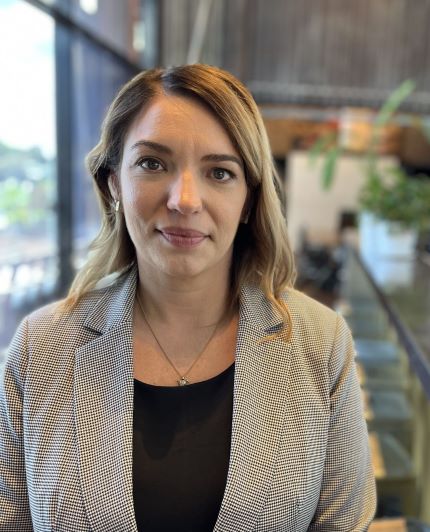 Katie Airey
Manager, Quality, Risk & Compliance
---
Katie Airey has over 14 years experience in the Aged Care Industry. Katie is passionate about supporting residential aged care facilities to strive for excellence in consumer outcomes by motivating organisations to engage and participate in positive change. Katie's career has enabled her to work throughout Australia and Internationally, allowing her to develop and deliver expertise in revenue management strategies, auditing, risk and compliance management, project and account management, education and mentoring. Katie has undertaken a Diploma of Management and is completing her final year in the Bachelor of Nursing program to further develop her operational and clinical skills.