How to take care of your care minutes
What it is, how to plan for it, and what it means for your rosters and star rating

Webinar recording out now
Watch the recording and download the slides
The 200 minutes of care per day (including 40 minutes of Registered Nurse time) are an average target across the sector. Each facility will have a unique care time target, depending on the AN-ACC case mix classification of their residents, at a point in time.
This means that as the AN-ACC case mix classification changes within a site, the subsidy paid by the minute changes. Each facility will have a different care minute target and funding in line with their residents' care needs.
Last October saw the introduction of care minute reporting and from July 2022 this will be included in the Quarterly Financial Report. Over the next couple of years, the new Government's election promises will also kick in.
The key dates are:
1 Oct 2022 200 mins and 40 mins RN – Star Rating
1 Oct 2023 Mandatory 200/40 mins
1 July 2023 24/7 RN
1 Oct 2024 Mandatory 215 mins and 44 mins RN
This will mean that watching your care minutes change will be an important part of predicting your future workforce demands.
Through our work transitioning aged care clients from ACFI to AN-ACC, we field lots of questions related to care minutes and rostering. We shared these insights at this webinar.
What is meant by the target care minutes requirement

 

How to plan to meet the care minute requirements in advance

 

Developing roster scenarios based on occupancy and case mix

 

Quarterly reporting and why this is important for your star rating

 

Care minutes and compliance

 
We were also joined by a panel of industry leaders who shared how they are approaching it.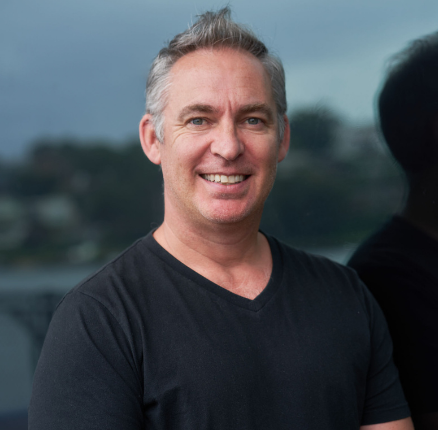 Andrew Farmer
Partner of Mirus Australia
---
Andrew's focus is to enable growth and change through innovation and empowering people. As a Partner of Mirus Australia, Andrew leads the business strategy so that Mirus performs the best way it can for its people and customers. With 30 years experience across major industries including Health, Banking, Manufacturing and Consulting, Andrew has specialisation in sales and marketing leadership, commercialisation, strategy, innovation, workshop design and facilitation, analysis/problem solving and articulating value.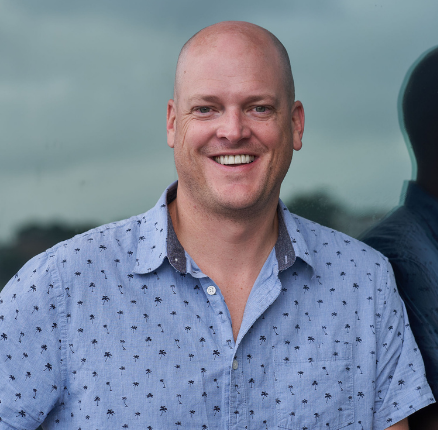 Tyler Fisher
Senior Manager, Data and Analytics
---
Tyler is the Mirus Australia Data Scientist who oversees the largest combined database of aged care information covering workforce, government expenditure and all key performance metrics relating to funding. Tyler has strong data management and statistical analysis skills and was previously a Revenue Manager for NSW Health.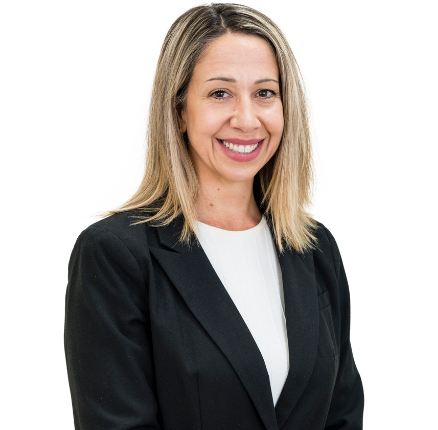 Ellena Spence
Director of People & Culture at McLean Care
---
Ellena has recently joined McLean Care, and has an appreciation that the greatest asset of every organisation are its people. She has extensive experience in managing people and creating positive workplace cultures. Ellena is committed to producing quality outcomes with a specific focus on continuous improvement initiatives in the areas of health, safety, productivity, and the wellbeing of the McLean Care team, its residents and clients.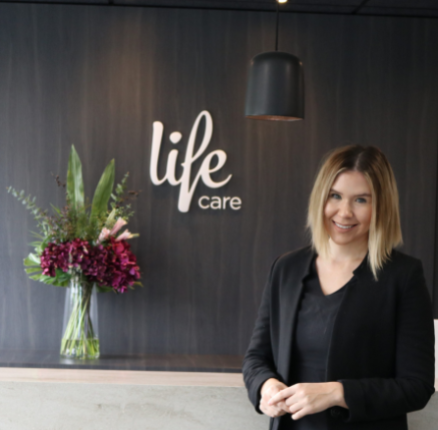 Brittney Bakaj
People and Performance Manager at Life Care
---
Brittney is currently the People and Performance Manager at Life Care; a South Australian non-for-profit aged care organisation. She has recently been appointed to the project team planning the AN-ACC transition across the organisation and is focused on managing the people impacts and delivering on the required change initiatives. Brittney is passionate about implementing effective change management and enhancing the employee experience across the employment lifecycle.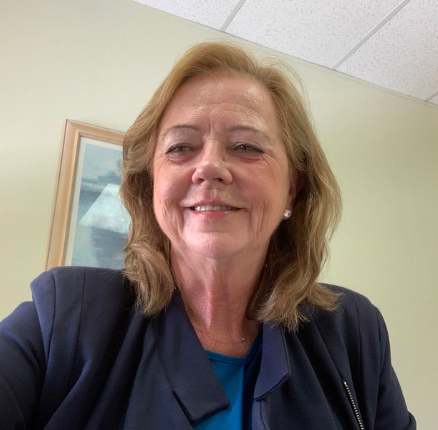 Lanna Ramsay
Head of Aged Care for Ozcare
---
Lanna Ramsay is the Head of Aged Care for Ozcare; a not for profit organisation. Ozcare has 16 aged care facilities, with just over 2,100 places, and a large community care program. They employ just over 3000 staff across their services. The facilities are located in metropolitan, regional, and rural locations in Queensland.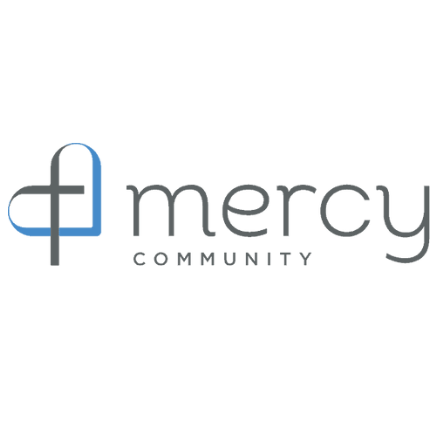 Peter Cooper
Head of Compliance and Improvement at Mercy Community
---
Peter Cooper is the Head of Compliance and Improvement at Mercy Community. Peter has extensive experience in the industry, having worked in the aged care and social services sectors for 18 years. Prior to this, Peter spent 14 years working in the health sector. Peter's current strategic direction focuses on finance, compliance, and administration of residential and home care services