The 7 AN-ACC areas to focus on right now

Thursday 29 September
12pm – 1pm AEST
Recording out now!
Watch the recording and download the slides
Explore the key priorities for providers at various stages of their
AN-ACC transition 
For the last year, we have been working with providers representing 40,000 beds to help them prepare for their transition from ACFI to AN-ACC.  
During this webinar, we will draw together these experiences and insights to share how these providers have prepared their people, process, systems, data and finances.  
We will also discuss the 7 key areas we believe providers at different stages of AN-ACC preparation should be focused on right now. 
Becoming your own assessor (Finance/Process)

 

Managing your care minute policy (People/Finance) 

Transitioning ACFI roles, and the new analyst role (People/Data)

Transitioning the 4b (Process/ Finance) 

AN-ACC in clinical system strategy (Process/Data/Systems)

Care minute reporting in rostering (Systems/Data/Finance)

AN-ACC transactions management (Data/Systems)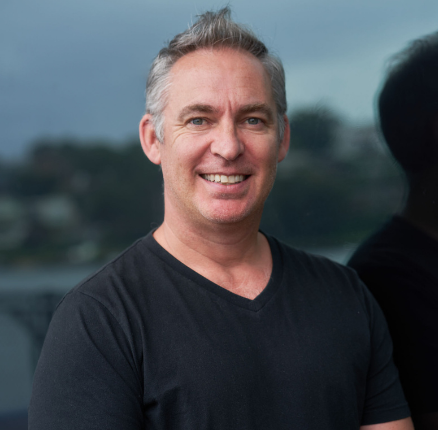 Andrew Farmer
Partner of Mirus Australia
---
Andrew's focus is to enable growth and change through innovation and empowering people. As a Partner of Mirus Australia, Andrew leads the business strategy so that Mirus performs the best way it can for its people and customers. With 30 years experience across major industries including Health, Banking, Manufacturing and Consulting, Andrew has specialisation in sales and marketing leadership, commercialisation, strategy, innovation, workshop design and facilitation, analysis/problem solving and articulating value.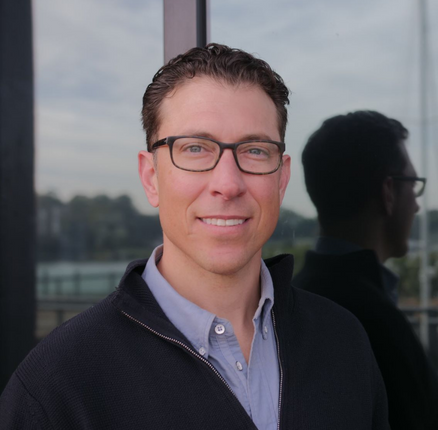 Robert Covino
Partner and Co-Founder of Mirus Australia
---
Robert is a Partner and Co-Founder of Mirus Australia and has over a decade of management consulting experience in aged care. Robert is passionate about projects – both in business and at home, planning them, executing them and then admiring the results. At Mirus, Robert develops strategic service offerings and the associated methodologies for the industry, adapting our delivery strategies to accommodate our clients' needs.