How to balance accurate funding with efficient rosters under AN-ACC
Webinar
Thursday 9 February
12pm to 1pm AEDT
Learn the operating model where funding, admissions and care minutes are optimised.
History shows us that transitioning a funding mechanism in Aged Care is hard. For several years, the industry struggled to draw the correct funding out of the model. This is mostly due to the steep learning curve required to understand the nuances of the new model and the subtle adjustments in operating model that is required to optimise the results.
A significant proportion of the industry is still working off their AN-ACC shadow assessments. This is creating inefficiencies in process as organisations are finding it difficult to optimise revenue and connect funding (case mix) to minimum care requirements. In addition, workforce shortages and legacy rosters are resulting in significant spend on overtime and agency staff.
We are working with organisations to build a target operating model where funding and care minutes are balanced with the most achievable roster possible so that AN-ACC classifications are accurate, and rosters are efficiently delivering care minutes. This is the balance that all facilities much reach over the coming months so that you can decide how to adjust your staffing levels or funding levels to reach an equilibrium. This new balance under AN-ACC should in turn deliver a level of sustainable financial performance not seen before in Aged Care in Australia.
This webinar will explore the essential elements of an AN-ACC target operating model that will drive efficiencies in your rostering through:
Increasing the accuracy of your resident population classifications to achieve more revenue in most cases and to have visibility of your AN-ACC transactions
Using technology to control your data and to support you with future decision making including linking data to your reporting systems.
Analysing roster data to determine your ideal roster, how it links to your care minutes and helps you with future workforce planning.
Accelerating the learning curve to ensure your staff are ready to maintain the new operating model.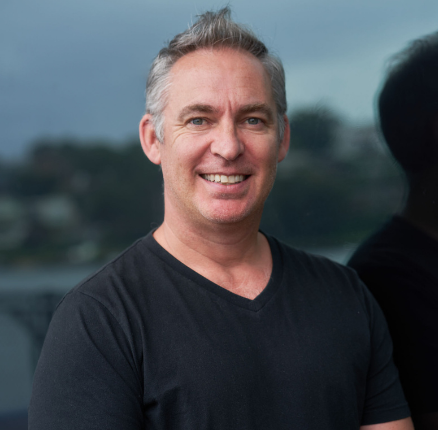 Andrew Farmer
Partner of Mirus Australia
---
Andrew's focus is to enable growth and change through innovation and empowering people. As a Partner of Mirus Australia, Andrew leads the business strategy so that Mirus performs the best way it can for its people and customers. With 30 years experience across major industries including Health, Banking, Manufacturing and Consulting, Andrew has specialisation in sales and marketing leadership, commercialisation, strategy, innovation, workshop design and facilitation, analysis/problem solving and articulating value.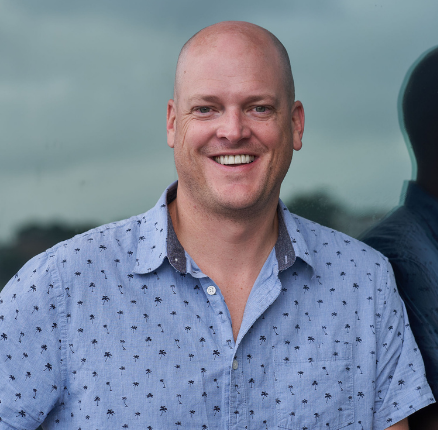 Tyler Fisher
Senior Manager, Data and Analytics
---
Tyler is the Mirus Australia Data Scientist who oversees the largest combined database of aged care information covering workforce, government expenditure and all key performance metrics relating to funding. Tyler has strong data management and statistical analysis skills and was previously a Revenue Manager for NSW Health.