How to balance accurate funding with efficient rosters under AN-ACC
Recorded
Thursday 9 February
12pm to 1pm AEDT
Watch the recording and download the slides
This webinar explored the essential elements of an AN-ACC target operating model that will drive efficiencies in your rostering through:
Increasing the accuracy of your resident population classifications to achieve more revenue in most cases and to have visibility of your AN-ACC transactions
Using technology to control your data and to support you with future decision making including linking data to your reporting systems.
Analysing roster data to determine your ideal roster, how it links to your care minutes and helps you with future workforce planning.
Accelerating the learning curve to ensure your staff are ready to maintain the new operating model.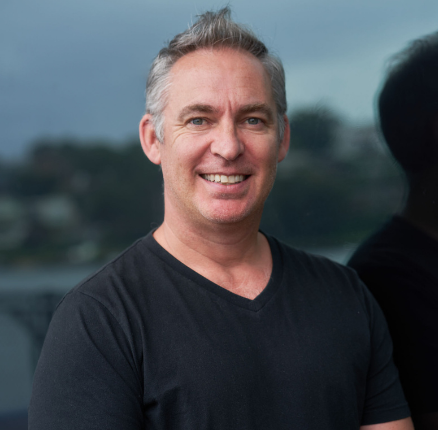 Andrew Farmer
Partner of Mirus Australia
---
Andrew's focus is to enable growth and change through innovation and empowering people. As a Partner of Mirus Australia, Andrew leads the business strategy so that Mirus performs the best way it can for its people and customers. With 30 years experience across major industries including Health, Banking, Manufacturing and Consulting, Andrew has specialisation in sales and marketing leadership, commercialisation, strategy, innovation, workshop design and facilitation, analysis/problem solving and articulating value.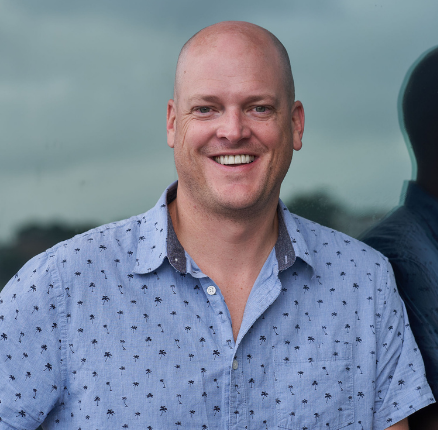 Tyler Fisher
Senior Manager, Data and Analytics
---
Tyler is the Mirus Australia Data Scientist who oversees the largest combined database of aged care information covering workforce, government expenditure and all key performance metrics relating to funding. Tyler has strong data management and statistical analysis skills and was previously a Revenue Manager for NSW Health.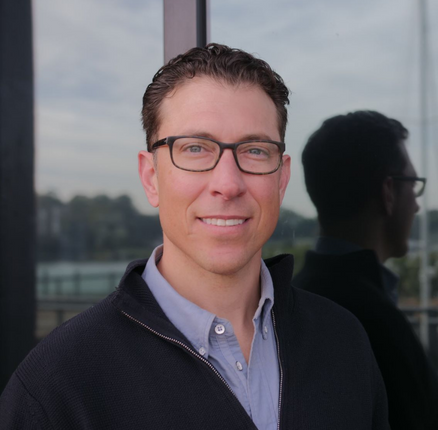 Robert Covino
Partner and Co-Founder of Mirus Australia
---
Robert is a Partner and Co-Founder of Mirus Australia and has over a decade of management consulting experience in aged care. Robert is passionate about projects – both in business and at home, planning them, executing them and then admiring the results. At Mirus, Robert develops strategic service offerings and the associated methodologies for the industry, adapting our delivery strategies to accommodate our clients' needs.