Care minutes and Quarterly Financial Reporting
Recorded
Thursday 18 May
Watch the recording and download the slides
Managing care minutes to meet financial and operational goals.
Care minute data is crucial for all admission and reclassification decisions because it is required to determine if resident movements and reclassifications will be truly beneficial to the organisation. Or, if they will push care minute targets beyond a facility's workforce capacity.
Care minutes become more complex as we dive into the details. This webinar will bring together a panel of industry leaders to hear their views.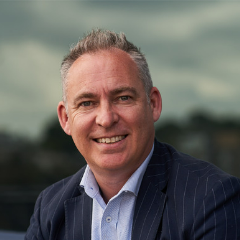 Andrew Farmer
Partner of Mirus Australia
---
Andrew's focus is to enable growth and change through innovation and empowering people. As a Partner of Mirus Australia, Andrew leads the business strategy so that Mirus performs the best way it can for its people and customers. With 30 years experience across major industries including Health, Banking, Manufacturing and Consulting, Andrew has specialisation in sales and marketing leadership, commercialisation, strategy, innovation, workshop design and facilitation, analysis/problem solving and articulating value.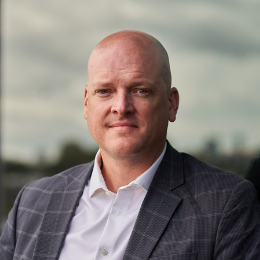 Tyler Fisher
Senior Manager, Data and Analytics
---
Tyler is the Mirus Australia Data Scientist who oversees the largest combined database of aged care information covering workforce, government expenditure and all key performance metrics relating to funding. Tyler has strong data management and statistical analysis skills and was previously a Revenue Manager for NSW Health.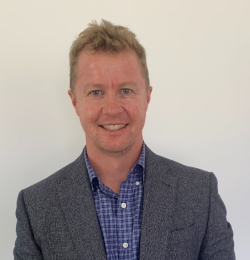 Matthew Hartley
Senior Manager, Commercial & Finance
Aged Care at The Salvation Army
---
Director and Co-founder of Move Business Consulting who is passionate about assisting businesses realise their growth potential and successfully navigate change. Solutions leverage over 25 years of consulting, leadership, management, change and transformation, and commercial and finance experience across a diverse cross section of organisations and industries including over 8 years in Aged Care. Recognising that quality service involves both solution development as well as implementation, Matthew delivers his services in an innovative, collaborative, respectful and transparent way that is outcomes focused. Matthew is currently assisting The Salvation Army Aged Care as their Senior Manager, Commercial and Finance to develop and implement change solutions that drive strategic, regulatory, business optimisation and commercial outcomes.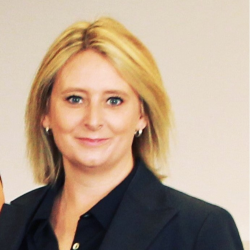 Jae Smith​
Service Transformation Manager Aged Care Services at MercyCare

---
As the Service Transformation Manager at MercyCare, Jae is responsible for the transformation and innovation of aged care services. Jae has an extensive background in not-for-profit operations management, facilitating change and a culture of connection. Focused on delivering a government reform agenda, embedding aged care standards and a Mercycare vision into residential aged care and home care services.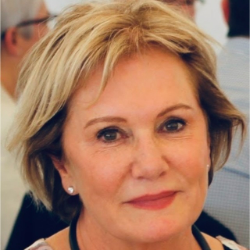 Michelle Sloane
Chief Executive Officer and Director at SummitCare