Mirus ConnectMe
Connecting families with their loved ones in care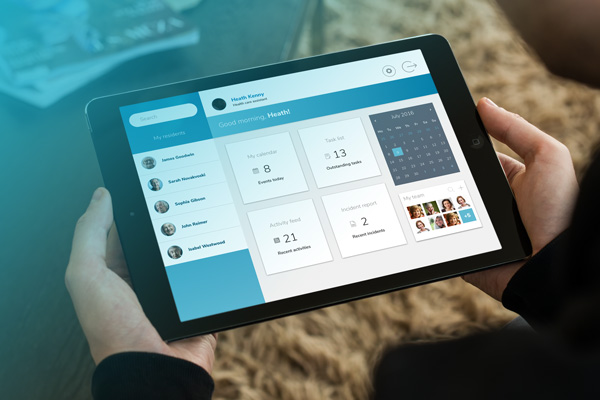 Aged care providers are facing increased scrutiny and needing to increase transparency around quality while managing risk
Aged care providers are:
Looking for ways to differentiate themselves to prospective residents
Seeking ways to improve the quality of their service, brand perception and reputation
Facing increased scrutiny around quality and needing to increase transparency and manage risk
Family members are:
Wanting to know how their loved one is doing day to day
Not able to visit regularly
Feeling disconnected with their loved one in care and wanting to be more involved in their life
ConnectMe facilitates transparency around three key themes related to wellbeing: physical health, goals and aspirations, and connection. The solution leverages an application on mobile smart devices to connect family members through:
1
A shared calendar
Residents' families have greater visibility over their loved ones planned care, activities and overall wellbeing
Promotes family involvement through mobile technology
2
A life dashboard
Provides key wellbeing insights to residents and to their families
3
An Aspire dashboard
Facilitates the identification, recording and tracking of individual wellness goals of each resident from our CMS
Emphasises residents as individuals allowing the resident and family to see the wellbeing goals and aspirations agreed upon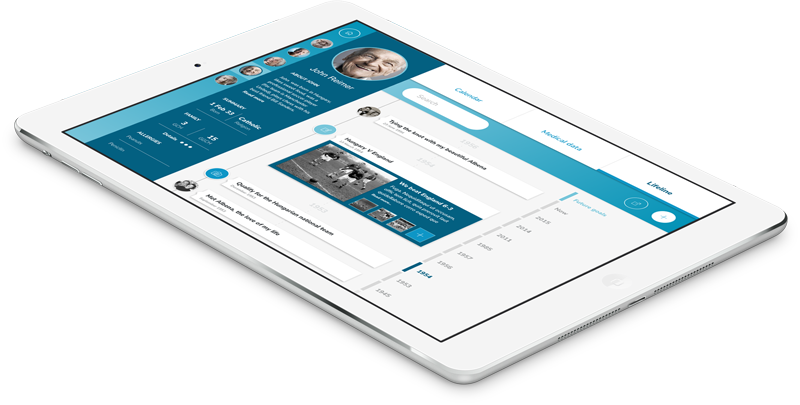 "ConnectMe facilitates open communication and transparency around a resident's health."

How you can be involved
Following an overwhelming interest from industry, Mirus Australia is sponsoring the development of a bid to establish an industry led digital platform. We are seeking founding industry partners to co-fund the development of this solution.
The benefits of being a Founding Industry partner are:
An ability to shape the design agenda of the platform from the outset
Achieve a first-to-market advantage in relation to other providers across the industry
Set yourself as a leader in the industry by demonstrating your willingness to embrace innovation and progress 'measurable' quality of life improvements for future care recipients
Benefit from generous license discounts and ongoing affiliation as a Foundational Partner

Timetable
Stage 1 expressions of interest closes 31/10/2017

EOI must include:

Expression of financial commitment.

Finalisation of partners 10/11/2017

Should the Bid progress to Stage 2 a more formal agreement would be entered into with the industry partner

Please contact the bid manager Natanya Full: natanya.full@mirusaustralia.com, 0421 357 657