Quality transformation and Star ratings
Webinar
Recorded Thursday 27 April
12pm to 1pm AEST
Watch the recording and download the slides
This webinar explored
How the new expectations are impacting your business
As the aged care industry continues to deal with incoming reform, there are three areas that we find ourselves talking to clients about regularly.
Star ratings
The new Quality Indicators
The revised Quality Standards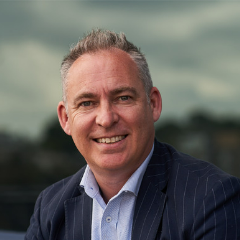 Andrew Farmer
Partner of Mirus Australia
---
Andrew's focus is to enable growth and change through innovation and empowering people. As a Partner of Mirus Australia, Andrew leads the business strategy so that Mirus performs the best way it can for its people and customers. With 30 years experience across major industries including Health, Banking, Manufacturing and Consulting, Andrew has specialisation in sales and marketing leadership, commercialisation, strategy, innovation, workshop design and facilitation, analysis/problem solving and articulating value.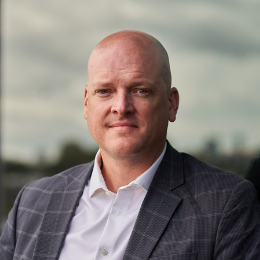 Tyler Fisher
Senior Manager, Data and Analytics
---
Tyler is the Mirus Australia Data Scientist who oversees the largest combined database of aged care information covering workforce, government expenditure and all key performance metrics relating to funding. Tyler has strong data management and statistical analysis skills and was previously a Revenue Manager for NSW Health.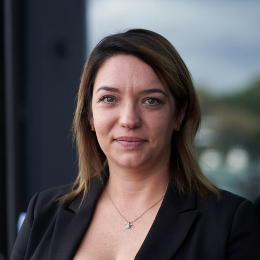 Katie Airey
Manager, Quality, Risk & Compliance
---

Katie Airey has over 14 years experience in the Aged Care Industry. Katie is passionate about supporting residential aged care facilities to strive for excellence in consumer outcomes by motivating organisations to engage and participate in positive change. Katie's career has enabled her to work throughout Australia and Internationally, allowing her to develop and deliver expertise in revenue management strategies, auditing, risk and compliance management, project and account management, education and mentoring. Katie has undertaken a Diploma of Management and is completing her final year in the Bachelor of Nursing program to further develop her operational and clinical skills.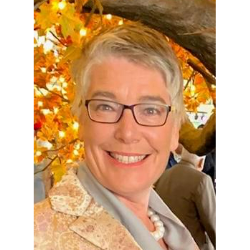 Kim Riley
General Manager at Quirindi Care Services
---
Quirindi Care Services operates a stand alone RACF in rural NSW. As a manager new to aged care, I struggle with staying up to date with regulation and compliance. The impost of these changes on our small management team has required us to think outside the box in terms of data collection and reporting.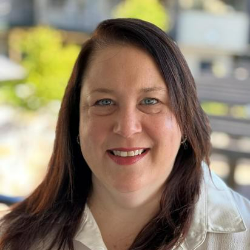 Nicola Burton
Executive Manager – Quality & Organisational Development at Peninsula Villages
---
Nicola Burton is a registered nurse with a strong clinical background in acute care. Nicola first worked in quality improvement and education roles in the acute sector. In 2003 she commenced work in aged care focusing on continuous quality improvement and learning and development where she developed her passion for improving processes and empowering staff to develop and reach their professional roles. Nicola returned to working at Peninsula Villages, which is a leading not for profit, community owned organisation on the Central Coast NSW, after working as a Learning and Development Manager for a global aged care education provider. Her new roles as an Executive Manager – Quality and Organisational Development brings together her previous experience to a corporate governance overseeing learning development, workforce, governance and business development.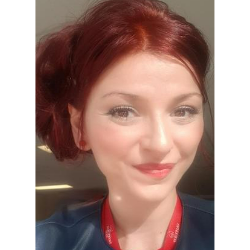 Sanja Essa
SR. Aged Care Business Liaison/Registered Nurse at Vasey RSL Care