The first 6 months of AN-ACC
Recorded
Thursday 23 March
12pm to 1pm AEDT
Watch the recording and download the slides
This webinar explored:
The new data and how the industry is leveraging it
Processes and operations that providers are putting in place
How to optimise operating margin, not just revenue
What providers have done to now, and what the next few months hold.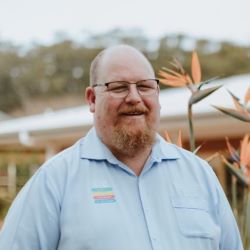 Justin Dover
CEO, Alino Living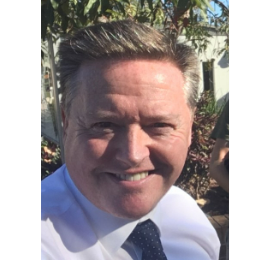 Ciaran Foley
CEO, Allambie Heights Village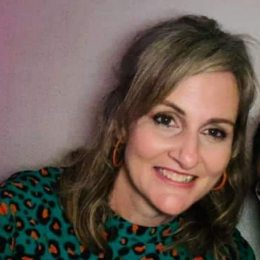 Kate Hawkins
Group Manager
Residential Aged Care & Retirement Living, Anglicare Southern QLD
Kate's interest in aged care developed at a young age with having a mother working in the industry, and having grandparents living with dementia. This interest lead to Kate focusing her career in aged care, and moving into leadership roles within the industry. Throughout her 16 years in aged care/acute care leadership positions, Kate's roles have enabled her to work alongside key stakeholders to implement change management, including process mapping, culture enhancement, and supporting staff and residents through these processes. Kate prides herself on having a leadership style that embraces a change management approach, and that focuses on enabling and empowering staff to deliver quality of care to residents.
This focus has led to Kate obtaining service enhancement projects, and more recently, being appointed the Group Manager of Residential Aged Care and Retirement Living for Anglicare SQ.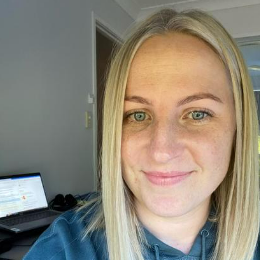 Abby Westphal
National Funding Manager, Infinite Aged Care
Abby has worked in Aged Care for more than ten years across four providers, working primarily in the funding space. With this tenure and growth in funding (across three funding models), she has been involved in funding program execution and re-designs with significant success. She prides herself on team work and leading with excellence.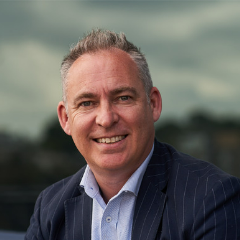 Andrew Farmer
Partner of Mirus Australia
---
Andrew's focus is to enable growth and change through innovation and empowering people. As a Partner of Mirus Australia, Andrew leads the business strategy so that Mirus performs the best way it can for its people and customers. With 30 years experience across major industries including Health, Banking, Manufacturing and Consulting, Andrew has specialisation in sales and marketing leadership, commercialisation, strategy, innovation, workshop design and facilitation, analysis/problem solving and articulating value.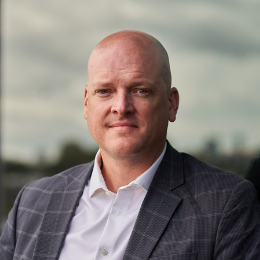 Tyler Fisher
Senior Manager, Data and Analytics
---
Tyler is the Mirus Australia Data Scientist who oversees the largest combined database of aged care information covering workforce, government expenditure and all key performance metrics relating to funding. Tyler has strong data management and statistical analysis skills and was previously a Revenue Manager for NSW Health.