Transitioning pain management under AN-ACC
The clinical, quality and financial perspective

The recording of the webinar is out now
Watch the recording and download the slides
One of the key issues providers need to address with the implementation of AN-ACC in October is pain management.   
We need to remember two things:   
There is 

no

 specific pain management claim under the AN-ACC model. This is incorporated into the increased funding assigned to the classifications with assisted mobility or not mobile branches and compounding factors.  

 

Allied Health staff 

are not

included in the care minute requirement – it is solely RN, EN and Care Worker/AIN.  

 
The 4b subsidy was designed to cover the cost of an Allied Health professional delivering a massage for 20 minutes, four times per week. This subsidy will cease on September 30, 2022, and we caution Providers not to wait until then to consider the impact of this from a clinical, quality and financial perspective. 
Pain management and physiotherapy are required therapies as part of a care plan in Australian Aged Care and will continue to be after AN-ACC commences. The available alternatives to the 4b programs currently widely employed are numerous and the transition can be managed well.   
This webinar explored the key steps that can be taken to transition your 4b pain management program.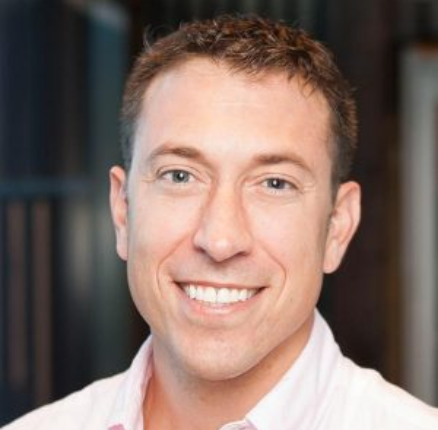 Robert Covino
Partner of Mirus Australia
---
Robert is a Partner of Mirus Australia and has over a decade of management consulting experience in aged care. Robert is passionate about projects – both in business and at home, planning them, executing them and then admiring the results. At Mirus, Robert develops strategic service offerings and the associated methodologies for the industry, adapting our delivery strategies to accommodate our clients' needs.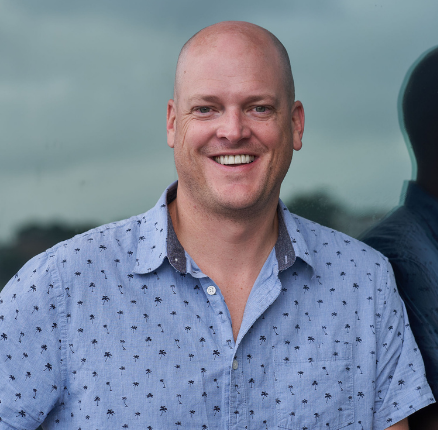 Tyler Fisher
Senior Manager, Data and Analytics
---
Tyler is the Mirus Australia Data Scientist who oversees the largest combined database of aged care information covering workforce, government expenditure and all key performance metrics relating to funding. Tyler has strong data management and statistical analysis skills and was previously a Revenue Manager for NSW Health.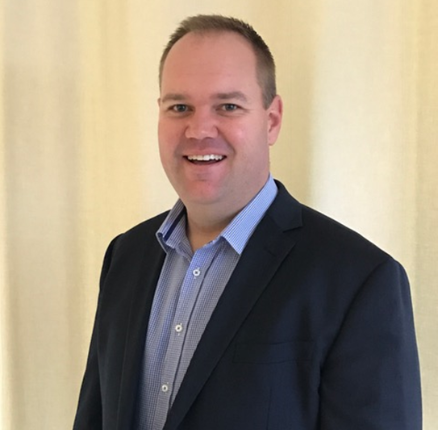 Dean Saxby
Group ACFI Manager at Catholic Healthcare
---
Dean has held leadership positions across large and small, for profit and not-for-profit residential aged care providers.
Dean has an operational background, with extensive experience in change management. Dean's key focus areas include revenue optimisation, business enhancement projects, commissioning new builds, mergers and acquisitions management, quality improvement and development of high performing teams.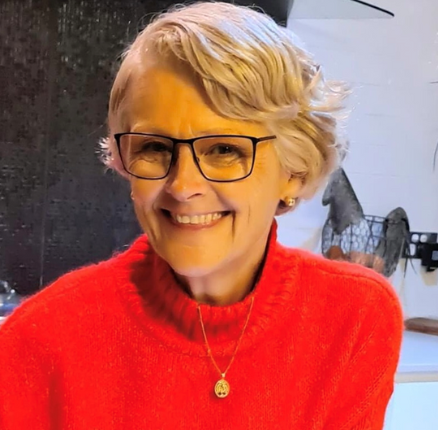 Siobhan Roe
ACFI Manager and Admission Clinician at Peninsula Village
---
Siobhan is an ACFI Manager and Admission Clinician at Peninsula Village. Siobhan was born in Ireland and trained as a Registered Nurse (RN) at St James's Hospital in Dublin. Siobhan immigrated to Australia 35 years ago under staff recruitment scheme to address shortage of RN's in Australian hospitals. Siobhan has worked the last 16 years in aged care mostly in clinical management roles before joining Peninsula Village just over 3 years ago. She originally was employed in a quality and compliance role, before discovering she had a gift for ACFI. Her current focus is to steer her organisation towards AN-ACC.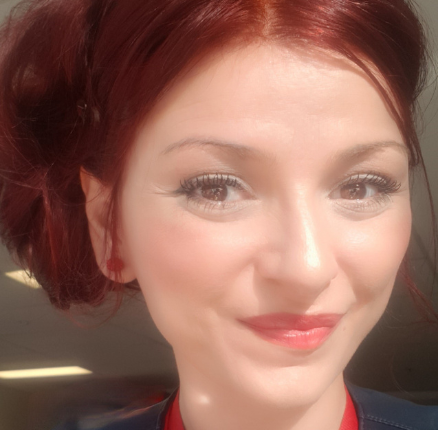 Sanja Essa
Senior ACFI Analyst at Vasey RSL Care
---
Sanja is a Senior ACFI Analyst at Vasey RSL Care. She has vast experience in the field, having been a Registered Nurse (RN) for 20 years now. It is her privilege to work for Vasey RSL Care, to honour our heritage, and to serve those who have served us.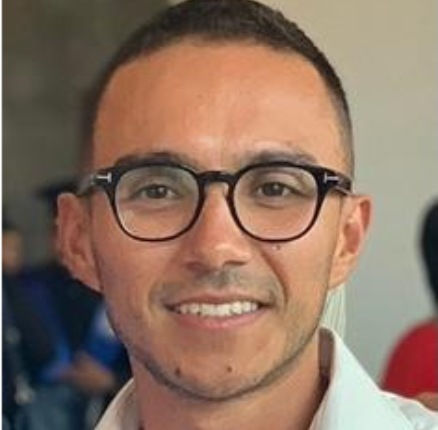 Andres Roa
Aged Care Quality and Funding Project Manager for St Vincent's Health
---
Andres is the Aged Care Quality and Funding Project Manager for St Vincent's Health. Andres has over 12+ years experience in the aged care industry and acute care sector. Currently, his key focus areas at St Vincent's Health include aged care funding management, clinical and allied health workforce management, consumer wellness program management, new residential aged care facility commission or acquisition, and COVID-19 relief project management.