Transitioning pain management under AN-ACC
The clinical, quality and financial perspective

Thursday 30 June
12pm – 1pm AEST
The conclusion of the 4b subsidy
One of the key issues providers need to address with the implementation of AN-ACC in October is pain management.   
We need to remember two things:   
There is 

no

 specific pain management claim under the AN-ACC model. This is incorporated into the increased funding assigned to the classifications with assisted mobility or not mobile branches and compounding factors.  

 

Allied Health staff 

are not

included in the care minute requirement – it is solely RN, EN and Care Worker/AIN.  

 
The 4b subsidy was designed to cover the cost of an Allied Health professional delivering a massage for 20 minutes, four times per week. This subsidy will cease on September 30, 2022, and we caution Providers not to wait until then to consider the impact of this from a clinical, quality and financial perspective.
This webinar will explore
There are five key steps that can be taken to transition your 4b pain management program:  
Identify 

– Analysis of care information to identify potentially suitable candidates to remove from 4b onto alternative.

 

Case conferencing

 – Discussion with care staff and allied health regarding the resident and suitability for other pain management.

 

Tracking

– Managing the transition of residents from 4b onto alternative solutions.

 

Innovation

 – Trial of alternative methods of pain management including group classes.

 

Compliance 

–Check care information to ensure pain is being managed. 

 
Pain management and physiotherapy are required therapies as part of a care plan in Australian Aged Care and will continue to be after AN-ACC commences. The available alternatives to the 4b programs currently widely employed are numerous and the transition can be managed well.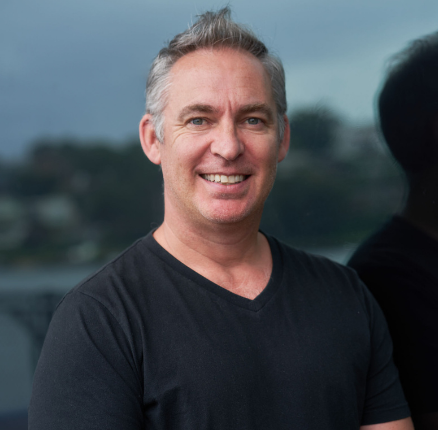 Andrew Farmer
CEO of Mirus Australia
---
Andrew's focus is to enable growth and change through innovation and empowering people. As the CEO of Mirus Australia, Andrew leads the business strategy so that Mirus performs the best way it can for its people and customers. With 30 years experience across major industries including Health, Banking, Manufacturing and Consulting, Andrew has specialisation in sales and marketing leadership, commercialisation, strategy, innovation, workshop design and facilitation, analysis/problem solving and articulating value.
Industry panel to be announced soon