Rapidly improve funding and provide your staff the education and skills to maintain best practice documentation and quality.
Mirus has partnered with over 300 Aged Care facilities across Australia to improve their funding. Our Mirus 2-step program ensures subsidy funding matches the care levels of every resident within your facility.
Step 1:
ACFI optimisation and education. Working alongside your team, we identify funding and documentation gaps and build an action plan to realise the best funding and documentation outcomes.
Step 2:
Ongoing partnership. We help you develop a Revenue Management Function (RMF) to ensure you maintain your optimised funding levels. We help you achieve this through the ongoing Mirus partnership which includes:
Access to Mirus Metrics
Management Reporting
Documentation Quality Checks
Validation Support
ACFI Help Desk
Staff Training
Revenue Leadership Meetings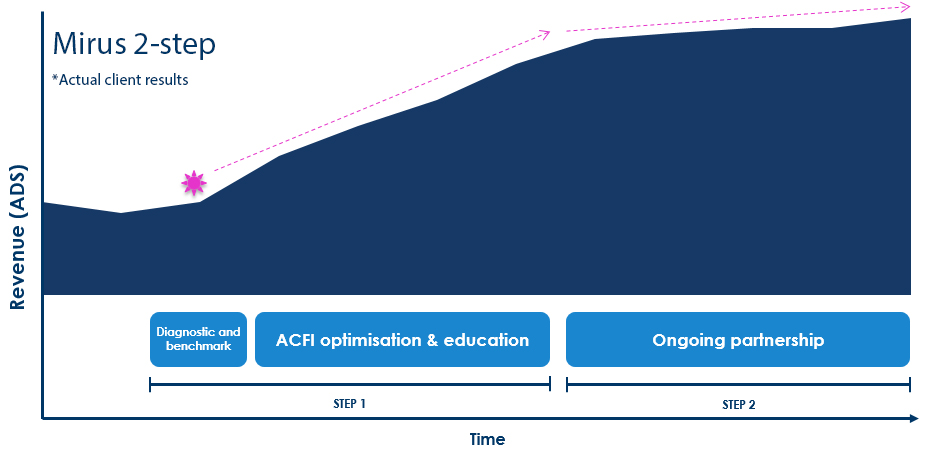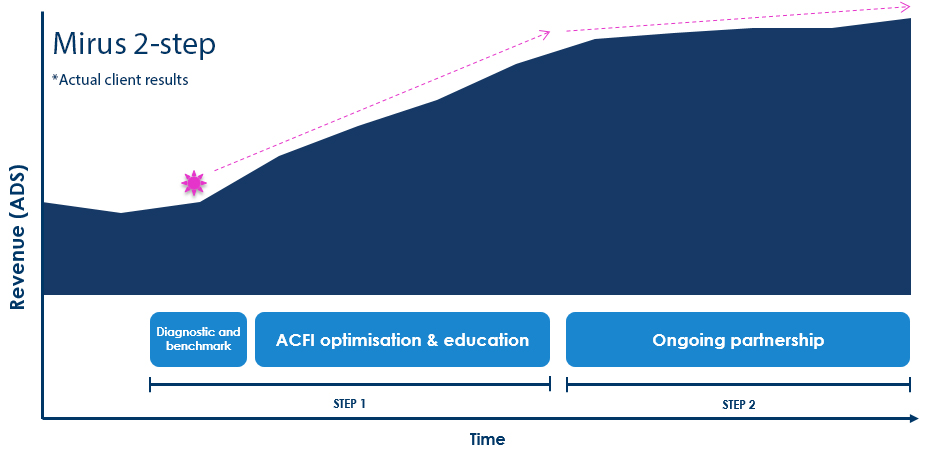 Clinical Assessment Support & Education (CASE)
CASE ensures the documentation underpinning revenue and clinical care plans conforms to best practice. Led by a team of professional and clinical documentation experts, Mirus CASE provides peace of mind that all care plans are consistent, person centred and up-to-date. CASE improves accreditation standards, helps organisation's better utilise their IT (Care Management System) assets and reduces the risk for downgrades associated with ACFI Validations through an ongoing process quality documentation.
Contact us to learn how you can sustainably improve your funding.
Recent Blog Posts
Learn from the top thought leaders in the industry.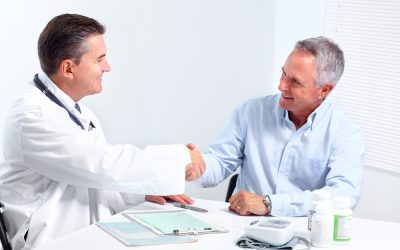 Read on to discover some of the challenges faced by the aged care industry due to ACFI standardisation and review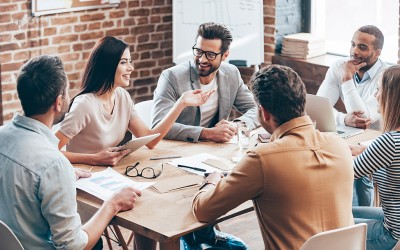 Read on to see some of the key outcomes of the Akolade Aged Care Workforce Growth Strategies conference
Looking to maximise the potential of your digital marketing mix? Our Path to Profit conference has the answer to your questions.