Accommodation Pricing (RAD/DAP)
Since 1 July 2014, the Living Longer Living Better (LLLB) reforms have resulted in key changes to accommodation pricing for all new admissions. What's more, the new Means Testing arrangement is more significant than previous income testing. This will result in a greater amount being billed to residents and a more complex reconciliation process.
Having a sound revenue management plan for your Residential Accommodation Deposits (RADs) and Daily Accommodation Payments (DAPs) is important for long-term financial sustainability and operational effectiveness. This means:
your supported and partially supported residents are receiving the right payments,
Means Tested Care Fee deductions from Medicare and annual caps been correctly applied, and
all residents are being accurately billed. For example, not under or over charged and dates for annual limits are documented.
Setting the right price.
Understanding how your room price compares to similar rooms in your area is one key factor in attracting prospective residents.
It is time consuming to record this information both at the outset and as prices inevitably change over time. However – help is at hand – Mirus, using publicly available information from www.myagedcare.gov.au, has developed a simple report tailored for your facility. Highlights from this report include:
A list of facilities that are located within a few km of your facility
A list of all room types and prices for those facilities
Minimum, maximum and average prices for these facilities by room type
Mirus Australia will review your accommodation revenue to make sure it's working for your long-term goals. You can be confident that your residents are receiving the Medicare payments they should be and you will be able to better manage your new admissions through Admissions Mate.
Mirus can tailor a report specifically for your facility for $200+GST
Fill out the form below to order your tailored report and hear about how our services can help your facility manage the change to RADs and DAPs on an ongoing basis.
Recent Blog Posts
Learn from the top thought leaders in the industry.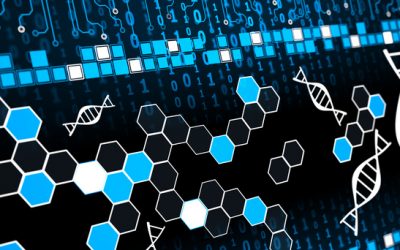 Big data is transforming how we live and the potential benefit within residential aged care is growing exponentially. According to KPMG, more than 30 billion connected devices worldwide will be pushing out data by 2020*. Other estimates see that figure up...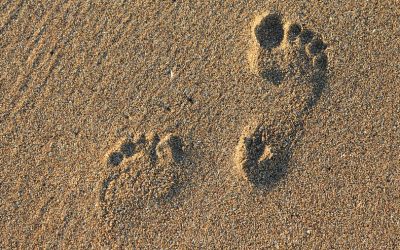 Adopting a financially sustainable plan is the key to achieving long-term success. Our two-step approach combines onsite planning with ongoing support over a 12 month period. Step 1 Our shared goal is to provide you with a plan to help you manage the financial...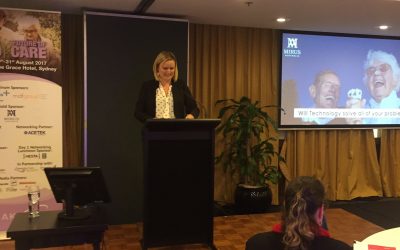 Recently we had the honour and pleasure of speaking at Australia's Future of Aged Care Summit in Sydney. Sara Golding, our Business Lead for Workforce Solutions, discussed whether technology can solve all of your workforce management problems.