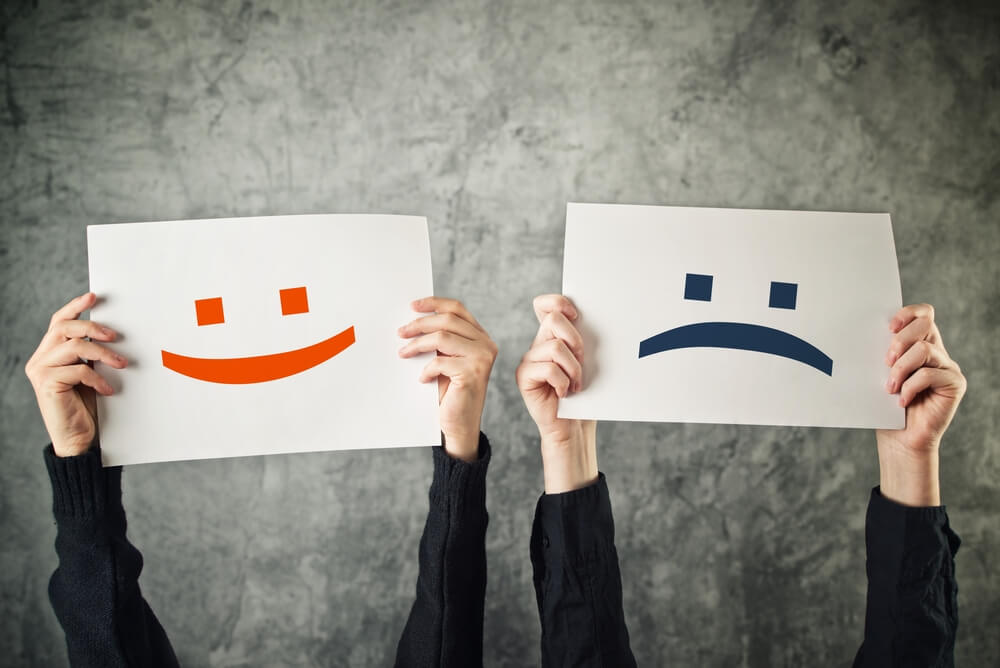 From Sydney to Perth, Australian aged care facilities are fast filling up. In turn, this is placing strain on a number of areas, all of which need to be addressed in the short term.
So, aside from the obvious issues like ongoing financial sustainability and ensuring there's enough room for the growing elderly population, what other movements are currently underway in the aged care sector?
In this article, we'll take a look at the developing workforce, changing product offerings and how partnership payments are likely to help the sector.
Developing a new workforce
We've discussed how the workforce will need to grow to keep up with demand in the past, but diversity also looks to be a contentious issue moving forward. Particularly, recognising female leaders.
Australian aged care facilities are fast filling up.
In the most recent scholarship round held by the Australian Institute of Company Directors, female leaders were largely neglected. This is particularly troubling taking into account the fact that women form the majority of the aged care workforce, responsible for caring for elderly Australians. Leading Age Services Australia LASA explored the issue.
"Age services is the largest growth sector in Australia. While women make up the majority of the age service
industry's workforce, they remain grossly under-represented at board and executive management level," LASA CEO Patrick Reid noted.
"LASA fully supports efforts to increase the proportion of women on boards by 30 per cent, and believe this
percentage should be even higher in industries where women form the majority of the workforce like age
services."
Reforms lead to better product offerings
The Living Longer Living Better reforms made headlines when they were first announced, and certainly brought benefits for the aged care sector. This was particularly noted by Corrs Chambers Westgarth.
The firm explained earlier this year how the reforms have given aged care operators the flexibility to charge different rates in accommodation – something that was sorely needed.
"More flexible pricing structures are leading to more choices for residents. Some new developments already offer gyms, pools, shops, cinemas and restaurants with flexible dining options. Pharmacy services and on-site medical and allied health services will also become common," the Corrs release explained.
Choice is key for the aged care sector, and will prove useful in creating a more attractive and sustainable Australian aged care sector. Certainly, with the population growing they're going to demand more choice when it comes to these facilities.
"More product offerings will give operators more opportunity to diversify revenue streams and maximise occupancy rates."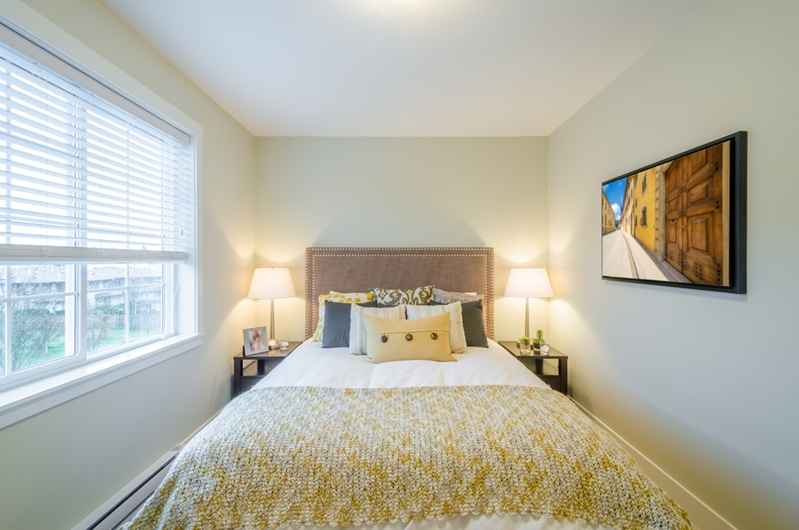 National Specific Purpose Payments
The Mandarin reported in May that the budget allocations for states and territories would go mostly to health and education. In fact, $107.7 billion of the total federal budget is allocated to these governments, and $50 billion goes into what's called "specific purposes".
Going further down the rabbit hole, $36.4 billion is allocated as National Specific Purpose Payments. This is important funding – and ties back to our first trend. The significant amount of funding will help with the development of aged care workforce skills, key for Australian aged care.
It's a near certainty that this funding allotment will continue throughout the next few years, and there's a likelihood of an increase given the ramping demand being place on the sector.
So, it's clear that Australian aged care is changing, with further adjustment coming in the near future. As always, preparation and understanding will prove essential in the sector.
We understand that as the aged care sector continues to develop around the country, the needs of providers also change. To find out about financial strategies for your facility, or if you'd like to talk to us about future opportunities in aged care, contact us today!