3 ways to future-proof aged care
October 16, 2015 | Technology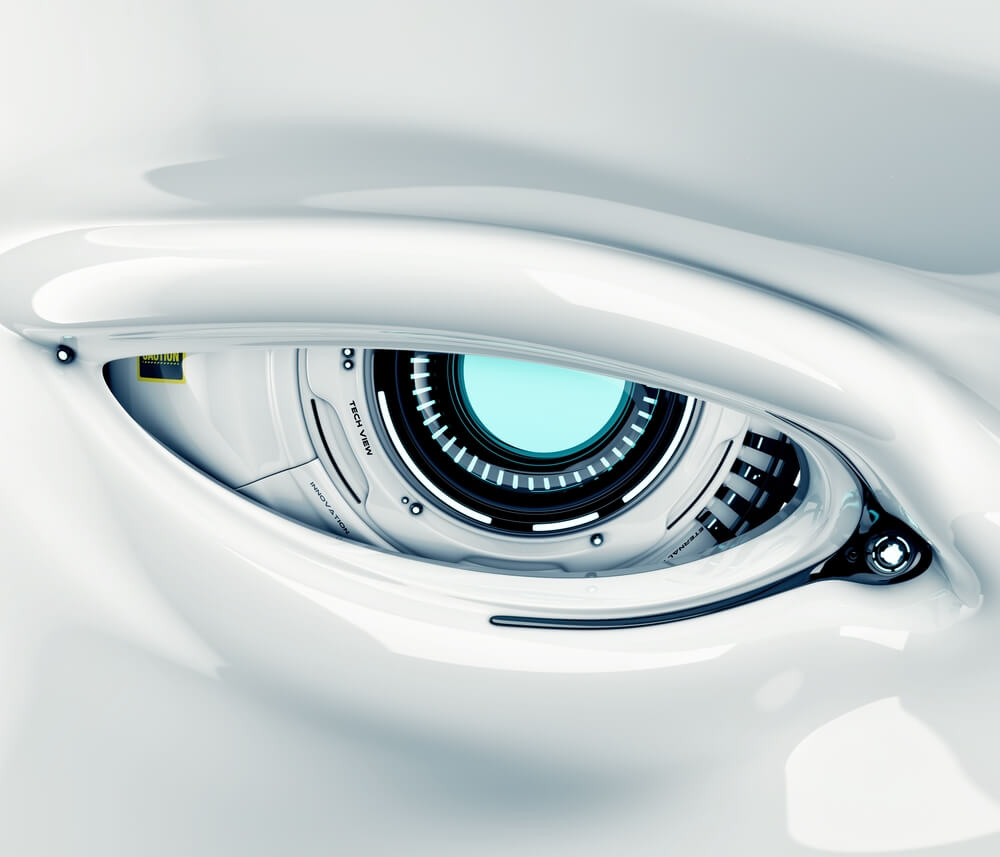 It's rare that a sector is truly immune to change. From the automotive world where safety and emissions have become top priorities, to consumer technology where portability is now a leading consideration, industries around the world evolve with the times.
The same goes for the aged care sector, the critical industry that we all know must change in order to keep up with resident demands while continually providing a high level of care.
With this in mind, here are three ways to future-proof the aged care sector.
1) Go green
Sustainability is a forefront consideration around the world, but initiatives are still lacking in aged care. Providers will need to start recognising the benefits of green technologies in the near future.
As the recent Ipsos solar report noted, many of us Down Under aren't opposed to greater use of solar technology. This is the energy source that can effectively take buildings off the grid, and even have them sell energy back through solar tariffs.
HammondCare is taking the initiative here, by installing solar panels at various facilities to reduce the ecological footprint of each site. Other providers will need to take note.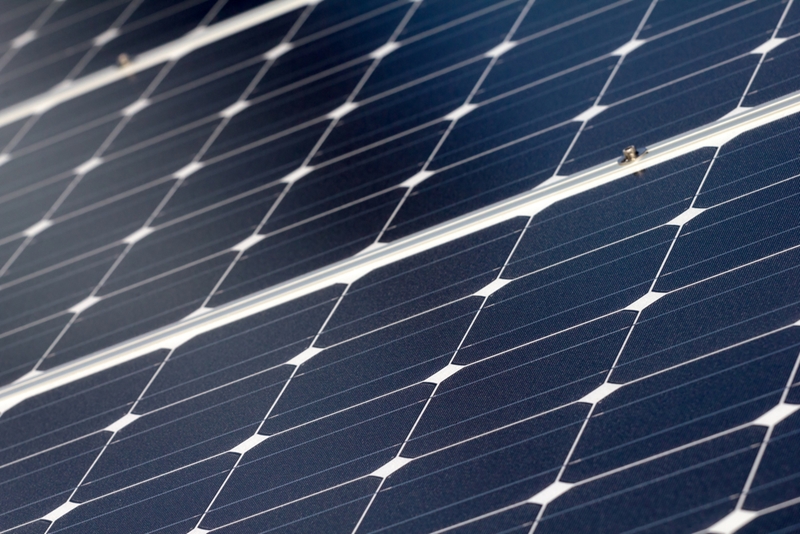 2) Invest in technology
As a recent PricewaterhouseCoopers report found, mobile devices continue to proliferate in the healthcare sector – and for good reason. In an industry that's so dependant on the wellbeing of patients, mobile technologies can make it easy for staff to keep tabs on people they're looking after, and share information with other medical professionals.
Aged care isn't an altogether different industry, and with a similar approach to mobile, facilities will likely find it far easier to manage increasing patient populations. What's more, collaborating with doctors and specialists will become substantially easier.
3) Focus on financial sustainability practices
Ongoing financial sustainability will need to become a top of mind consideration for providers in Australia, as swelling resident numbers place strain on facilities.
For aged care facilities, this means utilising tools like the ACFI Calculator, which allows easier calculation of ACFI claims and more sustainable funding. Coupled with this is a need for ACFI Education, a similarly effective approach that can be used to bring staff up to speed with how ACFI works, and the benefits for facilities.
The world is changing, and aged care will need to stay ahead ahead of the curve in order to really thrive.