A difficult jigsaw: McCrindle lists challenges for aged care
August 5, 2015 | Aged Care Finance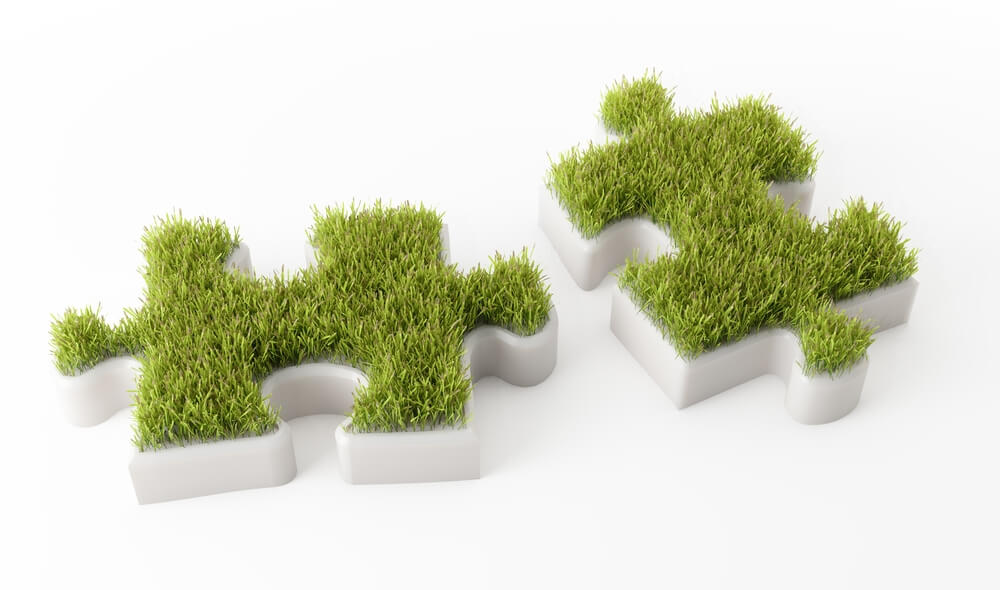 See the McCrindle infographic below

Australian aged care is certainly a puzzle, and one that's becoming increasingly difficult to put together correctly. Aligning resident population growth with a shrinking number of carers, and managing a growing number of people over the age of 65 are challenges that can't be dealt with easily.

Of course, putting these issues in context is a key part of the solution, and that's exactly what social research company McCrindle set out to do with the Demand vs. Supply: Australia's Aged Care Puzzle report.

The number of elderly Australians ticks upwards every year.

A skyrocketing population

McCrindle noted that the population of Australians over the age of 65 will reach 4.76 million by 2024, and 7.75 million by 2044. Right now, it sits at around 3.45 million. Back in 1984, the population sat at just 1.58 million.

Those over the age of 85 will number four times as many in 2044 as they do now, rising to over 1.6 million. There are around 450,000 currently.

This elderly population expansion is the biggest challenge in the sector, and it's going to mean financial strategies are an imperative for aged care facilities.

All aboard the aged care train

On the other side the coin is the workforce challenge. While the number of elderly Australians ticks upwards every year, the available number of working age Australians shrinks lower. In 1970, there were 15 workers per retired couple, dropping to 10 per couple in 2010. Come 2050, there will only be around five workers per retired couple in Australia.

This means one thing: strain. Aged care facilities, health clinics, hospitals and other specialist treatment centres will be under pressure with regards to staff. After all, who's actually going to provide the necessary care for these Australians when the workers are going into retirement themselves?

The answer, although difficult, is mass recruitment. McCrindle noted that the country will need to hire 77,976 workers in the next 10 years in order to maintain the existing ratio of aged care workers to those over the age of 85. And what does this equal per month? 650 new workers entering facilities, along with replacements, every month.

There are no shortage of challenges in this industry, and the McCrindle report certainly showcases just how mammoth the task of caring for these Australians is. Of course, providers will want to ensure they're prepared with both the right financial tools and trained staff.

What do you think are the biggest opportunities for success in the aged care industry today? Please contact us and let us know!