Aged care to benefit from mobile innovation
September 29, 2015 | Technology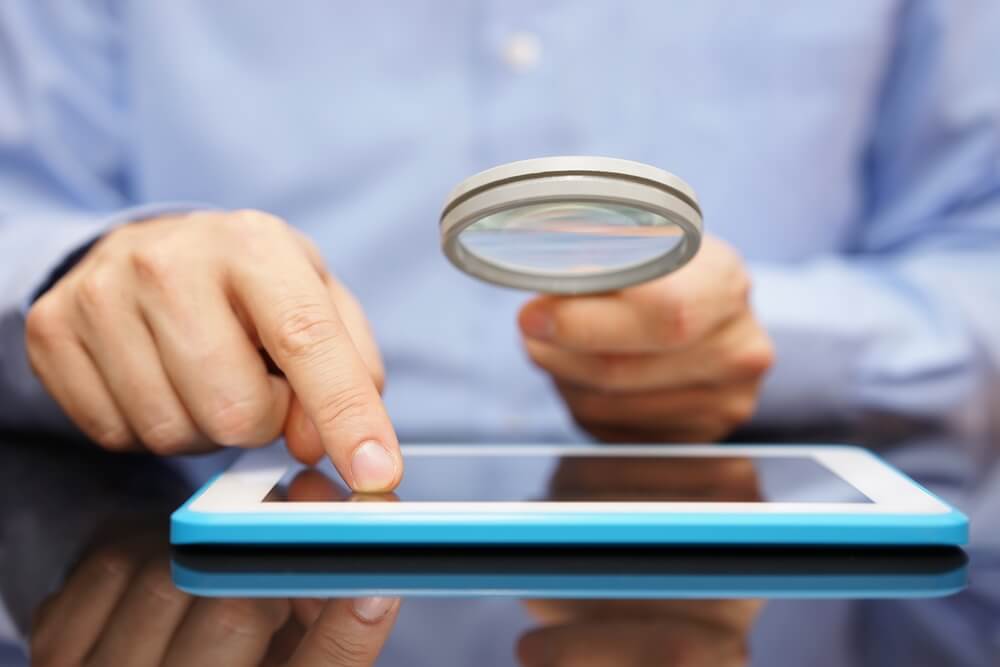 Technology has come to play an important role in many Australian industries. Our mining sector takes advantage of autonomous trucks to make deliveries more efficient, and our utilities use advanced tracking systems to accurately see where and when power faults occur.
It stands to reason then, that our aged care sector can also utilise new technologies – specifically when it comes to mobile.
A new solution to old problems
Aged care faces a pretty significant set of challenges. There's the growing population of elderly Australians, set to place pressure on facilities, and of course the issue of ongoing financial sustainability, something that's key to the secure operation of the aforementioned facilities.
So how can new technologies help? With mobile devices in play, carers can easily stay in touch across facilities, remotely monitor patients, access telehealth services and use facility-specific applications.
Many would appear to agree, according to a recent infographic from the US-based Healthcare Information and Management Systems Society, which was based on their 2015 HIMSS Mobile Technology Survey. This research investigated the US healthcare sector, taking a look at so-called mHealth, the use of mobile devices in healthcare.
While many healthcare organisations are starting to deploy mobile healthcare applications, there's still room for expansion – and improvement. Out of the 238 respondents, 47 per cent said that mobile health services implementation was a high priority. These are services that can enable access to relevant information.
Right now, 90 per cent of survey respondents said they use mobile devices to engage patients. It's clear mobile technologies can play an important role Down Under, and providers will likely utilise them in an even greater capacity in the near future.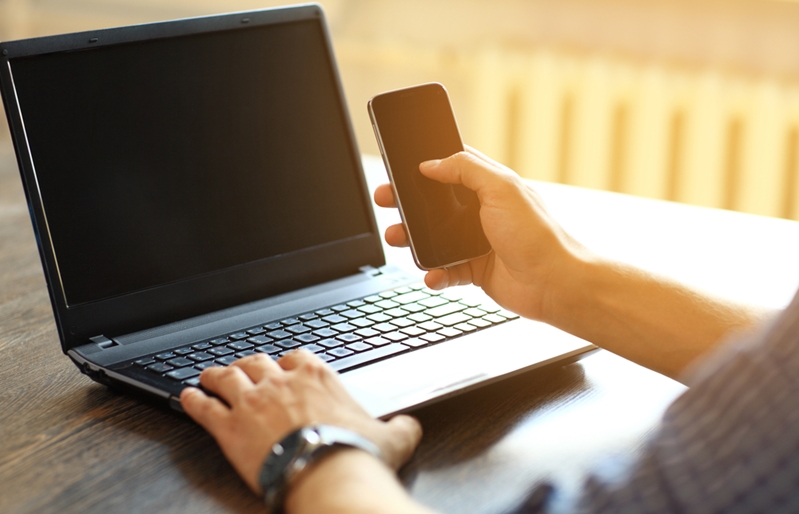 Driving technology growth
In a report released earlier in the year, Corrs Chambers Westgarth explained that increased mergers and acquisitions consolidation is likely to lead to "substantial scale benefits". The firm noted that the top providers are significantly more profitable than smaller providers on an EBITDA per bed basis, thanks to investments in technology and a host of other factors.
Technology will come to play an increasingly important role in Australian aged care, but there are certainly areas of more value than others. It's clear that mobile offers a significant area of opportunity for the industry, affording staff more flexibility as well as more effective treatment options for residents.
Of course, beyond care, new mobile technologies can also allow providers to access tools like the ACFI calculator, which means more sustainable management of funds.