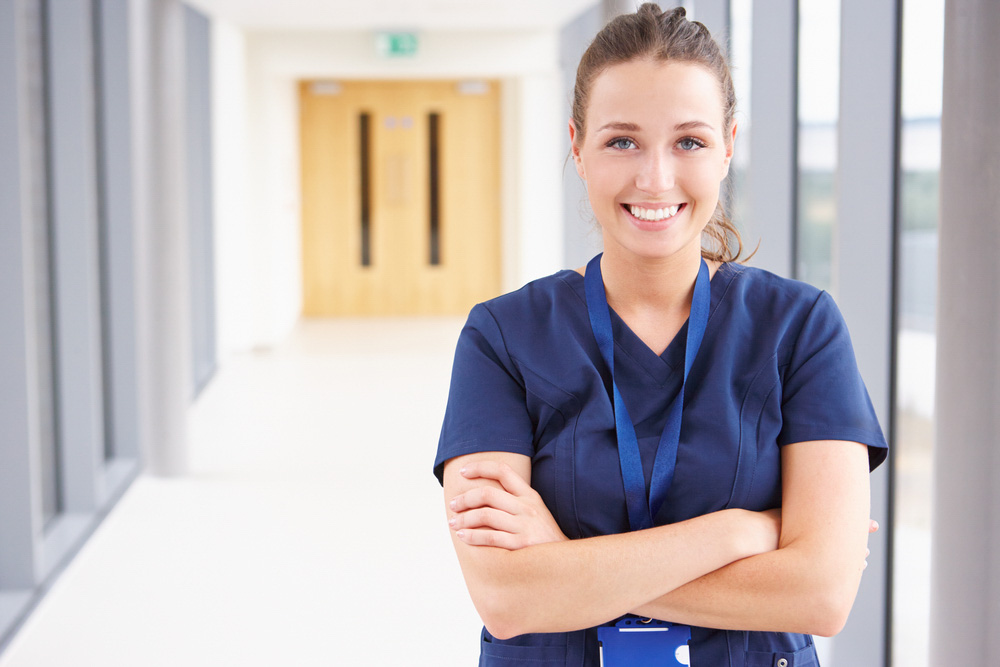 Google 'risk in aged care' in Australia & you'll receive over 5 million search results in less than 0.42 seconds. Mr Grant Corderoy, a senior partner at Stewart Brown has been quoted as saying, "In a consumer-led aged services environment, reputation will "make or break" aged care." (1)
Mr Corderoy says that providers also need to:
fully and accurately understand their unit cost of care
manage under- or over-servicing of clients, by getting client plans right
adapt and innovate, capitalising on their strengths and assets
James Price, Managing Director, Mirus Australia says, "We work closely with our clients to help them navigate a review of their current process, systems and procedures. Whether multi-site or single site providers, its not uncommon for clients to feel overwhelmed by what we might uncover together. This work is critical to not only help detect where the inefficiencies are, for example poor rostering practices, but to assess the personal and financial risks to the organisation and their current and potential customers."
We recently had a senior executive of a valued client tell us:
"Our people, process and systems were no longer meeting the needs of our business. Our legacy systems were clunky. Our business is 24/7, 365 days and balancing workforce calculations, with our workforce requirements and the demands of the business has changed. Add visibility, reporting and insights to a multi-site provider and this increases the complexity of how we needed to change."
"There a number of strategies to consider when evaluating the personal and financial risk of an organisation including regular reviews of risk, improved financial reporting and understanding where your administration efficiencies are including the management and monitoring of outsourcing and shared resources. We believe getting the balance of people, technology, process and organisational change management right is now fundamental to managing a service provision organisations,' says James.
"Ultimately, a workforce strategy that encompasses both personal and financial risk management, will promote a reputation of credibility and trust in the hearts and minds of the potential consumer."
James Price, Managing Director, Mirus Australia will be speaking at the DoComeMonday Leaders Summit 2018 in Sydney, Australia on March 16th. The future has arrived with workforce shortages placing individual facilities, home care services and full regions of customers at personal and financial risk. James will review the workforce strategies for their 100+ care clients.
Find out more about our workforce management solutions. 
REFERENCES:
(1) Reputation "number one risk" for providers, By Darragh O'Keeffe on April 30, 2014, Australian Ageing Agenda