Preparing for future demand in any industry is never easy as it's often costly and subject to change. In Australia, the country needs to ensure that a capable workforce is in place if the elderly population is to be given the appropriate level of care.
This is no small task, but it is one that many stakeholders in the sector are focusing on.
Putting strong development strategy in place
Recently Aged and Community Services Australia explained that an Aged Care Workforce Development Strategy must become a priority for the Federal Government if workforce demands are to be met as the elderly population grows.
The organisation outlined this need in 'The Aged Care Workforce in Australia', a position paper released in April. Several key areas were highlighted in this paper, all of which are critical to the future of aged care.
Allocating budget for leadership development across the aged care sector
Both national and regional staff projections
The impact of emerging models of care on work patterns
Action plans for improving workforce attraction
Partnerships and initiatives for building a skilled, modern and diverse workforce
It's certainly a laundry list of objectives, but it's difficult to pinpoint any that aren't absolutely necessary. As it's been noted in past research, the gap between working age individuals and Australians over the age of 65 is quickly growing, and showing no sign of slowing down.
While many stakeholders in aged care are taking action to prepare the sector, there's one that could soon help to improve workforce education, which in turn will mean more highly trained individuals in the sector.
Bolstering workforce training
The Community Services and Health Industry Skills Council (CS&HISC), a major body in the sector, is in the process of finalising a massive review of the training packages that currently encompass both aged and community care sectors. Australian Ageing Agenda recently reported on this process.
This is a key development, and will help to up the requirements for certificates. In fact, a minimum of 120 hours of work placement will be required for Certificate III and Certificate IV students, along with a host of competencies that have to be assessed in the workplace.
"The assessment requirement is also prescriptive in terms of the range and frequency of what has to be demonstrated in the workplace," Dorothy Rao, training packages manager at the CS&HISC told Australian Ageing Agenda.
Australian Ageing Agenda recalled the Australian Skills Quality Authority report released in 2013, which found that up to 70 per cent of registered training organisations audited as part of the report had failed to meet the training requirements for the Certificate III courses.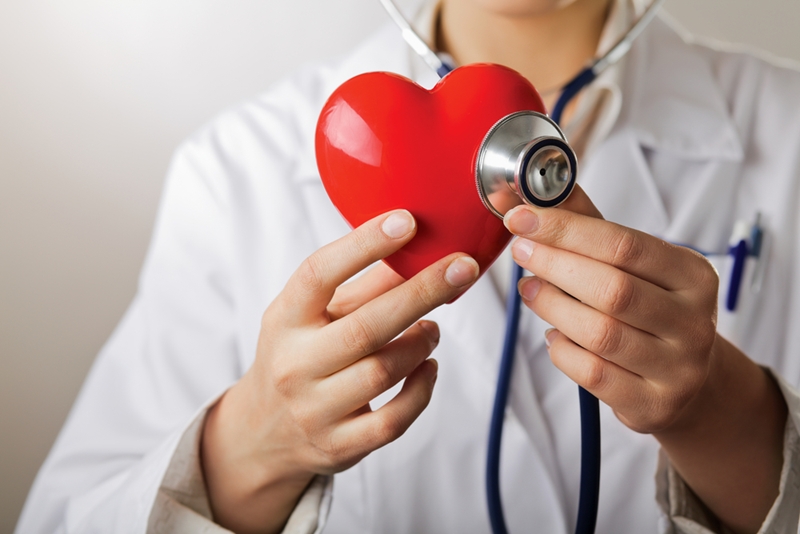 According to the organisation, 1,200 hours were recommended, and certain providers only offered fewer than 60 hours. Training is essential for aged care, and it will only become more important to prepare a new generation of workers to deal with the myriad challenges of the sector.
The country needs to ensure that a capable workforce is in place
While aged care providers will no doubt recognise just how important a capable workforce is, they'll also understand the necessity of ongoing training. To ensure that a residential facility continues to operate at peak performance, providers may want to think about ACFI education – which can prove critical in optimising funding.
At it's core, ACFI education is about helping facilities to maintain greater certainty around future funding. It can also play a critical role in ongoing financial stability, something that is all too necessary in the industry.
What do you think are the biggest opportunities for success in the aged care industry today? Please contact us and let us know!