Big data driving insights in Australian aged care
December 5, 2017 | Technology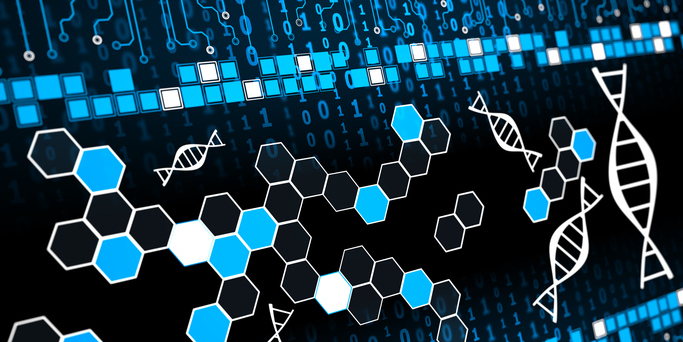 Big data is transforming how we live and the potential benefit within residential aged care is growing exponentially.
According to KPMG, more than 30 billion connected devices worldwide will be pushing out data by 2020*. Other estimates see that figure up to 50 billion.
Data is coming from everywhere – from manufacturing equipment, grocery store transactions, smartphone apps and wearable health sensors. The effect is changing how we shop, bank, navigate, exercise, eat and sleep.
Data is evolving in every conceivable industry. It can assist public transport in managing its timetables or farmers to track plants and soil through sensors.
Data and algorithms, the basis of artificial intelligence, can remove the drudge work for many people. Once collected, the job of organising, analysing and processing that mass of information is being done by thought leaders and specialists within each industry. In the aged care industry, it is being done by Mirus Australia.
Mirus launched in 2010 as one of Australia's first aged care data-analytics firms, and today has customers around the country, pioneering resident data analysis to enhance care and sustainability.
Mirus has undertaken and established analytics for optimal pricing models, resident subsidies and supplements as well as staffing skill-mix and resident-ratios. Mirus also builds bespoke analytics products to help providers deliver the best possible care whilst driving sustainability.
We look at topics such as infrastructure planning, in part because government data sets are incongruent and not connected. They need to be combined to build a complete picture for greater insights. On one project, for example, Mirus' data scientists are fusing Government data and other demographic data sets, identifying the areas in most need of aged care service expansion.
We continue to automate all sorts of manual processes around care management and business reporting. The human element is critical, and carers are not going to be replaced by analysts, but a huge amount of what needs to be done to deliver optimal care can be replaced by tools, or enhanced by unlocking expansive amounts of data.
Mirus Australia frees clinicians and staff in aged care to add value where it is needed most – in caring for residents.
For more information on how we can help you with your challenges in aged care contact us today.