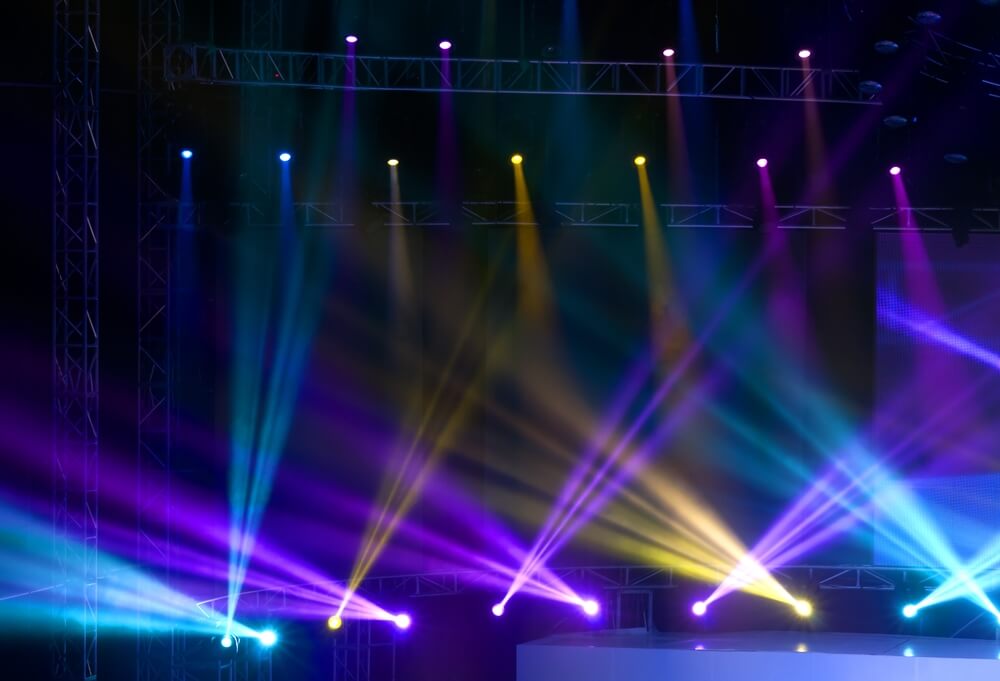 In every industry, conferences are some of the best ways to bring communities together from across the country – and the globe. That's precisely the aim of the Aged and Community Services Australia (ACSA) 2015 conference. The team here at Mirus are proud to be attending.
This year, the conference will host aged care providers and bodies from around the world, those committed to ensuring there's a high quality of life for the growing elderly population. It's an opportunity for everyone to share successes and failures, and to learn and innovate.
Topics being covered include the growing issue of dementia, how technology can be used to better the industry, research and challenges in the workforce.
You'll find us at the event, as we're committed to helping organisations to achieve optimal revenue and drive sustainable processes.
Some of our systems include ADAPT, which is designed to help providers with the admission process and subsequently provide greater visibility and improved results. There is also our subsidy revenue tool ACFI and RAD/DAP, which help with accommodation charges.
Our Mirus Metrics platform supports our staff by providing a list of residents that are due for review, and the Mirus calculator is then used to see if changes in care require reassessments.
These services and tools are really designed to ensure consistent quality of care for elderly Australians, and we're happy to talk about their usefulness with others in the aged care industry!
This year, we're also running a competition that launches September 1 and will give away a free iPad Mini 2 to an inspirational contributor to the aged care sector!
What do you think are the biggest opportunities for success in the aged care industry today? Please contact us and let us know!