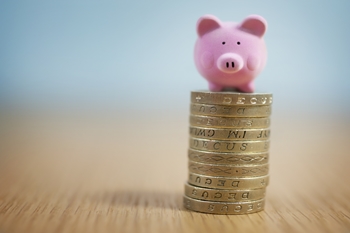 The impending end of the financial year is a busy time for every business – including those involved in the aged care sector.
Aged care providers will soon have to begin making plans for earnings before interest, taxes, depreciation and amortisation (EBITDA), with the coming end of the financial year in June. By preparing earlier, providers can make the next few months substantially easier.
What is EBITDA?
EBITDA is designed to make calculations substantially easier as there's a greater amount of discretion. In addition, aged care providers can change items included in the EBITDA calculation across different reporting periods.
The term is useful as a metric to evaluate business profitability, as cash necessary to be used as working capital is excluded. In the aged care industry, this could be anything from new expansions to the acquisition of hardware – all significant costs.
When assets are changing, EBITDA becomes especially important. In a growth industry such as aged care, assets are likely to be constantly changed to keep up with resident numbers.
How is it calculated?
EBITDA measures operating cash flow by removing tax and interest, as well as depreciation and amortisation. By doing so, a clear idea of profitability is generated.
The system should not, however, be used to estimate cash flow, as it excludes taxes and interest – real items which require payment. If these are ignored, it can spell trouble a company as an accurate idea of cash flow isn't taken.
Over the next few months, aged care providers will need to begin preparing for the EBITDA process, and putting the correct systems in place to handle the calculations. Doing so early can make the calculations substantially easier.
What do you think are the biggest opportunities for success in the aged care industry today? Please contact us and let us know!